Startup Competitions
Starting a business can be time-consuming, challenging, and most of all, expensive. For an entrepreneur, one of the biggest challenges is acquiring the funding needed to get a startup off the ground.
For aspiring entrepreneurs, startup competitions can be a key opportunity to launch their dream into reality. A startup competition gives you a platform to pitch your startup in front of investors for a chance to win a cash prize or investment capital, and even if you don't win the grand prize, just participating in a competition offers many benefits that can give your startup a boost. Not only are they a great way to network with other entrepreneurs and business partners, but they also give you practice pitching your company before you launch into the marketplace.
Here, we have a list of startup competitions to help you bring your startup into the spotlight!
Bronco Startup Challenge

The Bronco Startup Challenge hosted by Cal Poly Pomona is a business pitch competition designed to challenge students from different backgrounds, specialties, and interests to create a unified vision and bring their ideas to life. From ideation to a solid business plan, the competition facilitates the growth of innovation students of all majors.
USA Competitions

Location: New Orleans, Louisiana, USA
Prize: $125,000 prize split between 3 finalists
Hosted by the Albert Lepage Center for Entrepreneurship and Innovation at Tulane's A. B. Freeman School of Business, this student startup competition is open to teams that include at least one degree-seeking undergraduate or graduate student from any college or university. The Tulane Business Model Competition seeks early-stage ventures that can demonstrate how they are adapting to their customers' needs.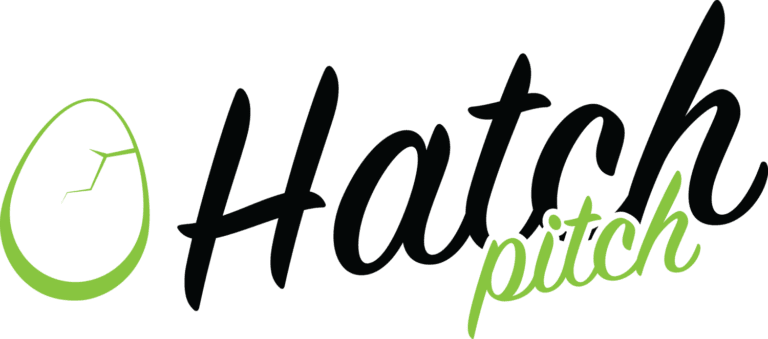 Location: Austin, Texas, USA
Prize: Variable
HATCH Pitch is the revolutionary pitch competition hosted by the South by Southwest (SXSW) Conferences & Festivals. Startups that join this pitch competition have four minutes to wow the judges for them to win a virtual funding of $1 million. To participate, your startup should have launched within the last two years and received less than $3 million in funding from other investors.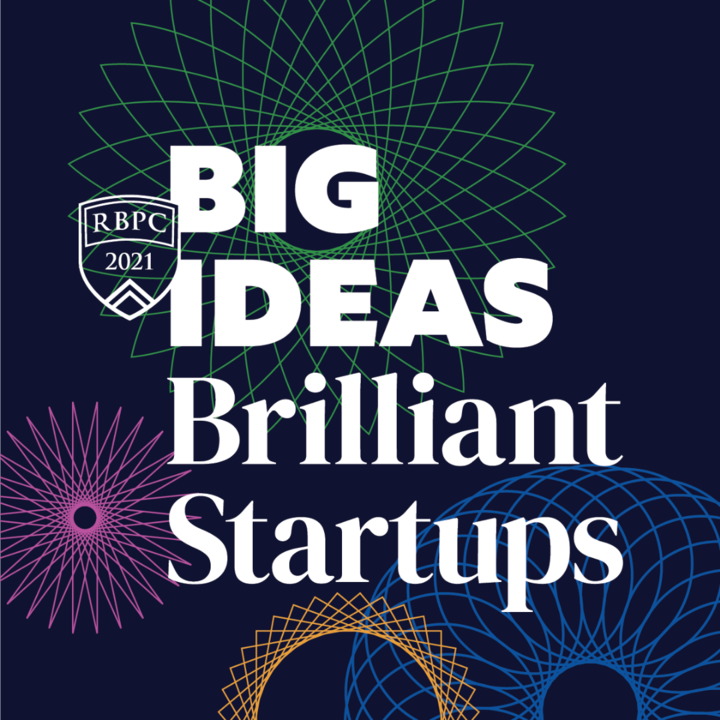 Location: Austin, Texas, USA
Prize: Variable
Hosted and organized by the Rice Alliance for Technology and Entrepreneurship, which is Rice University's internationally-recognized initiative devoted to the support of entrepreneurship, and Rice Business, the Rice Business Plan Competition offers an educational program mirroring real-world experience through this multi-day event. Student founders pitch to investors, receive feedback and advance their startup. There is also significant time designated for interaction with our judges and prize sponsors—providing valuable access and experience with both early-stage and later-stage investors.
Global Competitions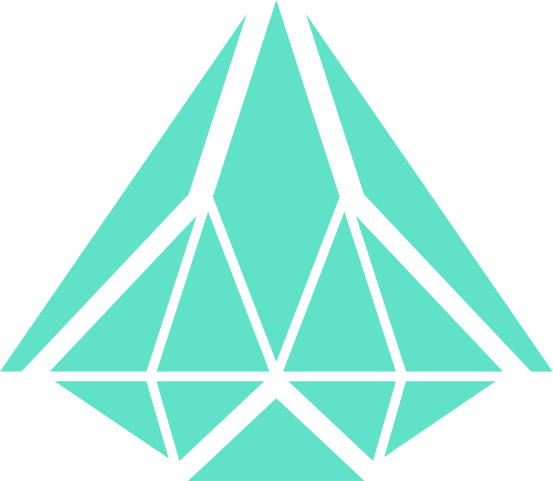 Location: Paris, France, EU
Prize: Variable
The Hello Tomorrow Global Challenge is a world-renowned deep tech startup competition designed for science and deep tech entrepreneurs. At the Global Summit, 90 startup finalists selected from 5,000 applications from the Challenge will pitch in front of high-level jury members, to win 1 of 14 industry track prizes and reveal one Grand Winner.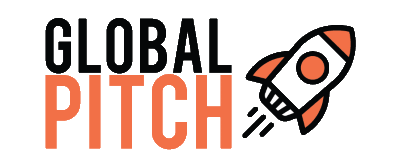 Location: Online
Prize: Global Pitch Golden Ticket; variable
The Global Pitch competition seeks to connect eligible startups from around the world to corporates, investors, accelerators, and the media. Taking place entirely online, it encompasses many categories and works in tandem with agencies from every major region. It focuses on investment, partnerships, and exposure.