CPP Progress Reports
Why did I receive this message about my course progress? 
One or more of your instructors have chosen to participate in a campus-wide progress report initiative. Throughout the semester, your instructors will share how you're doing in their class so staff from the Office of Student Success and our partners from other offices can provide additional support. Our campus partners include the Learning Resource Center, Graduation Pledge, the Integrated Care Network, Bronco Scholars and Bronco Athletics. 
Am I in trouble? 
Not at all! We care a lot about your success both in and out of the classroom, and we want to help you in any way we can. 
How will you help me? 
Depending on what your instructors share with us, we may send you emails or Billy Chat text messages that give advice or share campus resources. We may also ask you to schedule a 15-minute meeting with Francine or Marivel (more about them below) so we can talk about your semester progress and how to stay on track. 
Helpful Resources
Student Support Resources
About Us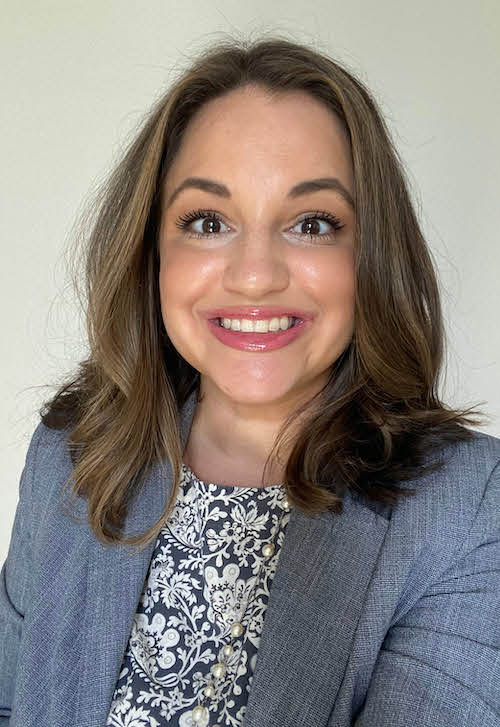 Meet Francine
Francine Bonneville (she/her/hers) provides resources and guidance to students in the Colleges of Agriculture, Engineering and Science. As the STEM Success Initiatives Coordinator, she is also responsible for planning, coordinating and evalulating STEM success initiatives across Cal Poly Pomona. During her time at CPP and other institutions, she has worked with STEM students, first-generation students, veteran students, and students on academic probation. She holds a master's degree in college counseling and student development from Azusa Pacific University. Francine believes in a holistic approach to academic advising, fostering a sense of belonging at CPP, and providing a high level of care to make you feel heard and supported in your academic journey.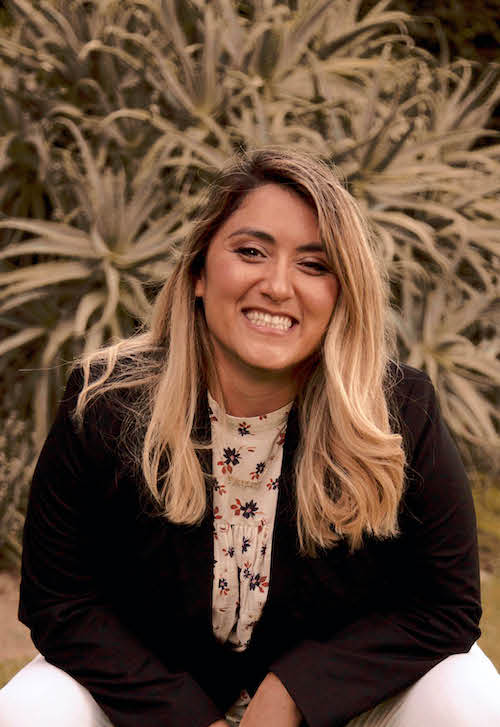 Meet Marivel
Marivel Soria (she/her/hers) supports CPP students in non-STEM majors by serving as a resource to discuss the best ways to finish strong in a semester.  Her goal is to work together to identify any areas where you may be experiencing challenges. As the Early Alerts Intervention Specialist, she works collaboratively to get you connected to the appropriate resource(s). During her time at CPP and other institutions, Marivel has worked with diverse student populations, including students on academic probation. She holds a master's degree in student affairs from UCLA. Marivel believes in providing proactive advising services so you feel confident in mapping your path to success.