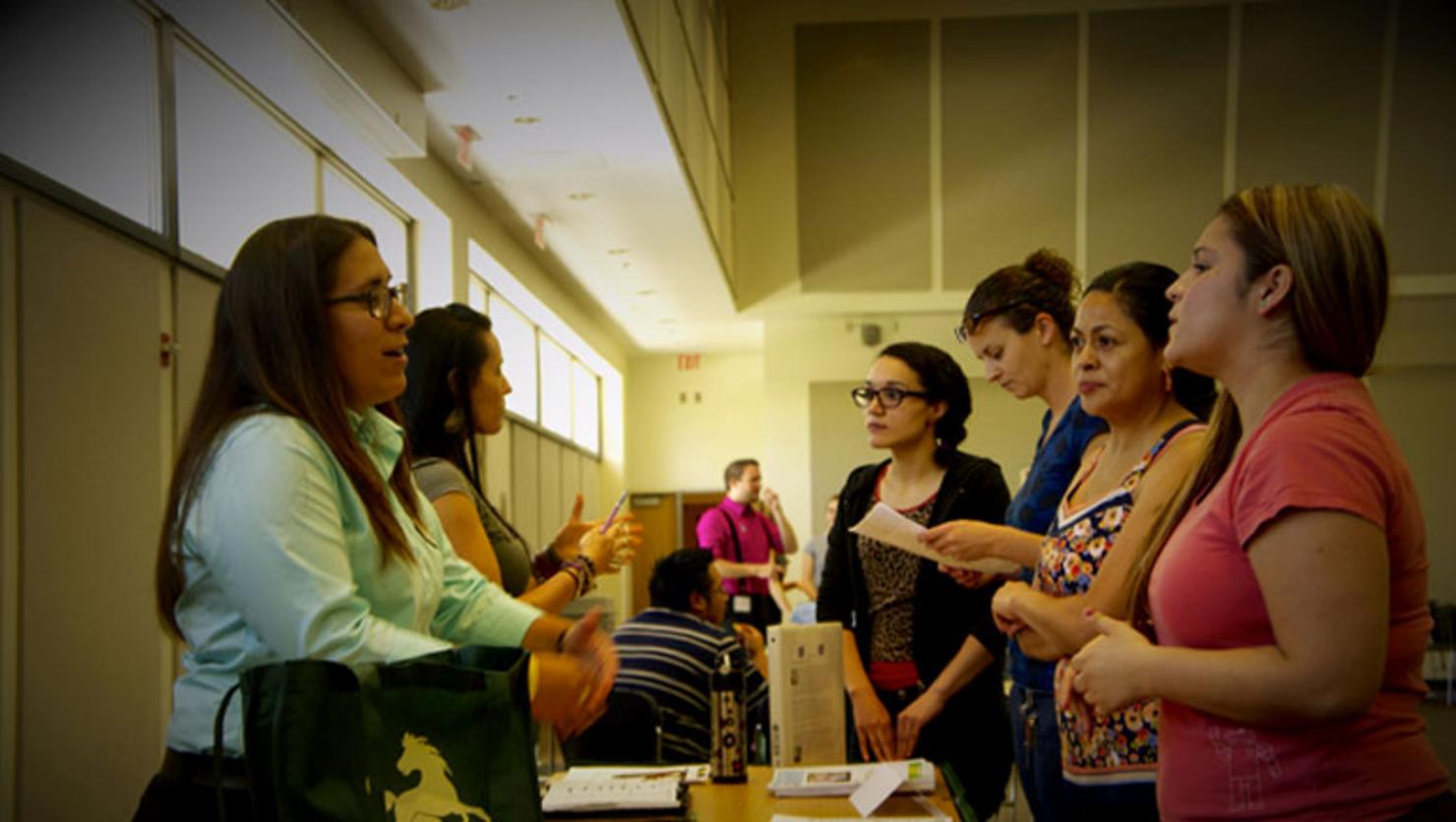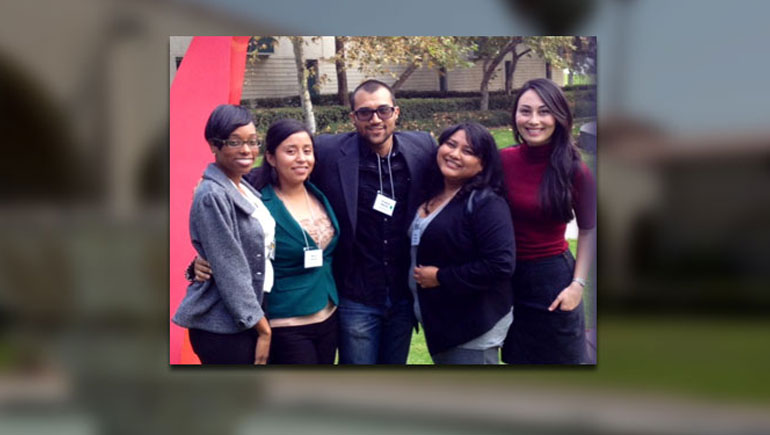 Liberal Studies Alumni Event Liberal Studies Alumni return to CPP to talk to current students Congratulations to our GEMS Students Presented at Southern California Undergraduate Research Conference
Thank you to our donors!
The College of Education & Integrative Studies relies on the generosity of our alumni, faculty, staff, industry and community friends to help us sustain our standards of excellence as a learn by doing institution.
Our College of Education and Integrative Studies is where educators get educated, that's obvious. So what are "Integrative studies?" Every department within our College teaches you to make connections between different disciplines and ways of thinking. Art and science. History and literature. The ability to connect the dots in our complex world will help you advance more quickly in any career. So will an understanding and celebration of diversity, another skill you'll acquire here.
Profiles: Community Impact
Courtney Reddix, a liberal studies alum shares the success he was able to achieve in his career and how Cal Poly Pomona helped him achieve his goals.
Featured Links
Contact Us
Bldg. 6-215
909-869-2307
909-869-4747