University Accounting Services
Accounts Payable
Accounts Payable Department is responsible for the issuance of various University payments.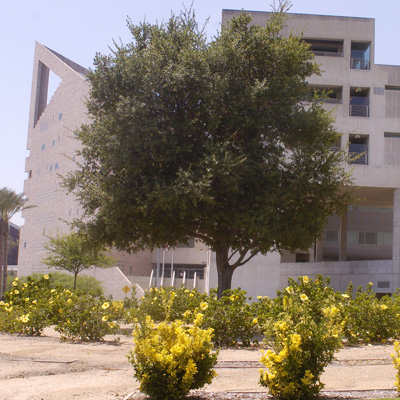 GAAP and Tax
Our mission is to provide timely and accurate financial statements that are compliant with federal and state tax laws. Utilizing Generally Accepted Accounting Principals (GAAP), we deliver information from the audit process to the publication of reports that is free of bias and inconsistencies.
General Accounting
General Accounting maintains the integrity of the University's financial data by providing accurate monthly account analysis and enforcing proper accounting practices. 
Travel
The Travel Department is to provide reimbursement for official University business travel conducted on behalf of the California State University. 
Trust, Treasury and Cash Management Operations
It is our mission to enhance the University's finance resources with reliable, comprehensive, and timely cash management services through the implementation and management of current banking and investment services technologies.
Forms
University Accounting Services useful forms:
Contact Us
University Accounting Services is made up of the following areas: Accounts Payable, General Accounting, Financial Reporting, GAAP and Tax, and Cost Accounting.