Cal Poly Pomona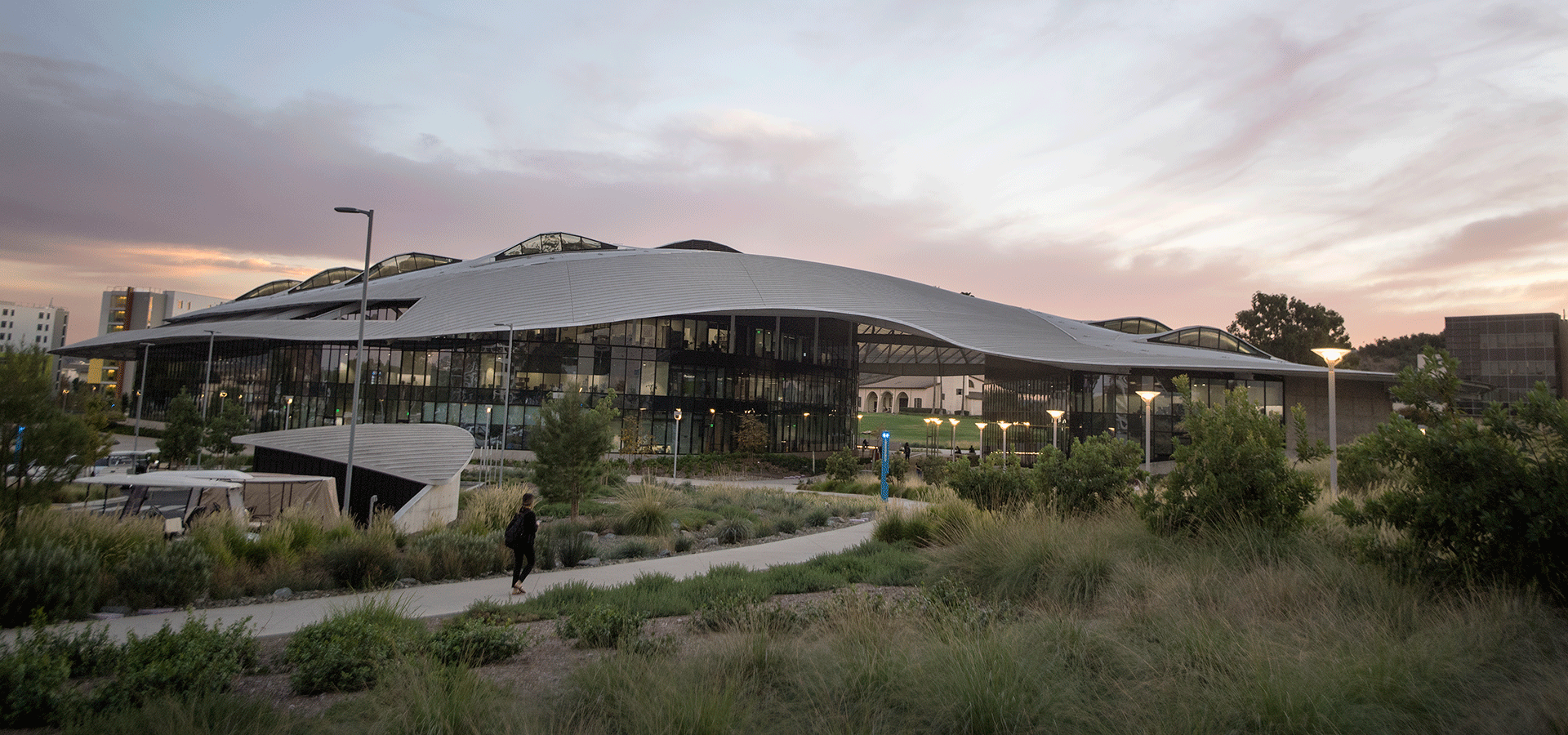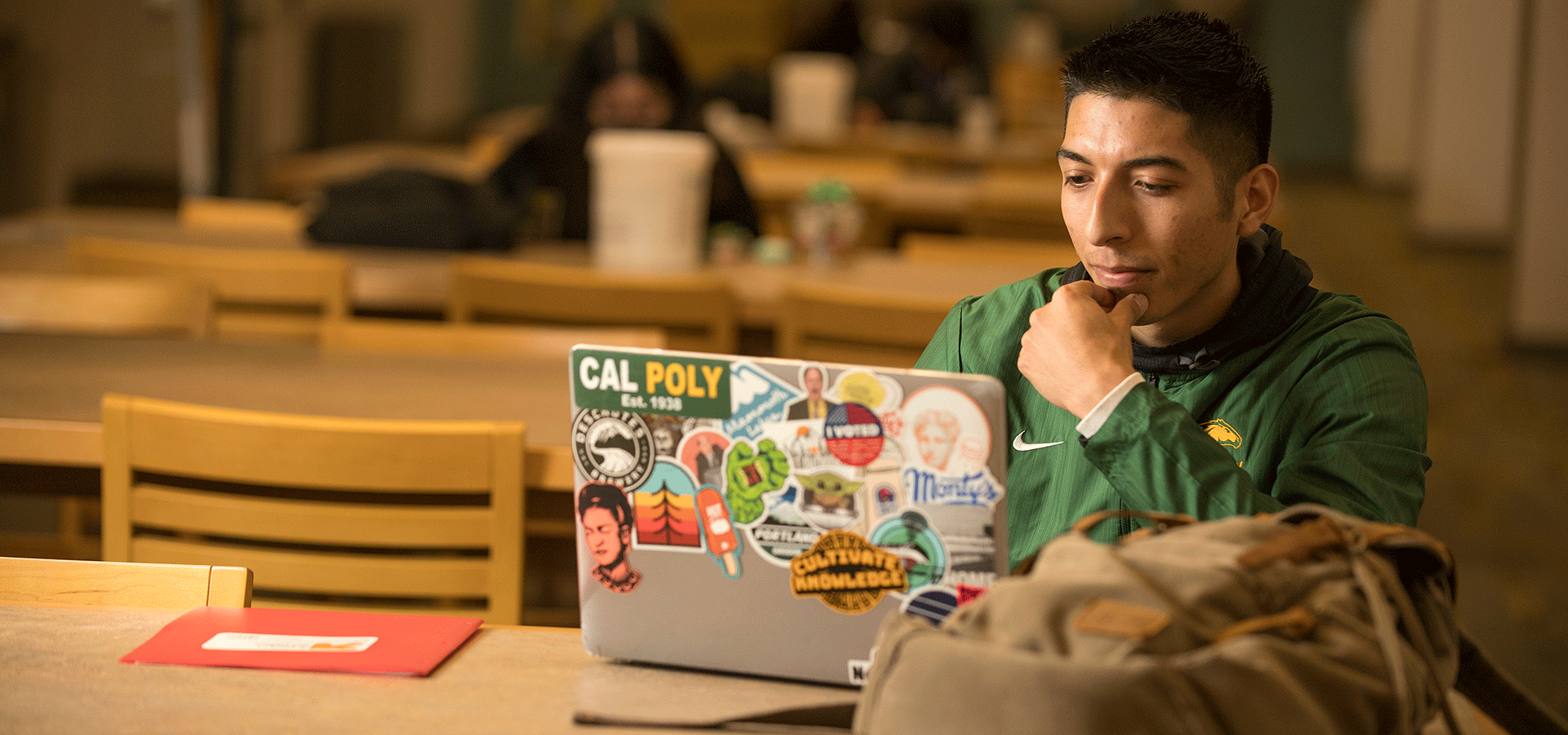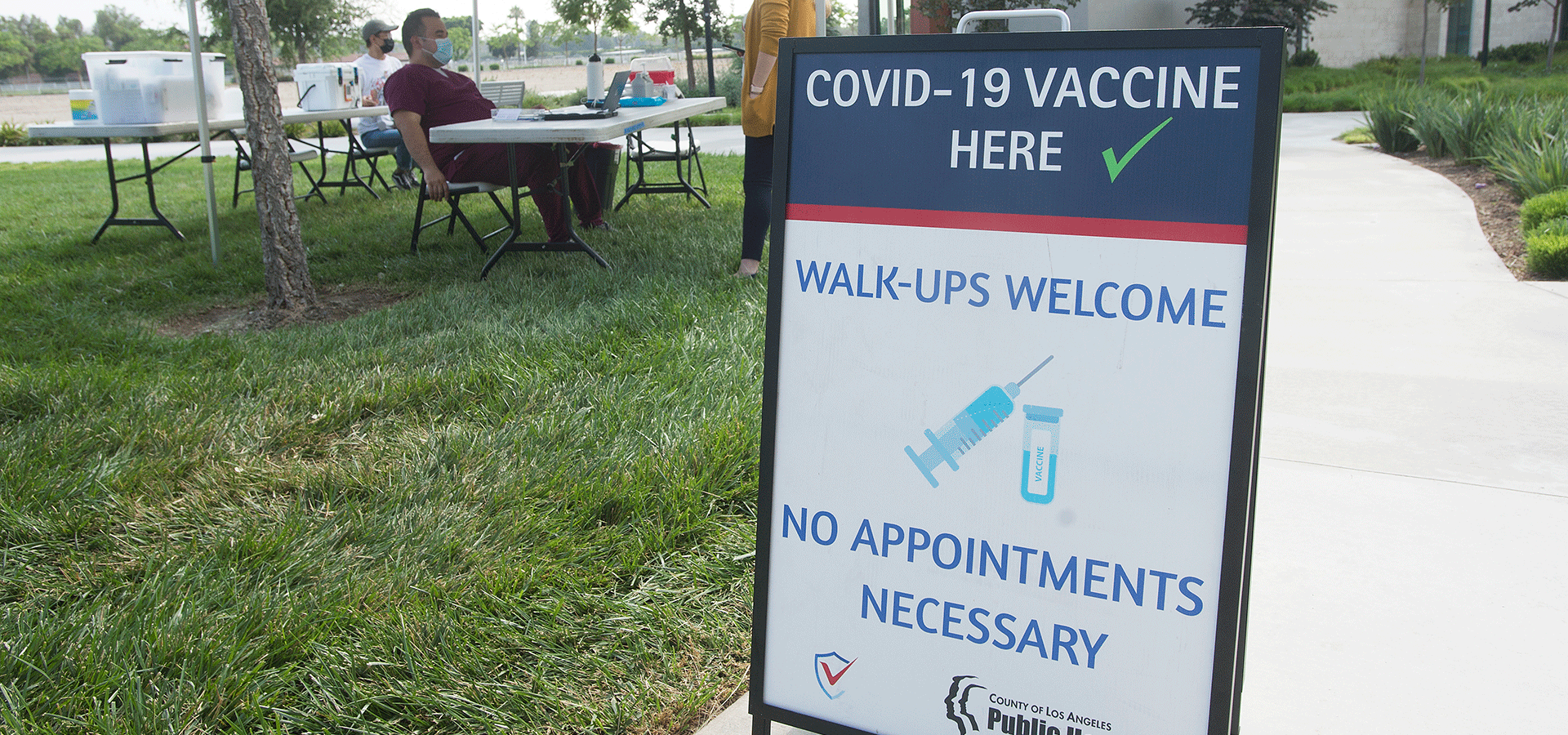 This slide contains video without audio. The description of the video is "Cal Poly Universities' 2022 Rose Float "Stargrazers""
Previous
Next
University News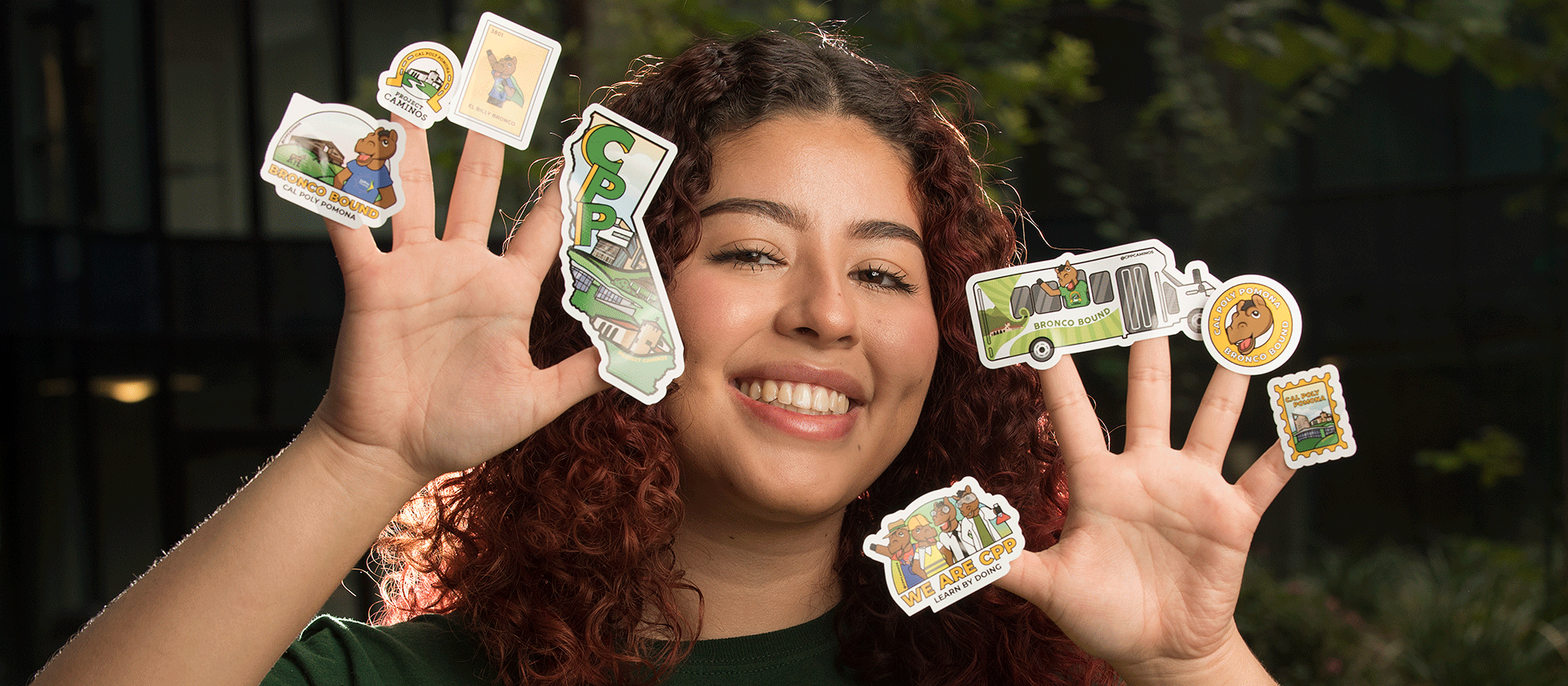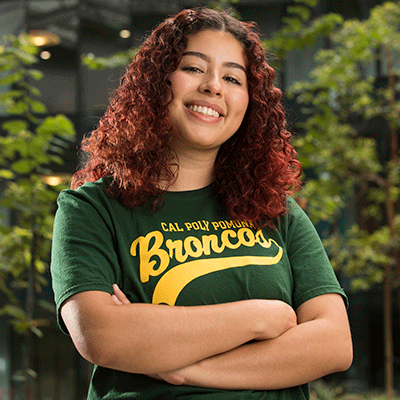 "When I joined Project CAMINOS, it was a pretty new program, so I had the opportunity to really help us brand, and that is something that I have really enjoyed"
- Alejandra Arevalo, Office of Student Success

Featured Sites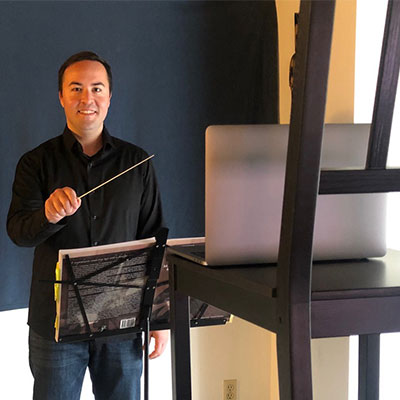 Faculty
Teaching Virtually and Remotely
In partnership with the Center for the Advancement of Faculty Excellence (CAFE), colleges and departments are supporting faculty to teach virtually and/or remotely. The CAFE Website has resources and quick start guides for online tools like Blackboard, Zoom and Kaltura.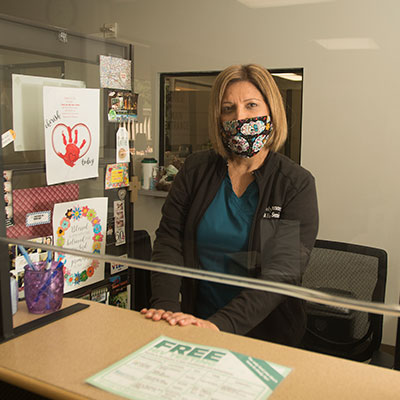 Students
Online Engagement and Support
Cal Poly Pomona remains committed to keeping students engaged in the virtual environment. Visit the Student Affairs Online Engagement and Support website to learn how to access workshops, wellbeing resources, support services and how to best contact departments remotely.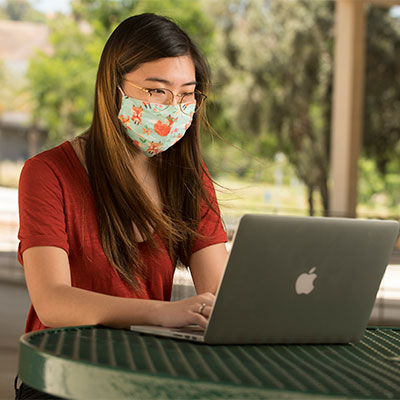 Students
Academic & Student Services Support
While Cal Poly Pomona course instruction has transitioned to a virtual format given the COVID-19 concerns, the university will continue to offer student services. Visit the Academic and Student Services Support website for information and access to various services.