Cal Poly Pomona
This slide contains video without audio. The description of the video is "Aerial footage of campus and students learning in classrooms"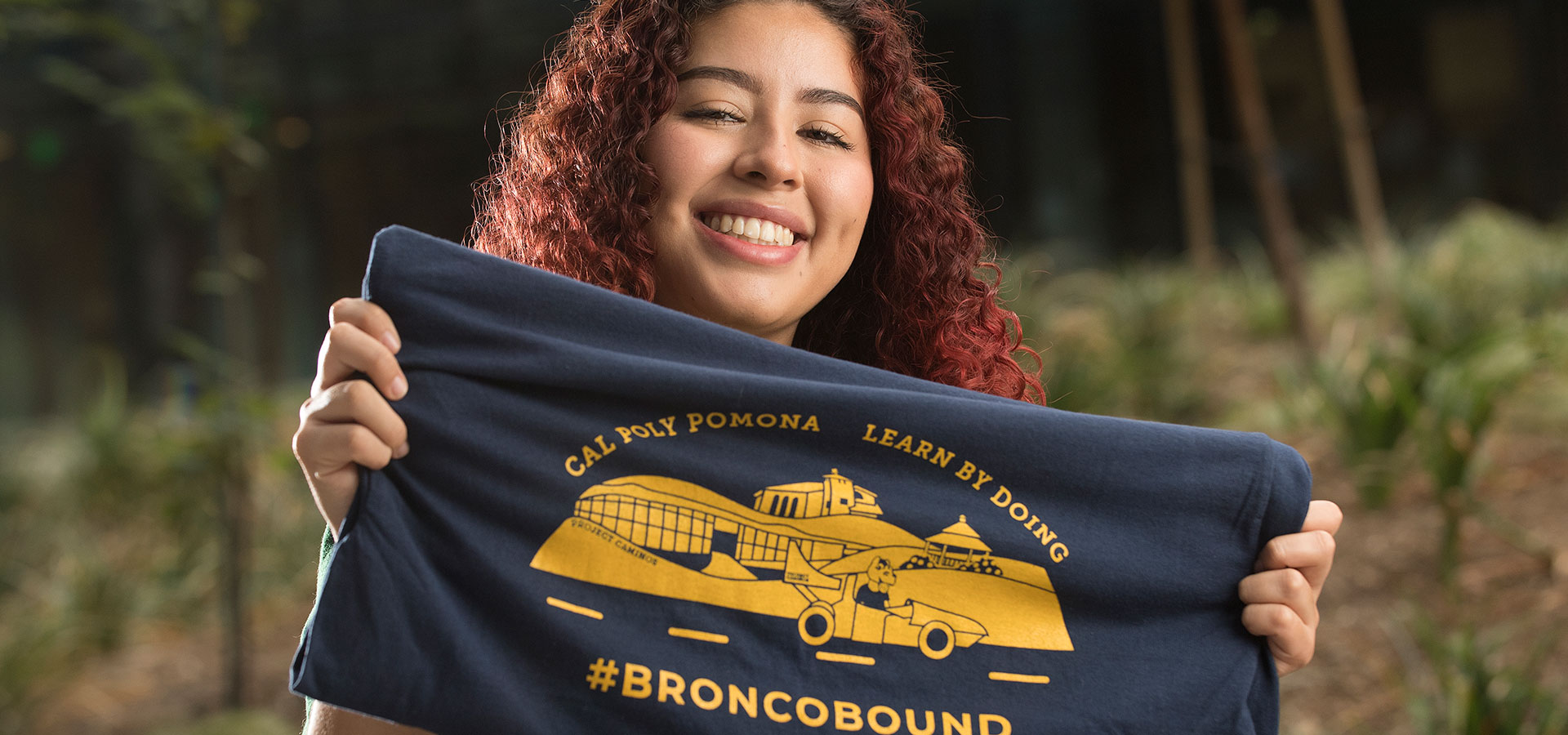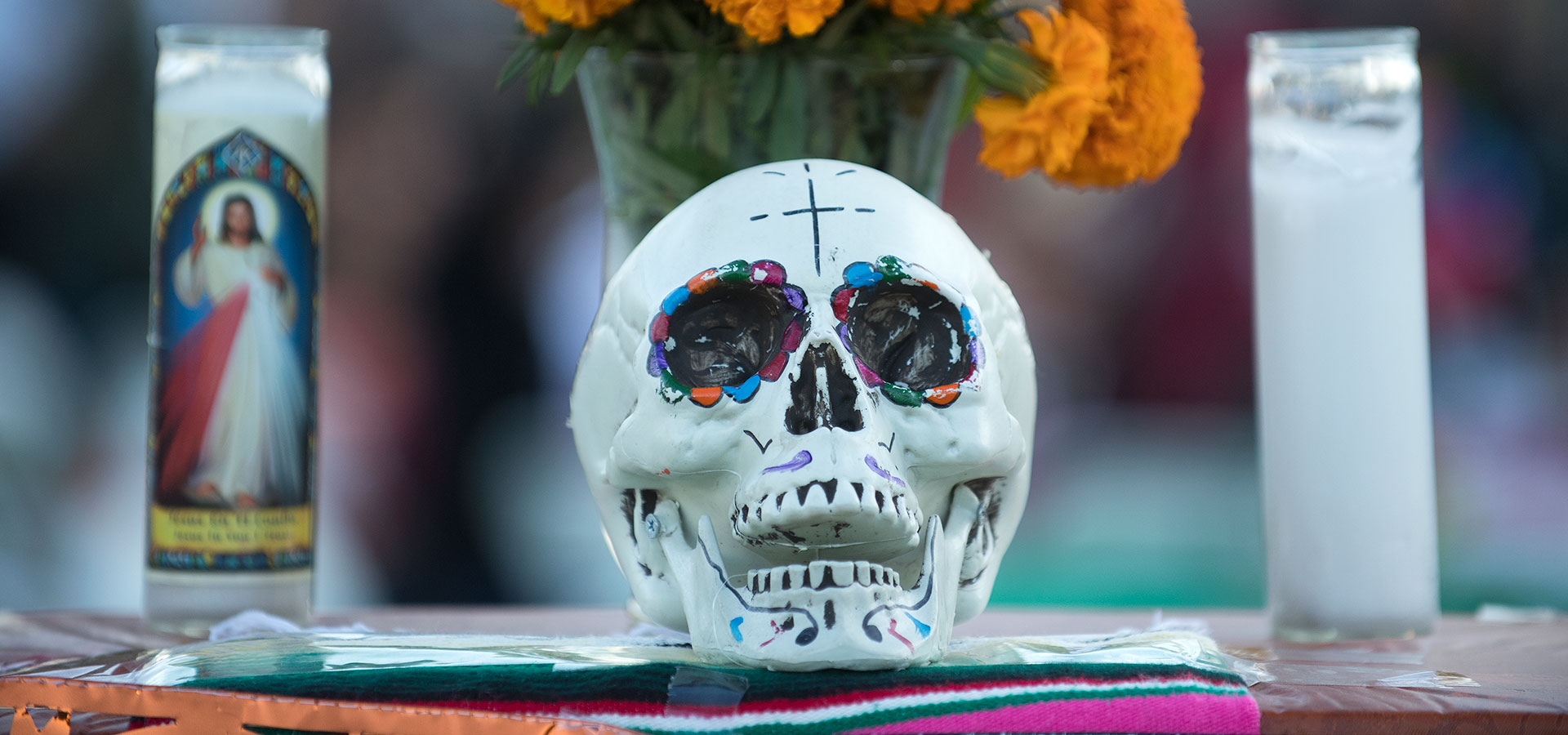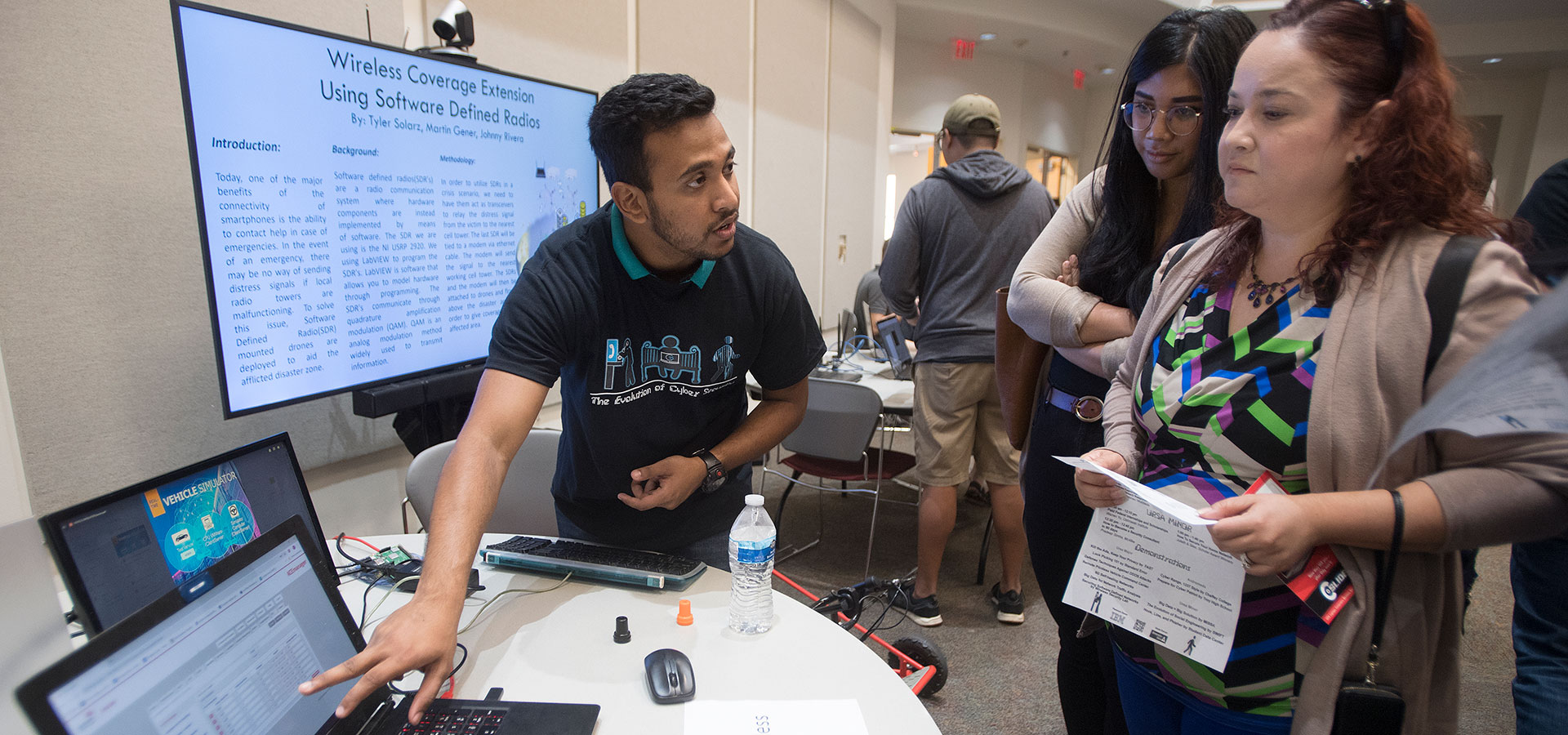 Previous
Next
University News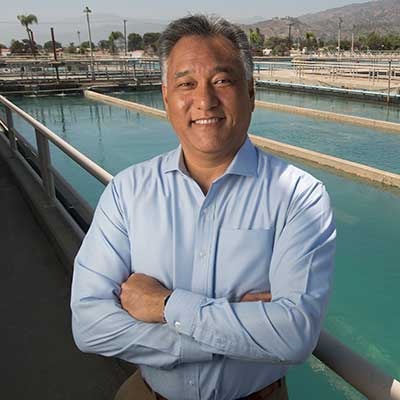 "That education gave me a solid foundation. My team and I really like to problem solve, and there's always a sense of accomplishment when we are able to tackle the wide variety of challenges we face."
- Brent Yamasaki, '89, mechanical engineering

Featured Sites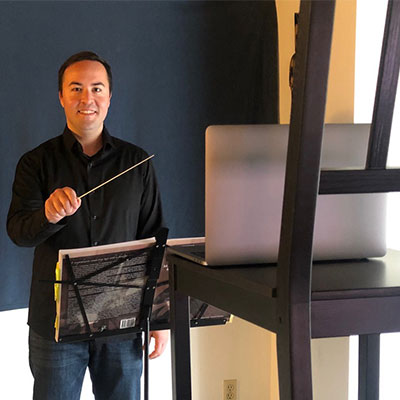 Faculty
Teaching Virtually and Remotely
In partnership with the Center for the Advancement of Faculty Excellence (CAFE), colleges and departments are supporting faculty to teach virtually and/or remotely. The CAFE Website has resources and quick start guides for online tools like Blackboard, Zoom and Kaltura.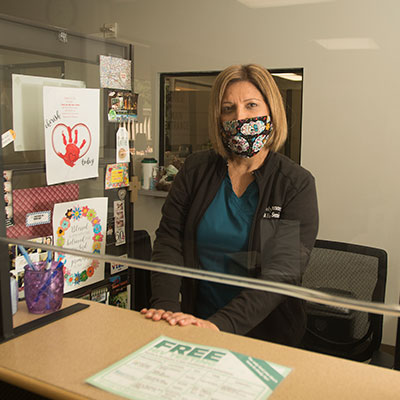 Students
Online Engagement and Support
Cal Poly Pomona remains committed to keeping students engaged in the virtual environment. Visit the Student Affairs Online Engagement and Support website to learn how to access workshops, wellbeing resources, support services and how to best contact departments remotely.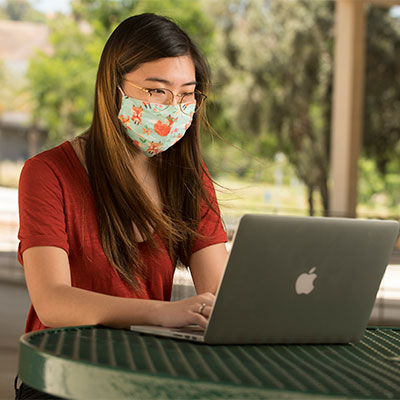 Students
Academic & Student Services Support
While Cal Poly Pomona course instruction has transitioned to a virtual format given the COVID-19 concerns, the university will continue to offer student services. Visit the Academic and Student Services Support website for information and access to various services.