Testing Services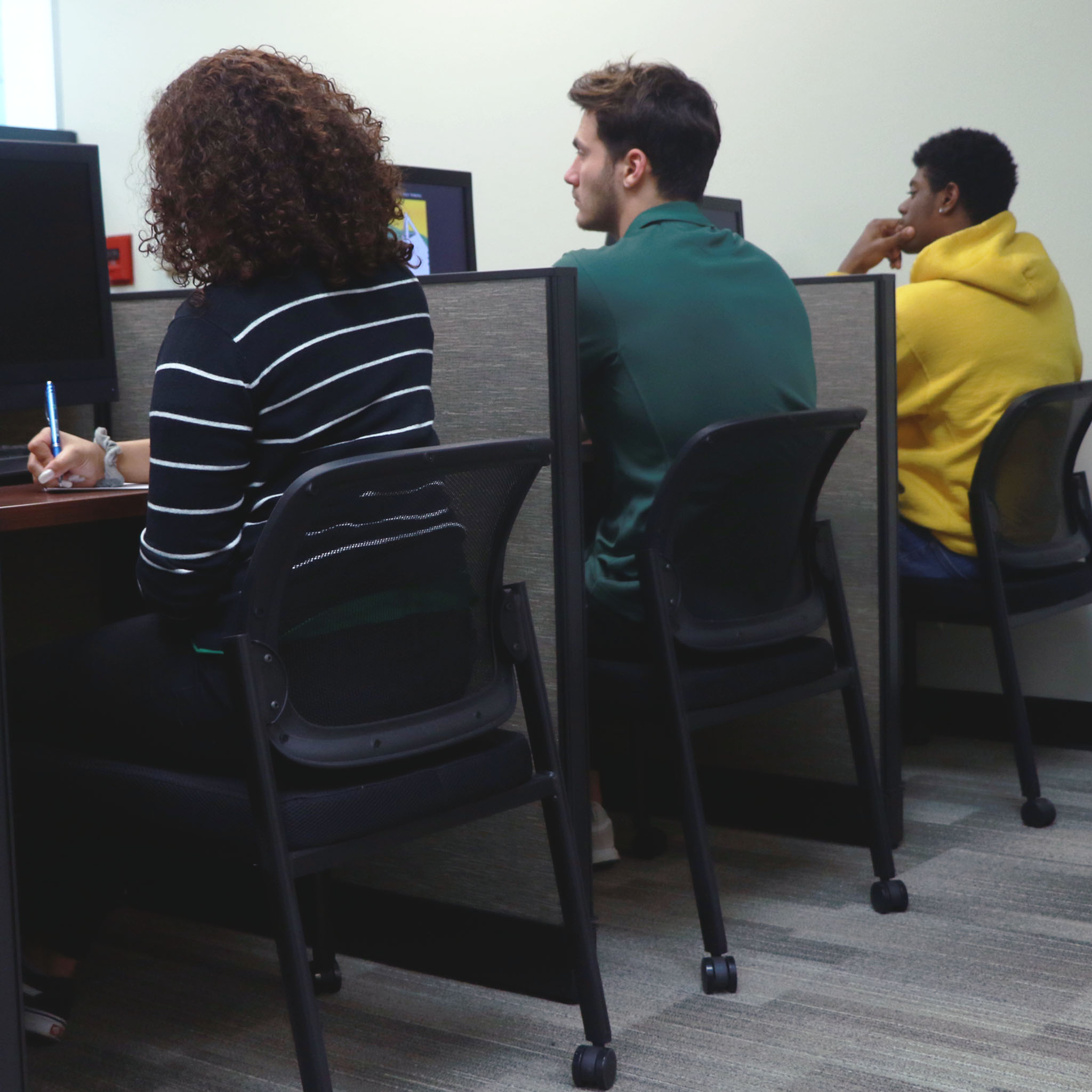 Testing Services administers tests for course placement and graduation requirements while striving to maintain a commitment of efficient, accurate, and timely service to the campus and surrounding community.
All activity in the Testing Services facility is monitored via surveillance camera.
testingservices@cpp.edu  |   Student Services Building 121, 2nd Floor   |  909.869.5299
If you have any feedback regarding the quality of our service,
let us know
.