Get Informed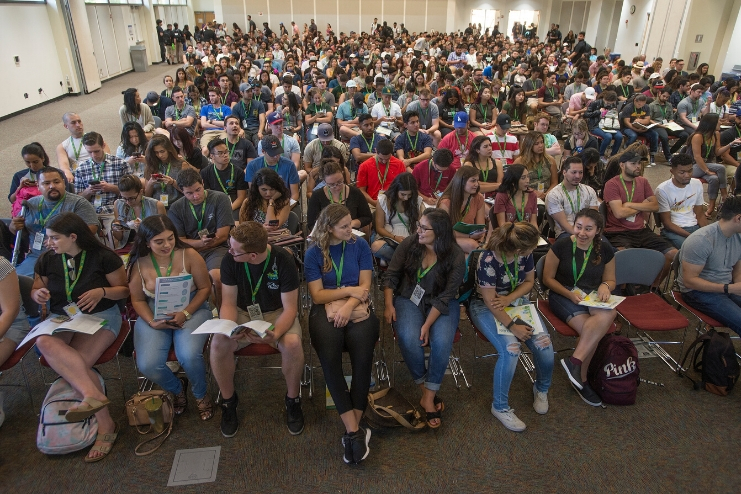 Orientation
Orientation Services provides a comprehensive online and in-person program to help you and your student begin your university experience and ensure a successful transition.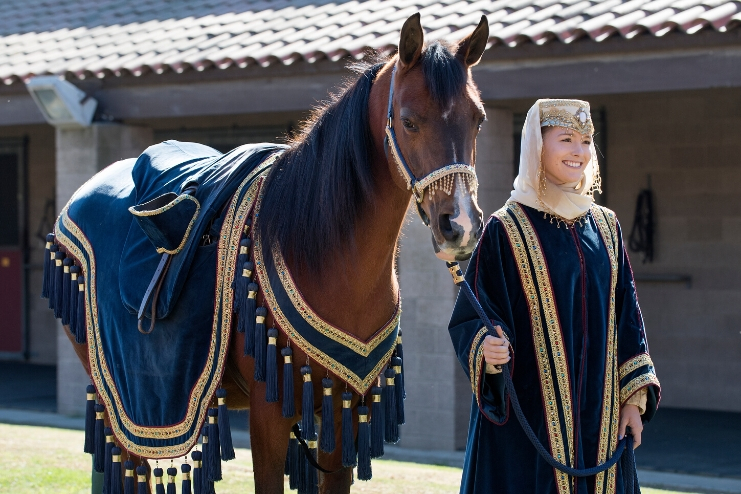 Campus/Local Attractions
Cal Poly Pomona offers unique experiences rooted in the "learn by doing," polytechnic philosophy of our university. From Arabian horse shows to the Kellogg House, there is always something to explore.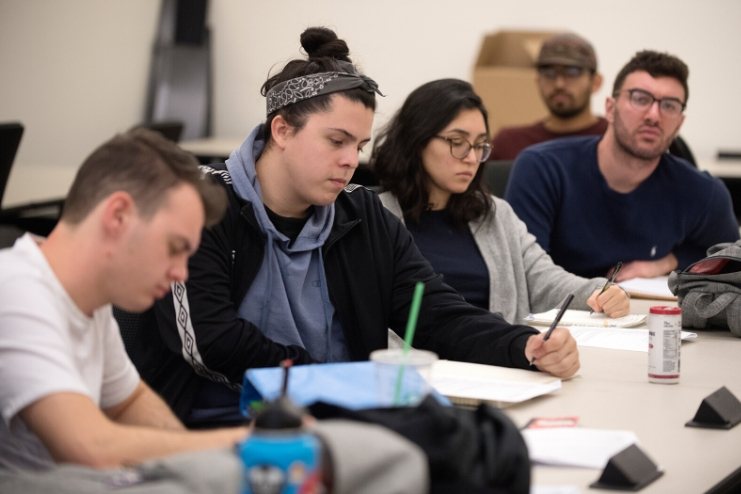 Academic Calendar
The academic calendar can be accessed below, which includes key dates for each semester and session.
Campus News
PolyCentric is the official University News Center. Here, you'll find important announcements, events, achievements, the CPP Magazine and various news stories.