Cal Poly Pomona
University News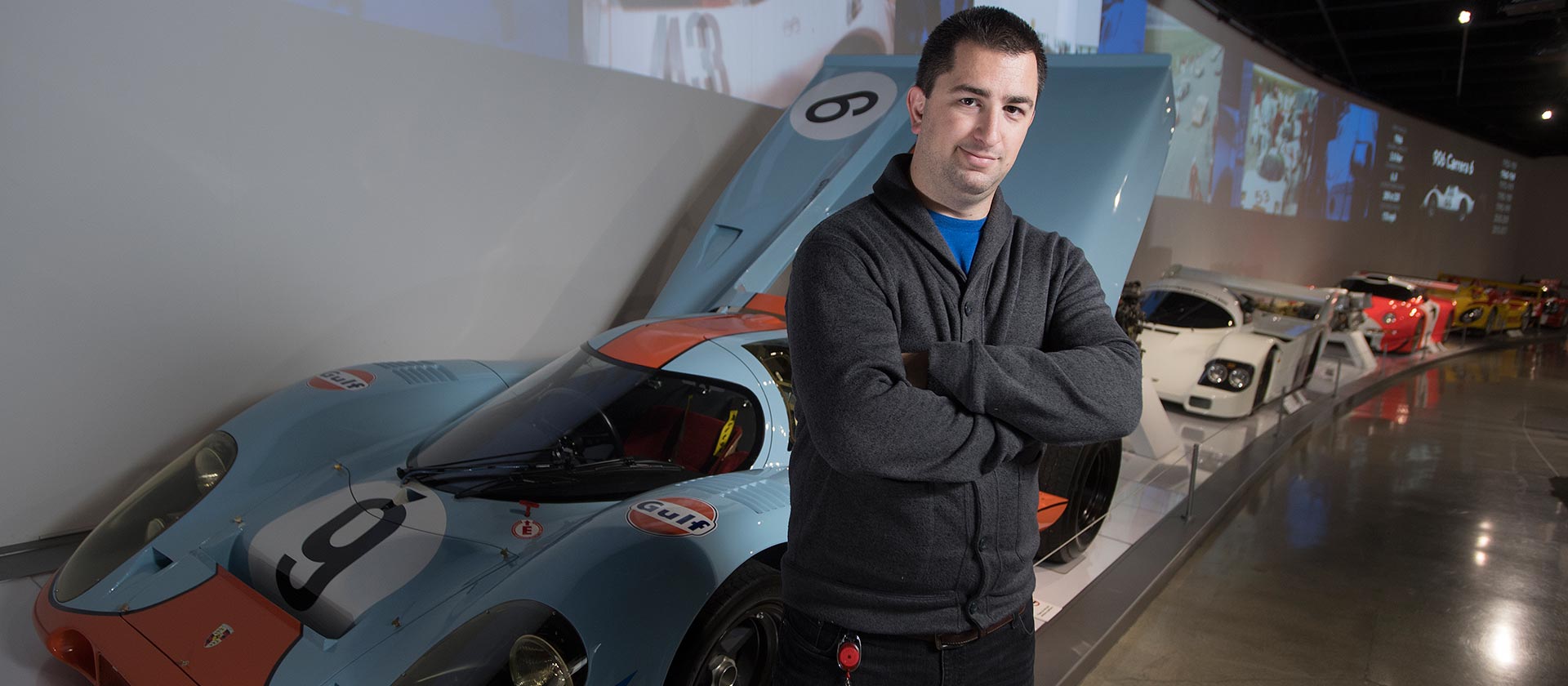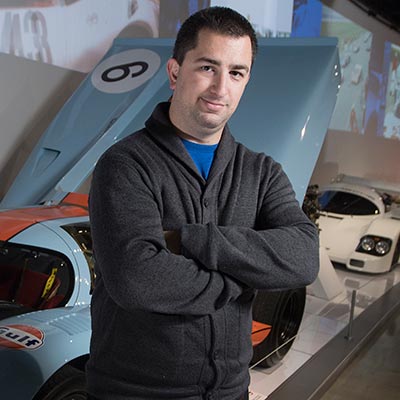 "What I've learned at the Petersen Automotive museum and what I learned at Cal Poly Pomona is, if you're passionate about something, don't hesitate to go for it."
Andrew Kopp
Archival and Metadata Technician at the Petersen Automotive Museum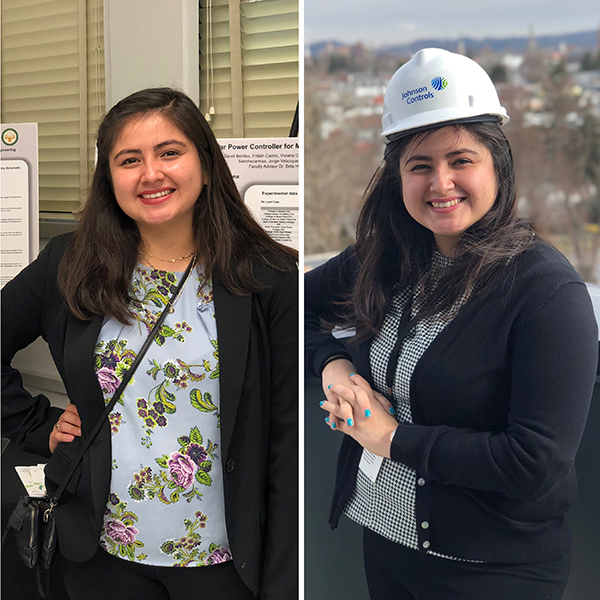 Giving Day
"I was an electrical engineering major presenting my senior project for a Smart Solar Charger, and now I'm a Sales Engineer where I advise and sell controls for building solutions." Connie Garcia, '18
Your support prepares our students to reach their academic and career goals, setting them on a path to make a difference in our community. Find out how you can help.
Visit Giving Day Website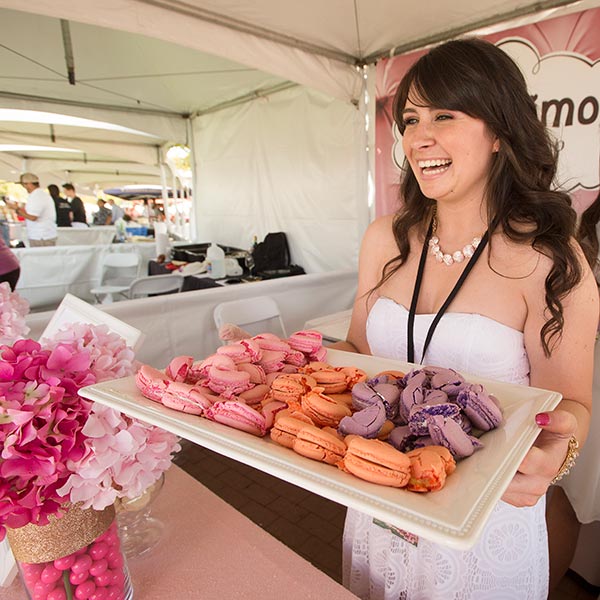 Cal Poly Pomona Tasting & Auction
The Cal Poly Pomona Tasting & Auction is an unforgettable, open-air gathering in the Rose Garden and Aratani Japanese Garden. Guests mingle with friends, savor wines, sample craft beer and taste enticing cuisine, while enjoying lively musical and auction entertainment. Proceeds will benefit Cal Poly Pomona and its 24,000 students.
Get Your Tickets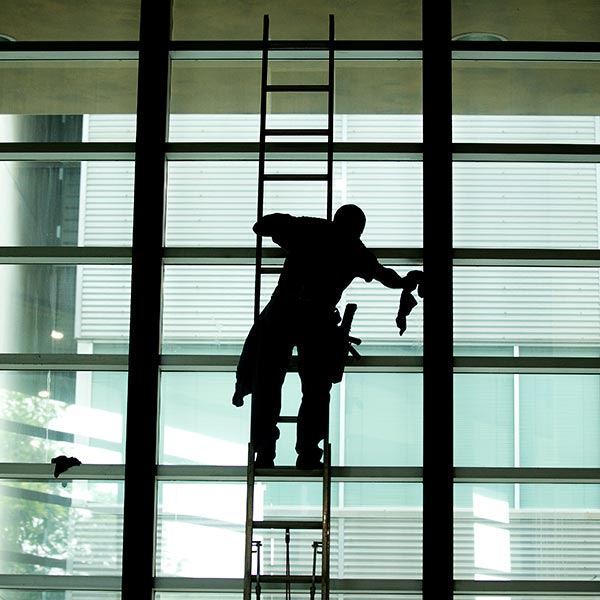 The Compass
Stay informed about news and real-time updates about construction projects, road closures, power shutdowns, mechanical malfunctions or maintenance work. The Compass also contains information about construction projects throughout the university. Visit the website to learn about the I-10 Kellogg on-ramp closure beginning in early May.
Visit Compass Website
Commencement
Get ready to turn your tassels and leave Cal Poly Pomona with a sense of accomplishment and pride. Here's what you need to know about the 63rd annual commencement ceremonies on May 17, 18 and 19.
Visit Commencement Website