Jon Farzam '11
Collins Alumni Director of Fundraising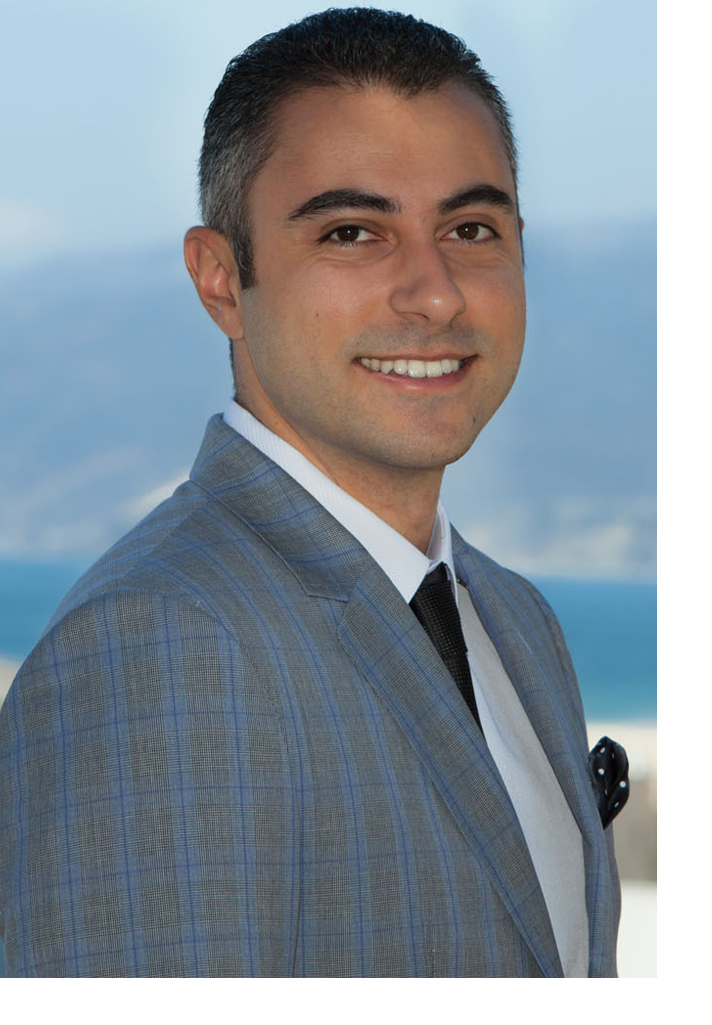 Vice President, Shore Hotel & Ocean View Hotel

Jon Farzam is Vice President of several independent hotel properties in which he co-owns and operates with his family. Growing up in a family business, Jon was intrigued by the hospitality industry. Upon entering his family business in 2003, he learned and worked in the day-to-day operations throughout numerous departments within various properties. Today, he focuses on the asset management of the organization as well as growing the family portfolio.
Jon has graduated from the Collins College with his BS in Hospitality Management where he expanded his knowledge further towards his passion in hospitality. During his attendance, he was inducted into the International Hospitality and Tourism Management Honor Society. In 2011, Jon and his family built and opened Shore Hotel in Santa Monica, CA. Today, the LEED gold rated Shore Hotel is one of the leaders in the Southern CA hotel market known for its award winning sustainability and design. In 2013, Jon focused on the renovation and repositioning of other assets within the family portfolio named Ocean View Hotel and Santa Monica Motel also located in Santa Monica, CA.  
On his "spare" time, Jon is privileged to attend lectures at the Collins College to share his hospitality experiences with fellow students as well as providing onsite tours at one of his properties. Jon also enjoys and has a passion for traveling as he has ventured to over 25 countries and 50 cities around the world thus far. While in town, he enjoys spending time with friends and family in the city of angels.