Cal Poly Pomona
University News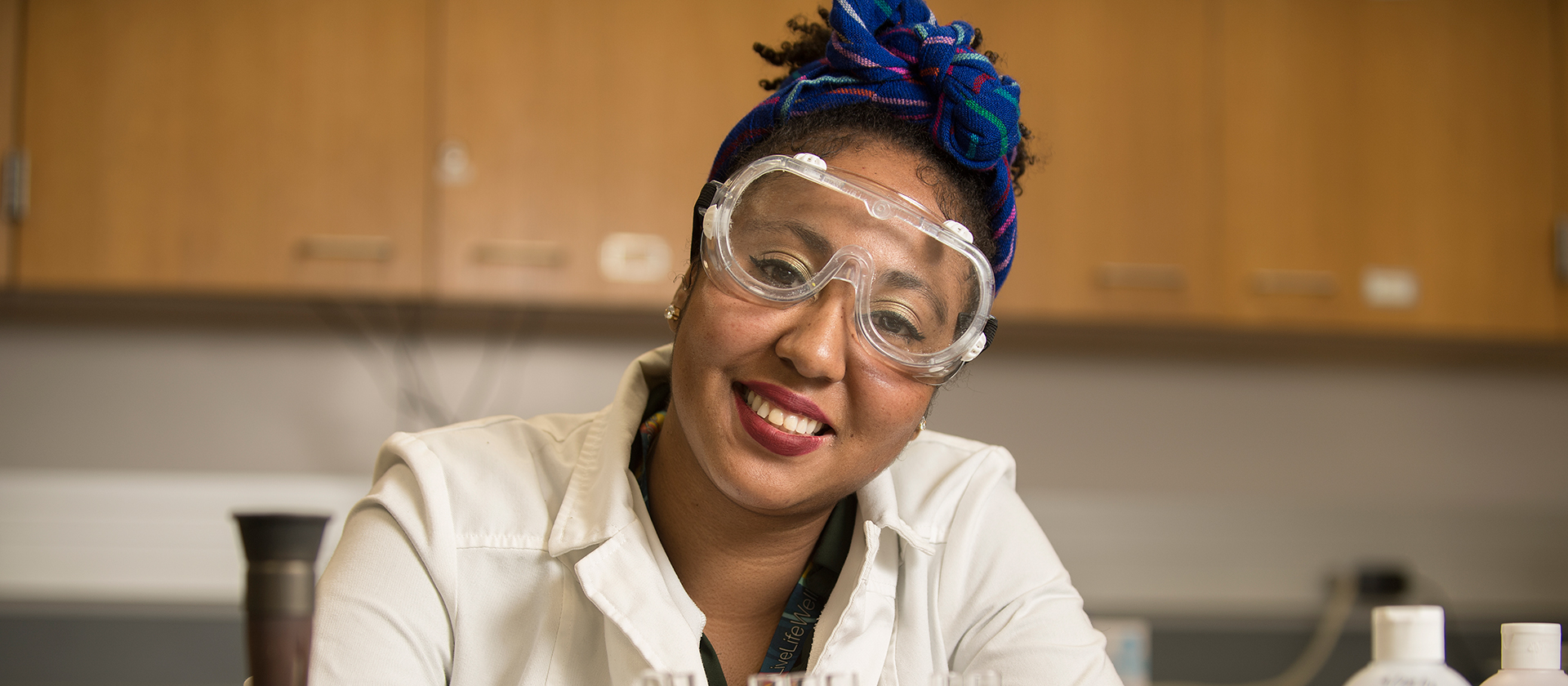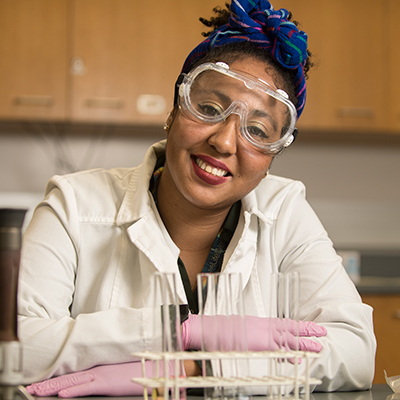 "I had two job offers and I chose this one because that's where I felt the love and support that I had at Cal Poly Pomona. I like my job because it feels like home."
Nicole Parr
Production Chemist at Abbott Laboratories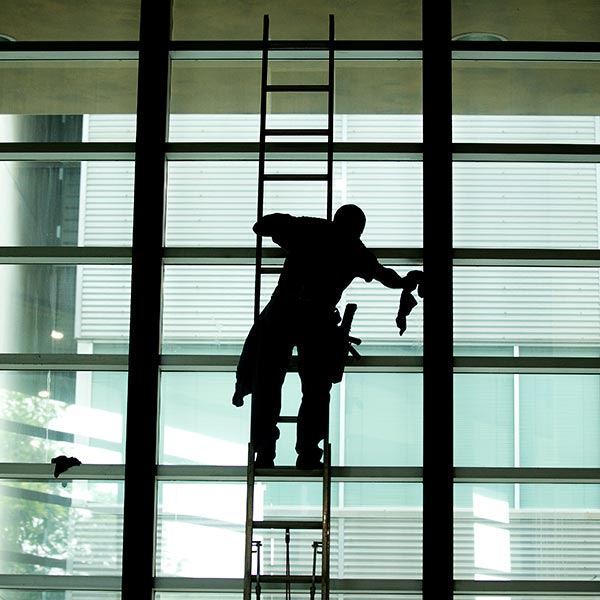 The Compass
Stay informed about news and real-time updates about construction projects, road closures, power shutdowns, mechanical malfunctions or maintenance work. The Compass also contains information about construction projects throughout the university. Visit the website to learn about the I-10 Kellogg on-ramp closure beginning in early May.
Visit Compass Website
Counseling & Psychological Services
(CAPS) supports students with group and individual therapy, crisis intervention, wellness coaching and access to on- and off-campus resources. College is a fun and exciting experience, but it can also present a variety of challenges. Experienced professional staff members are committed to helping students meet their academic, professional and personal goals.
Visit CAPS Website