Cal Poly Pomona
University News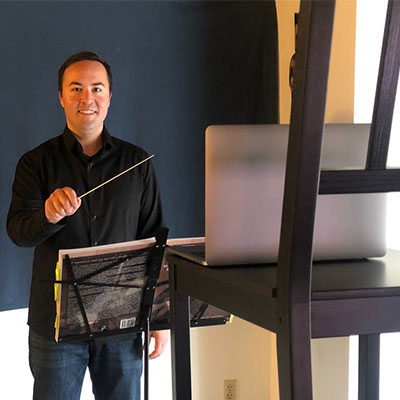 Faculty
Teaching Virtually and Remotely
In partnership with the Center for the Advancement of Faculty Excellence (CAFE), colleges and departments are supporting faculty to teach virtually and/or remotely. The CAFE Website has resources and quick start guides for online tools like Blackboard, Zoom and Kaltura.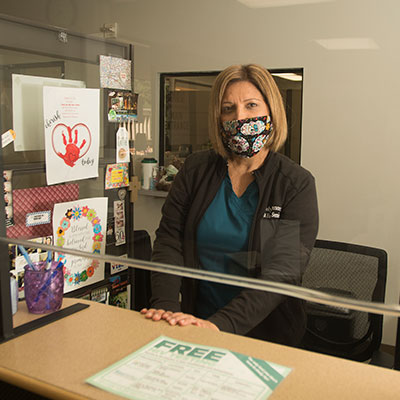 Students
Online Engagement and Support
Cal Poly Pomona remains committed to keeping students engaged in the virtual environment. Visit the Student Affairs Online Engagement and Support website to learn how to access workshops, wellbeing resources, support services and how to best contact departments remotely.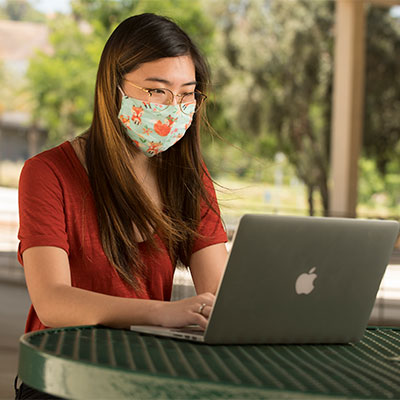 Students
Academic & Student Services Support
While Cal Poly Pomona course instruction has transitioned to a virtual format given the COVID-19 concerns, the university will continue to offer student services. Visit the Academic and Student Services Support website for information and access to various services.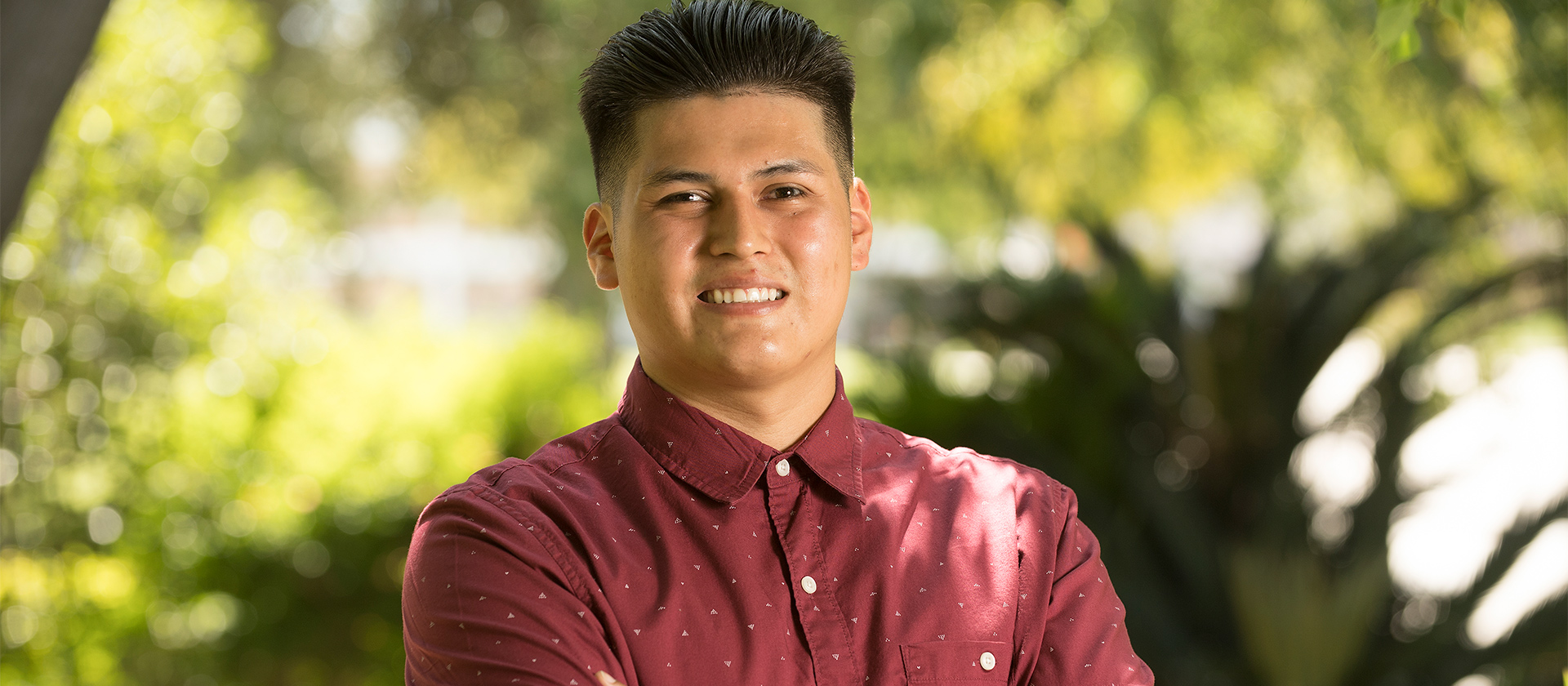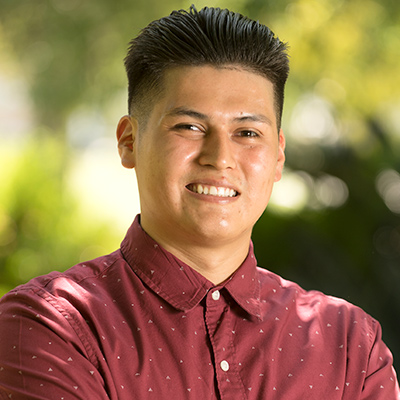 "I want to use my education to enable a push towards the limits of architecture and how it may help the environment." 
- Christopher Ornelas, architecture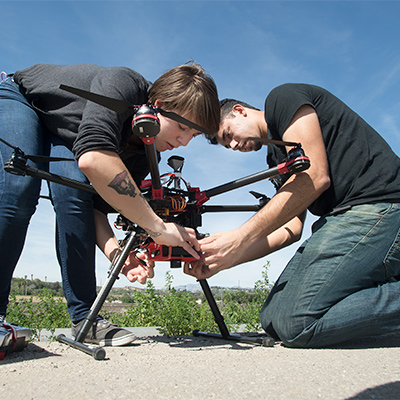 Apply to Cal Poly Pomona

Our history and geography are unlike any other university in the region. Nowhere else can students ride an Arabian horse, practice on a Steinway piano, bring a new product to market, and build a liquid-fueled rocket. 
Apply Now
Student Success Central

Head to Student Success Central for links to our Fall 2020 Virtual Advising & Registration Toolkit, our e-Student Services Zoom room, and the CPP Connect advising and tutoring platform. The website also features the academic calendar, advising resources, how-to guides and much more.
Visit Student Success Central Website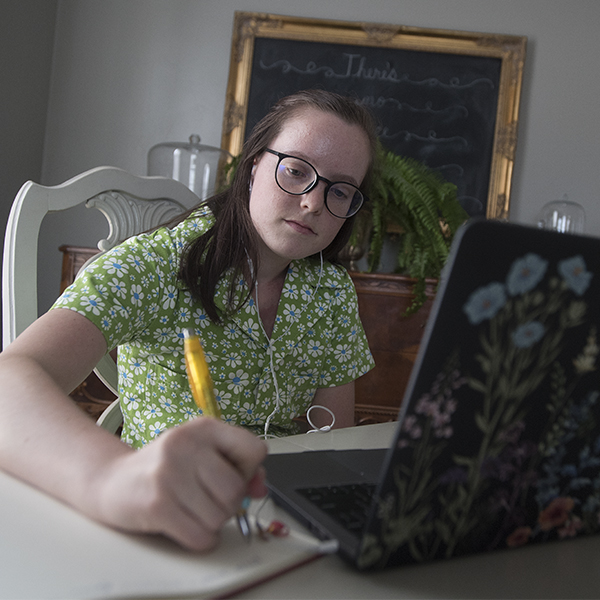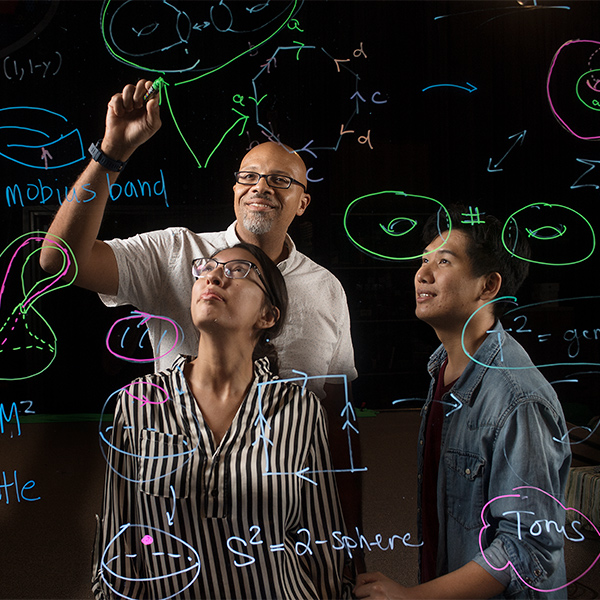 Our Polytechnic Advantage

Academic excellence is central to our mission at Cal Poly Pomona. Our emphasis on hands-on learning means we reach beyond the textbook to provide knowledge through experience. We promote creativity, discovery and innovation. We inspire critical thinking, collaboration and community engagement, and the way we integrate technology helps ensure that our graduates are career ready. We proudly embrace diversity and inclusivity. This is our polytechnic advantage.
Visit Polytechnic Advantage Website