Cal Poly Pomona
University News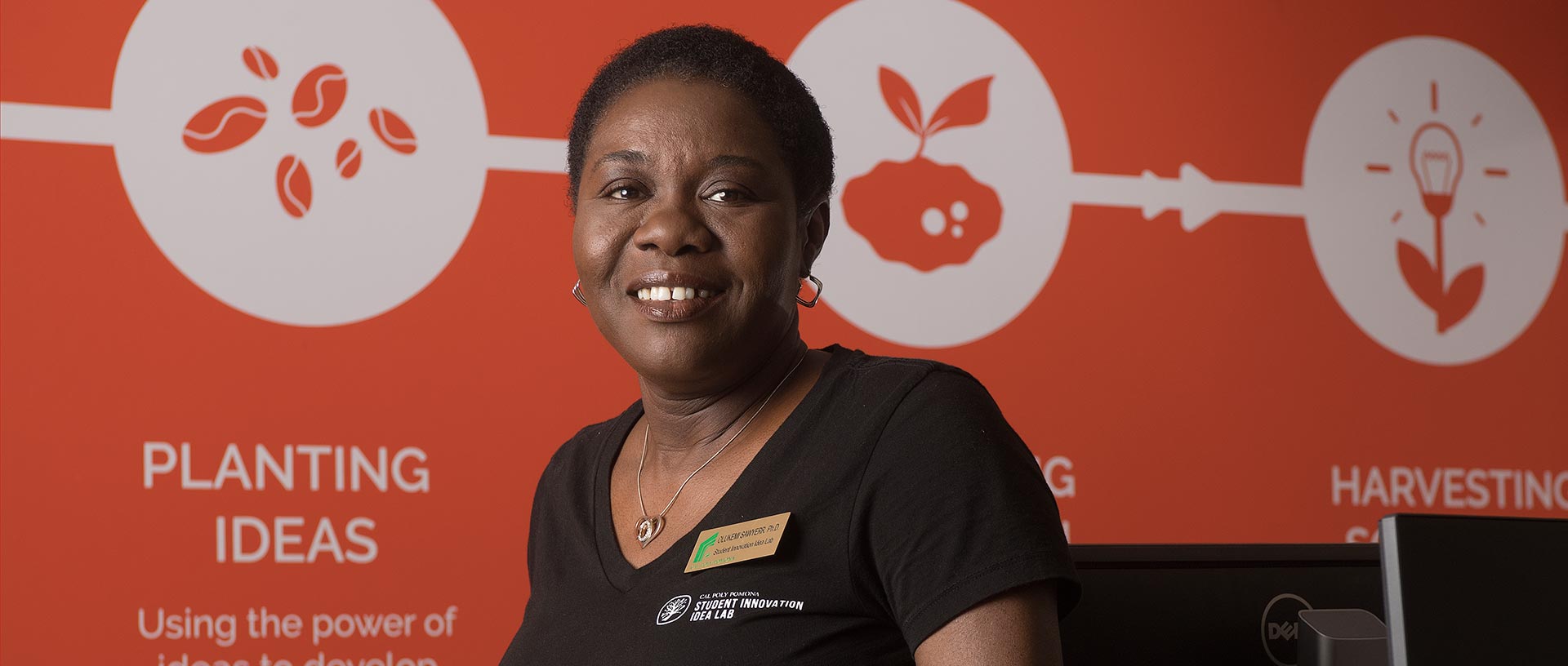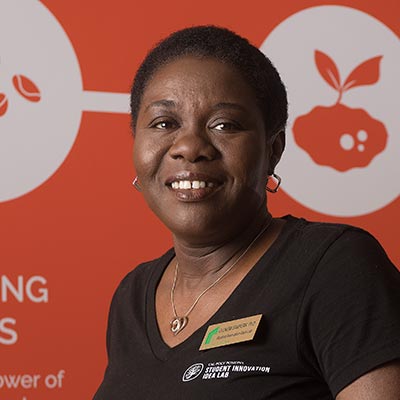 "We want our students to be able to apply their disciplinary knowledge to real-world problems. We want our students to understand that they have the capacity to solve the problems they see every day."
Olukemi Sawyerr
Assistant Vice President for Academic Innovation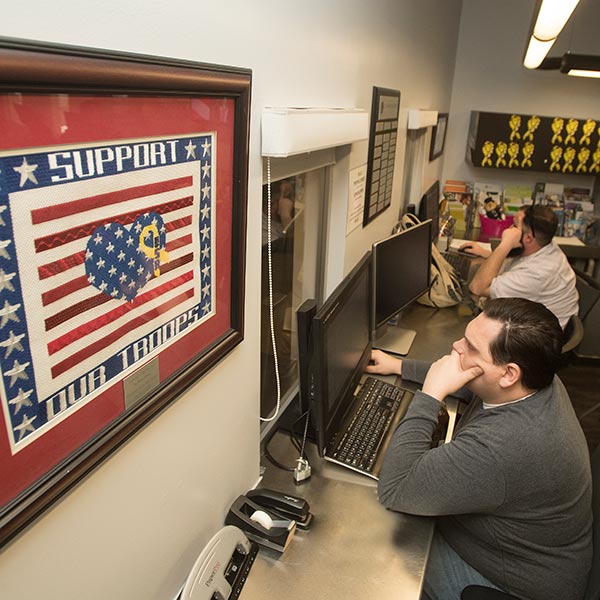 Veterans Resource Center
The Veterans Resource Center provides veterans and military personnel a centralized source for information, support, guidance and community. Students can find answers about financial aid, military benefits, registration and orientation, as well as solve individual issues that require one-on-one assistance. Faculty and staff can learn about veterans and their specific educational needs through professional development workshops and improved communication channels.
Visit the VRC Website
International Education Week
International Education Week (IEW) is a worldwide celebration of the millions of people who improve global understanding through exchange programs. This week of festivities honors our thousands of international students, scholars, faculty and staff—and the amazing richness and diversity of our campus.
View Schedule of Events