Cal Poly Pomona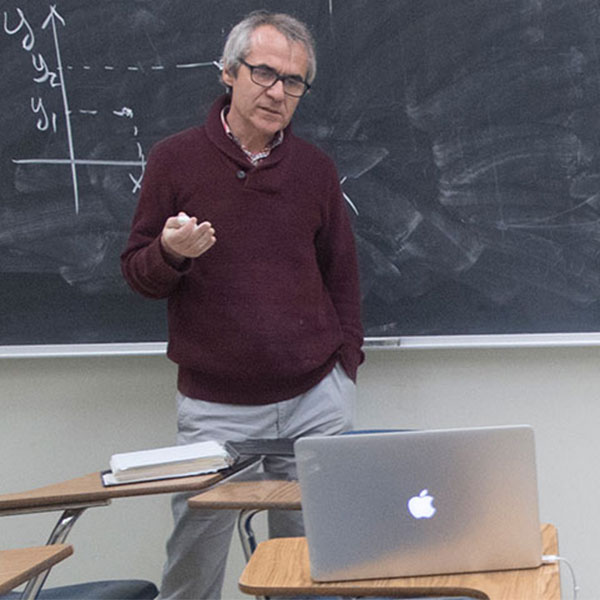 Faculty
Teaching Virtually and Remotely
In partnership with the Faculty Center for Professional Development, colleges and departments are supporting faculty to teach virtually and/or remotely. The Faculty Center Website has resourcs and quick start guides for online tools like Blackboard, Zoom and Kaltura.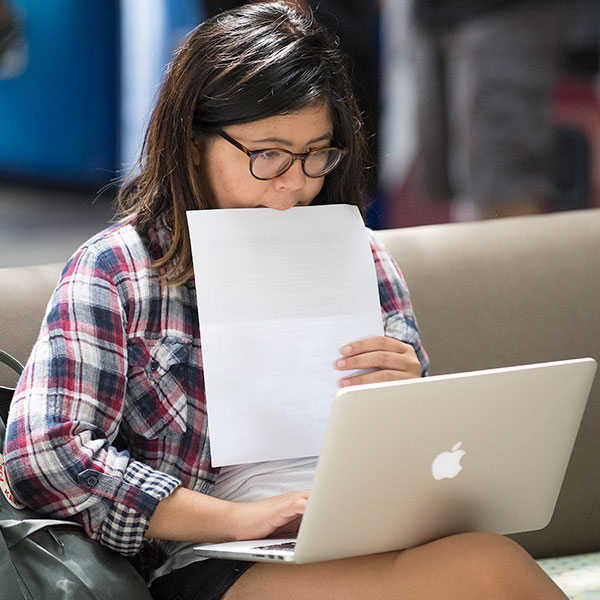 Students
Academic & Student Services Support
While Cal Poly Pomona course instruction has transitioned to a virtual format given the COVID-19 concerns, the university will continue to offer student services. Visit the Academic and Student Services Support website for information and access to various services.
University News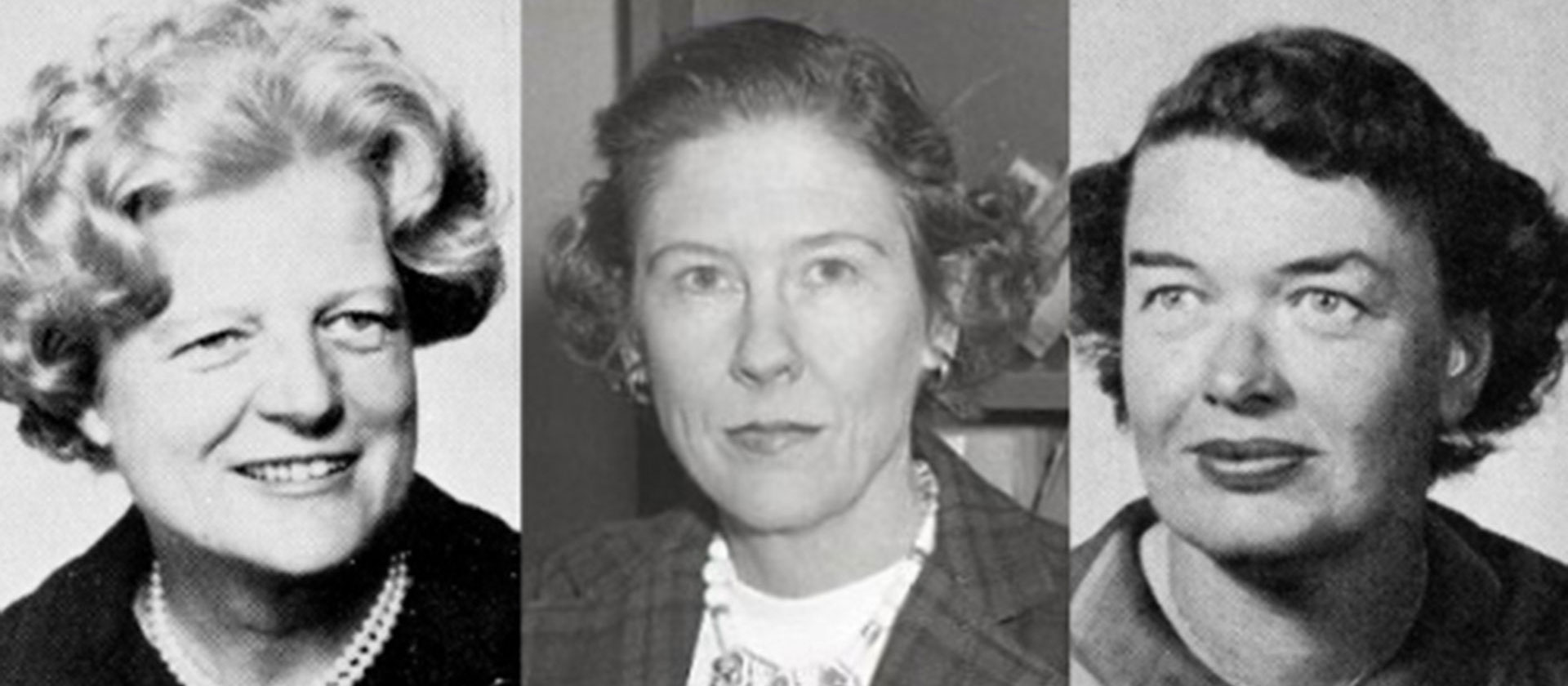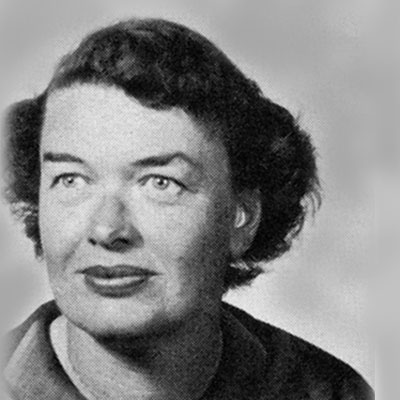 "I was the first woman hired, and I thought, 'Isn't this going to be interesting: 700 men students and all men faculty."
 - Dorothy McNeil Tucker
First woman hired at the Cal Poly Kellogg-Voorhis unit, first woman promoted to associate professor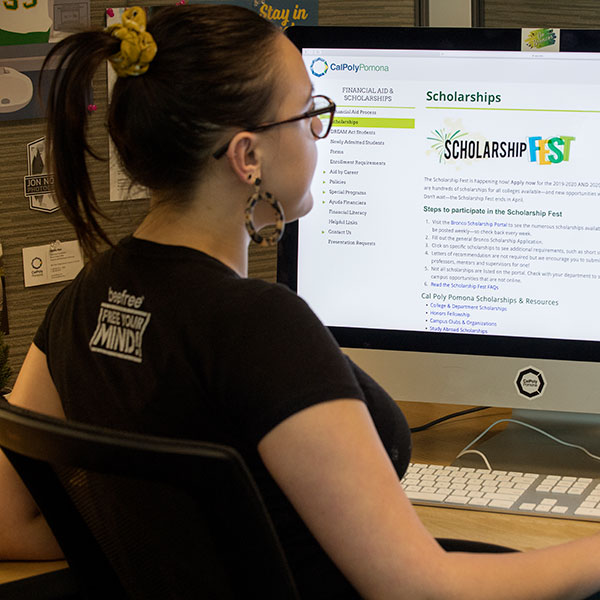 Scholarship Fest

Apply now for scholarships for both this year (2019-20) and next (2020-21). Hundreds of scholarships are available to students of all majors. New opportunities come and go every week. The fest ends April 30 but most scholarships will be closed by then, so don't delay!
Apply Now
Our Polytechnic Advantage

Academic excellence is central to our mission at Cal Poly Pomona. Our emphasis on hands-on learning means we reach beyond the textbook to provide knowledge through experience. We promote creativity, discovery and innovation. We inspire critical thinking, collaboration and community engagement, and the way we integrate technology helps ensure that our graduates are career ready. We proudly embrace diversity and inclusivity. This is our polytechnic advantage.
Visit Polytechnic Advantage Website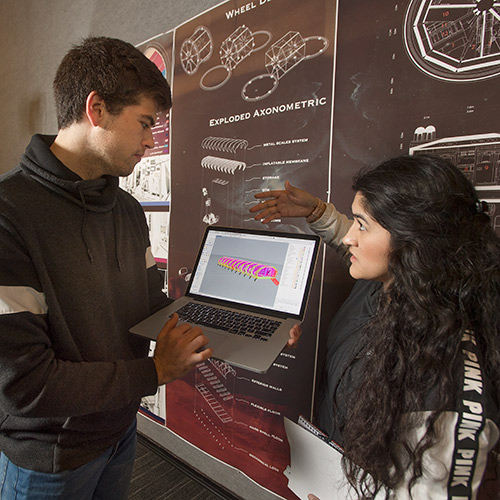 The Compass

Whether you live or work on campus or commute to get to classes, The Compass provides news and real-time updates about construction projects, road closures, power shutdowns, mechanical malfunctions or maintenance to help you get to class and work and avoid delays.
Visit Compass Website