Cal Poly Pomona
University News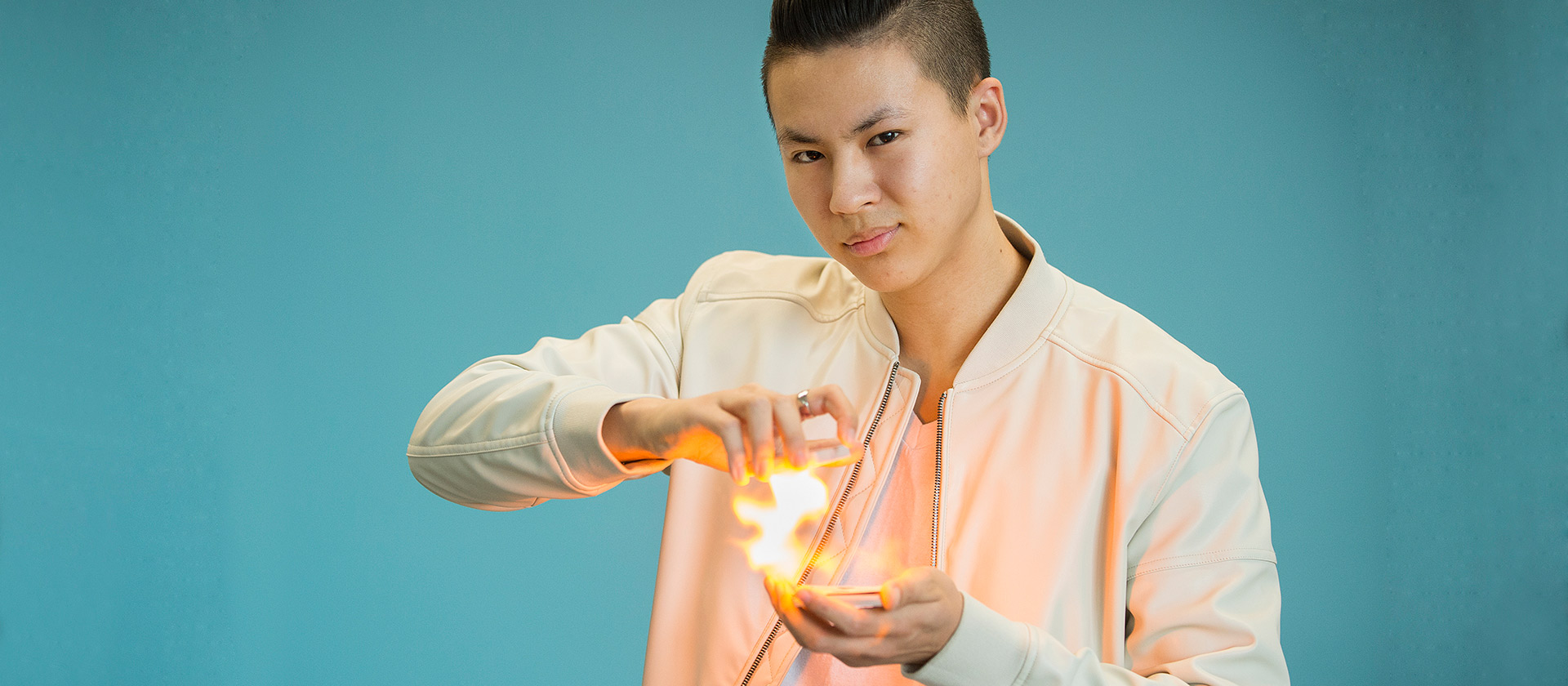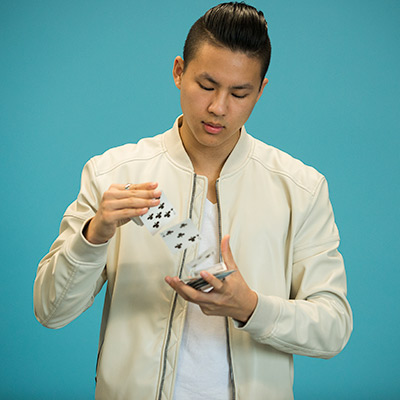 "No matter if people forget my name or the exact trick I did, they are always going to remember the feeling in the moment, and that is something they are going to carry and remember for the rest of their lives."
 - Kevin Li
Magician, '19 International Business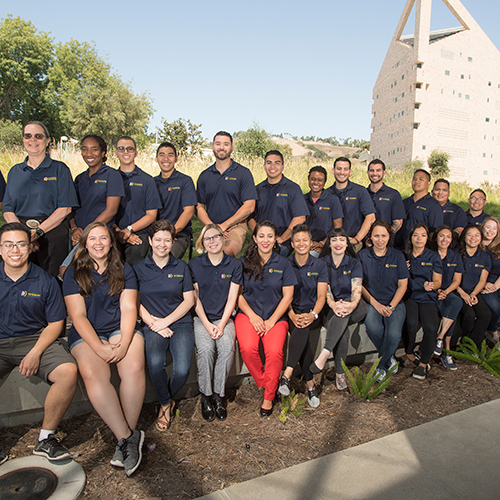 Veterans Resource Center

Cal Poly Pomona Cal Poly Pomona's Veterans Resource Center supports more than 1,000 student veterans and veteran dependents in their transition to civilian life as a student and professional. The center provides a host of resources to ensure their success, including counseling and guidance, offering on- and off-campus programs and services, peer support and scholarship opportunities.
View Alumni Spotlight on Veterans
Commencement

Get ready to turn your tassels and leave Cal Poly Pomona with a sense of accomplishment and pride. Find information about the 64th annual commencement ceremonies taking place in the spring of 2020.
View Commencement Website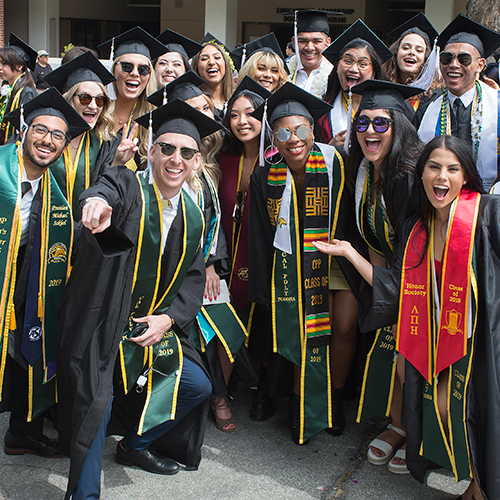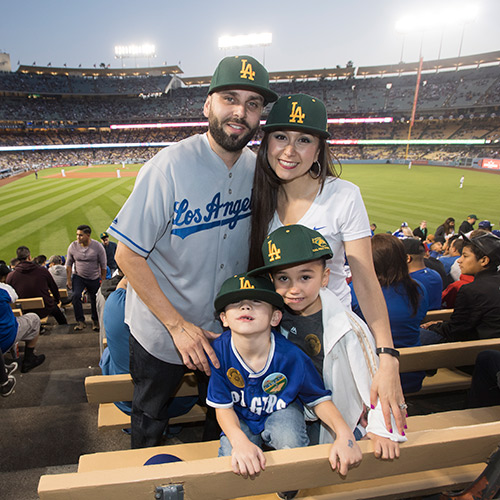 Join the CPP Bronco Network

 Get involved, stay connected, and volunteer with your alma mater! Join a diverse group of professionals who are welcome to give back to the university, attend events, host dinners and mentor students.
VIsit Alumni Website
Our Polytechnic Advantage

Academic excellence is central to our mission at Cal Poly Pomona. Our emphasis on hands-on learning means we reach beyond the textbook to provide knowledge through experience. We promote creativity, discovery and innovation. We inspire critical thinking, collaboration and community engagement, and the way we integrate technology helps ensure that our graduates are career ready. We proudly embrace diversity and inclusivity. This is our polytechnic advantage.
Visit Polytechnic Advantage Website