Cal Poly Pomona
University News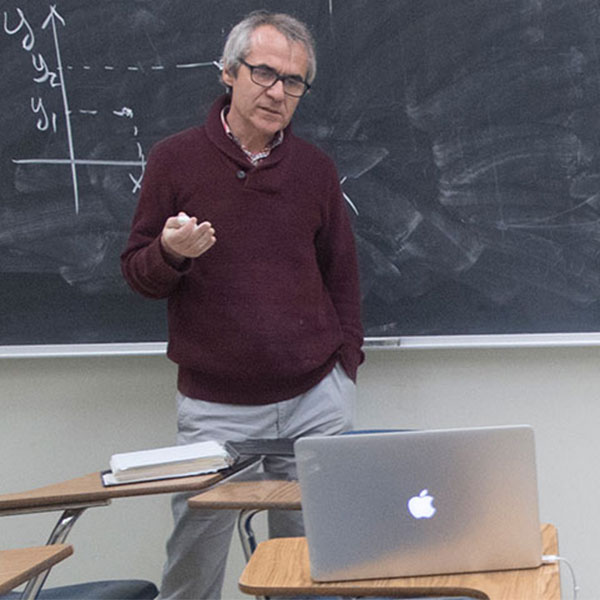 Faculty
Teaching Virtually and Remotely
In partnership with the Faculty Center for Professional Development, colleges and departments are supporting faculty to teach virtually and/or remotely. The Faculty Center Website has resourcs and quick start guides for online tools like Blackboard, Zoom and Kaltura.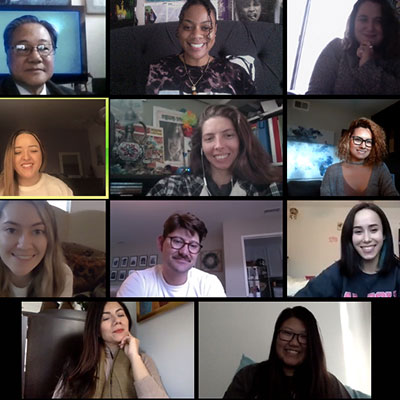 Students
Online Engagement and Support
Cal Poly Pomona remains committed to keeping students engaged in the virtual environment. Visit the Student Affairs Online Engagement and Support website to learn how to access workshops, wellbeing resources, support services and how to best contact departments remotely.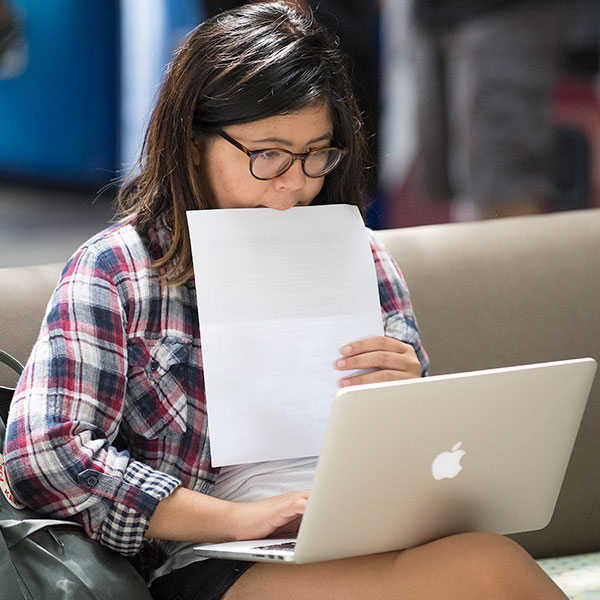 Students
Academic & Student Services Support
While Cal Poly Pomona course instruction has transitioned to a virtual format given the COVID-19 concerns, the university will continue to offer student services. Visit the Academic and Student Services Support website for information and access to various services.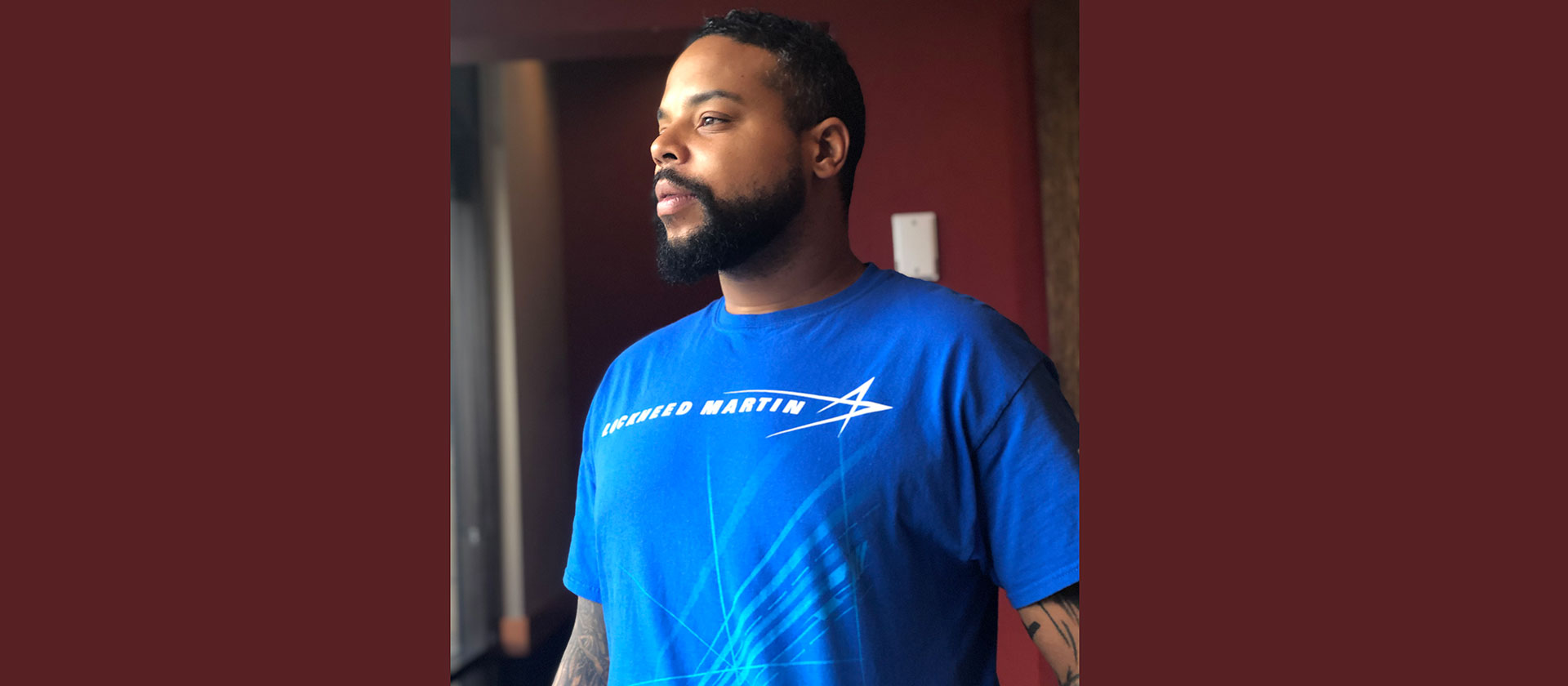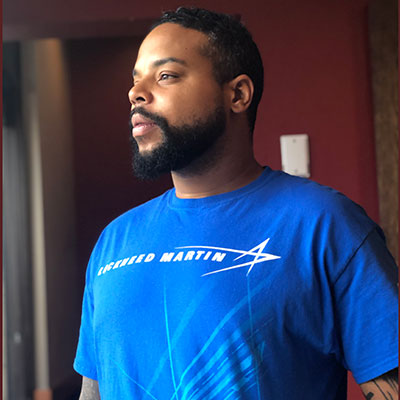 "The Navy definitely taught me endurance and to be mentally tough when you're going through challenges. Just being resilient and constantly hitting the wall until you crack it and then you can go through it. And now, I reached a dream that I've had for 17 years, so I'm happy."
 -Demetrious Jarvis ('20, aerospace engineering)
  Flutter and vibration engineer at Skunk Works
Thank a CPP Community Member

During this extraordinary time, we want to recognize our Cal Poly Pomona community for going the extra mile to helping each other out and keep our community safe. We invite you to submit a thank you message and also view the Thank You Wall. 
Submit a Thank You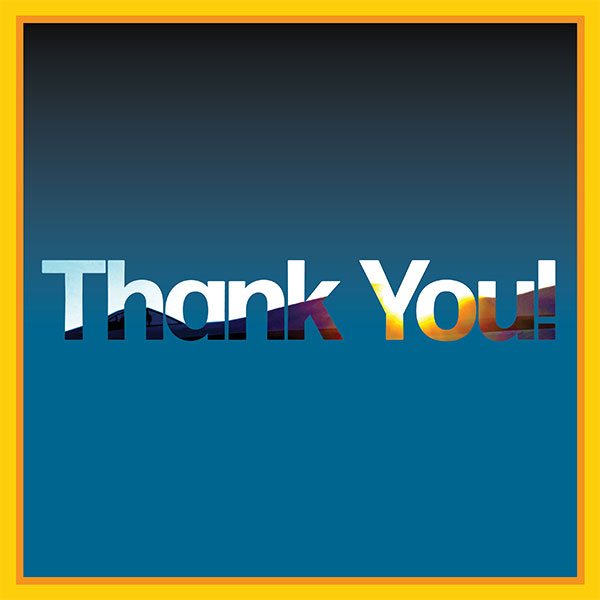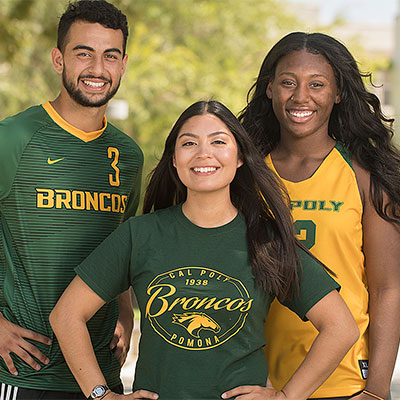 Congratulations, Incoming Broncos!

Cal Poly Pomona continues to attract students who are seeking an innovative, immersive and transformative educational experience. As an inclusive polytechnic university, we provide opportunities for hands-on learning, research projects, internships and service-learning experiences.
Learn about Next Steps
Our Polytechnic Advantage

Academic excellence is central to our mission at Cal Poly Pomona. Our emphasis on hands-on learning means we reach beyond the textbook to provide knowledge through experience. We promote creativity, discovery and innovation. We inspire critical thinking, collaboration and community engagement, and the way we integrate technology helps ensure that our graduates are career ready. We proudly embrace diversity and inclusivity. This is our polytechnic advantage.
Visit Polytechnic Advantage Website