Alumni and External Relations at Cal Poly Pomona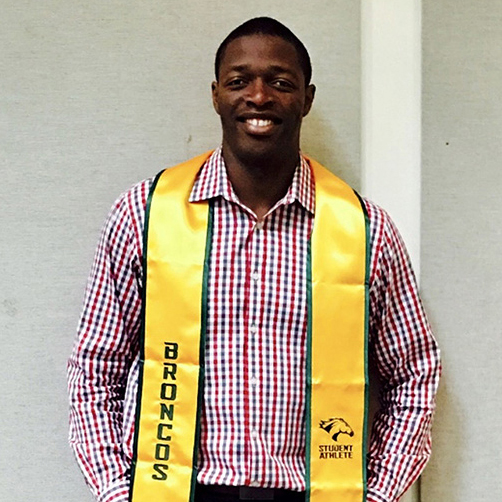 Alumni Spotlight
Francois Tchoyi '16, history

A Heart for Home

For Francois Tchoyi, it was a journey of 8,000 miles.
That was the distance the then 16-year-old traveled from his home country of Cameroon to play basketball at Besant Hill, a boarding school in Ojai, California.
Tchoyi ('16, history) had never lived away from his parents or flown on an airplane. In his community, education was valued but also a luxury: Some children had to forgo school because their parents could not afford to pay.
Continue reading about Francois Tchoyi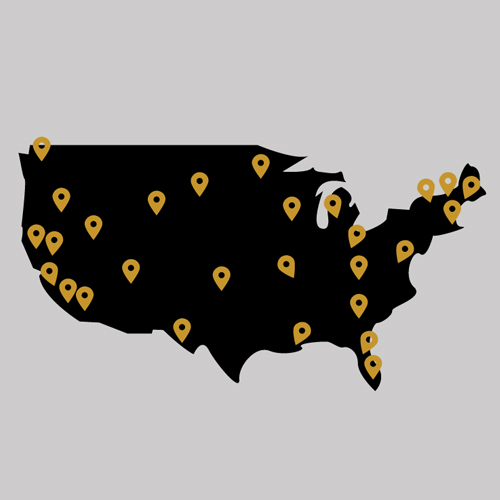 #WeAreCPP
Visit our Impact Map to share your Cal Poly Pomona experience and to see how others are creating an impact around the nation.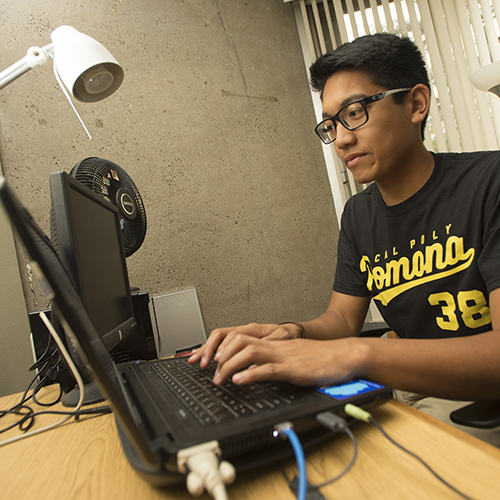 Update Your Information
Did you recently move or change your mailing address?  Update your information today to stay connected with your alma mater.
Contact Us
3801 West Temple Ave.
Pomona, CA 91768

866-CPP-ALUM (Toll-Free) or 909-869-2963

909-869-4423 (fax) | alumni@cpp.edu