Alumni and External Relations at Cal Poly Pomona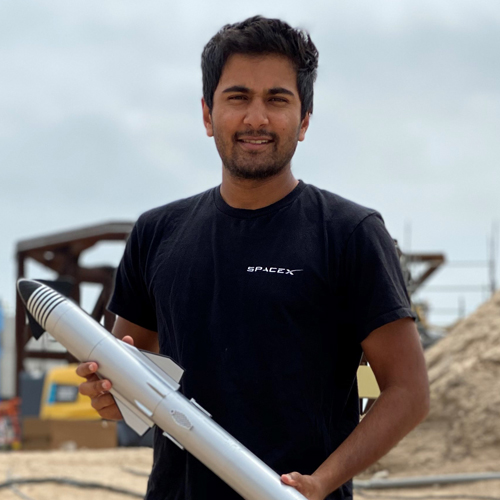 Alumni Spotlight
Rushi Patel '19, aerospace engineering
Reaching for the Stars: Cal Poly Pomona Alumnus Helps SpaceX Starship Take Its Maiden Flight

Rushi Patel's first toy was a Lego Boeing airplane his father gave him when he was 10. Since then, he's gone to countless air shows, watched more than 50 livestreamed rocket launches, and attended 10 live rocket launches. Now, he works as a Launch Engineer at SpaceX and takes flying lessons. He still has his Lego airplane, which reminds him of how far he's gone.
Continue reading about Rushi Patel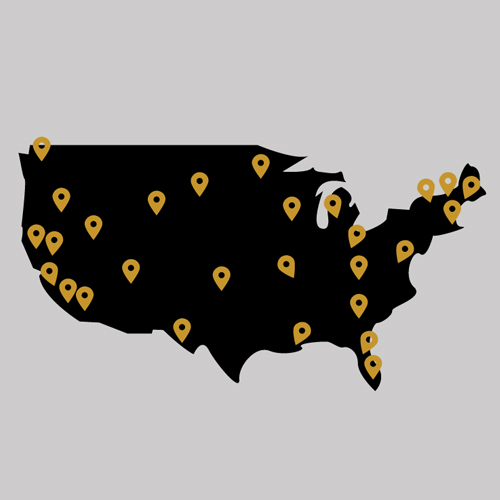 #WeAreCPP
Visit our Impact Map to share your Cal Poly Pomona experience and to see how others are creating an impact around the nation.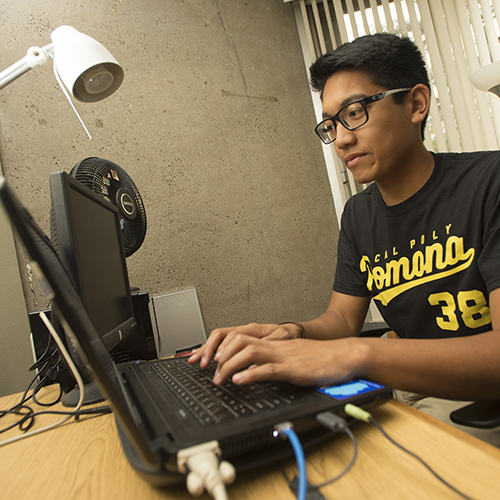 Update Your Information
Did you recently move or change your mailing address?  Update your information today to stay connected with your alma mater.
Contact Us
3801 West Temple Ave.
Pomona, CA 91768

866-CPP-ALUM (Toll-Free) or 909-869-2963

909-869-4423 (fax) | alumni@cpp.edu