Alumni and External Relations at Cal Poly Pomona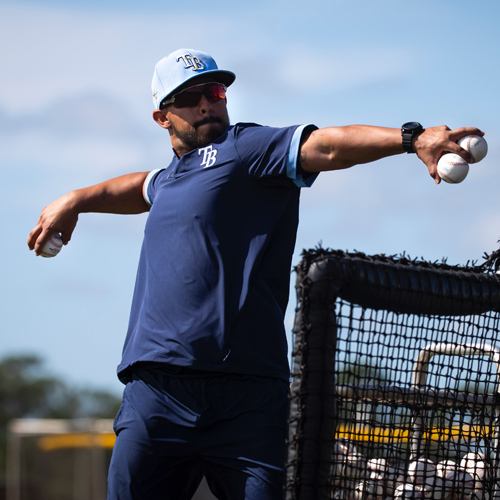 Alumni Spotlight
Manny Navarro '10, kinesiology
Translating in the Field; Cal Poly Pomona Alum Works with Athletes in an Unexpected Way

Manny Navarro's love for baseball started before he could even remember – his mom told him that when he was a kid, he received a toy baseball set with a mitt and that was the only thing he would play with every day.
He hasn't stopped since. Navarro ('10, kinesiology) played infielder as a Bronco, and now, he's on the field with the Tampa Bay Rays as a Spanish translator and pitches to the players at batting practice.  
Continue reading about Manny Navarro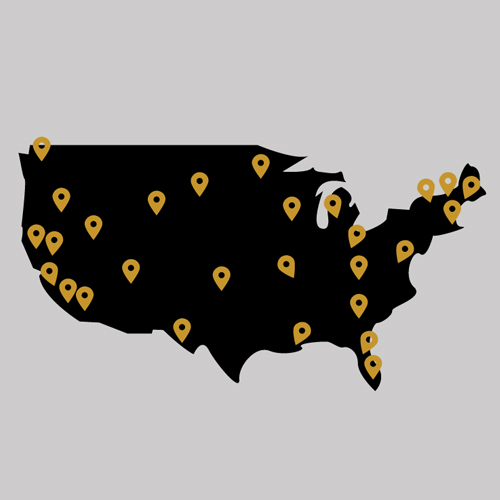 #WeAreCPP
Visit our Impact Map to share your Cal Poly Pomona experience and to see how others are creating an impact around the nation.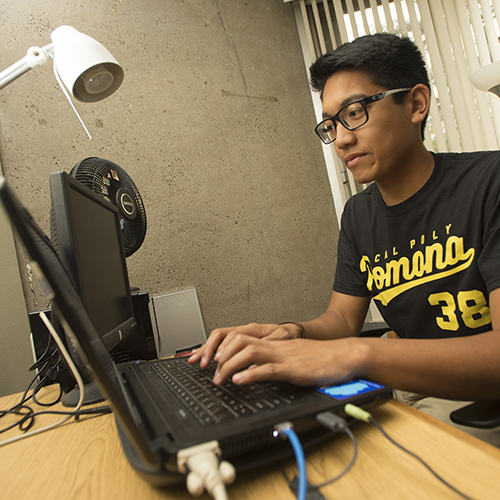 Update Your Information
Did you recently move or change your mailing address?  Update your information today to stay connected with your alma mater.
Contact Us
3801 West Temple Ave.
Pomona, CA 91768

866-CPP-ALUM (Toll-Free) or 909-869-2963

909-869-4423 (fax) | alumni@cpp.edu