Alumni and External Relations at Cal Poly Pomona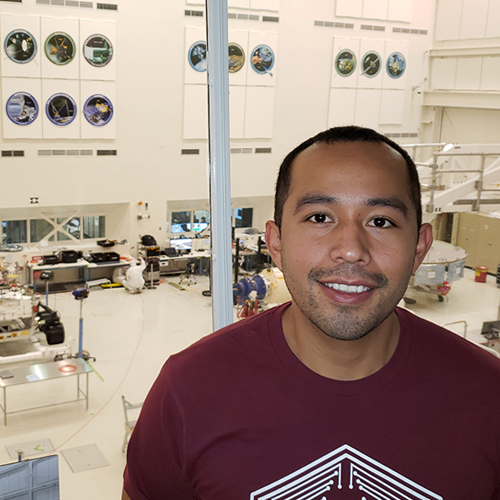 Alumni Spotlight
Luis Dominguez '09, mechanical engineering
Perseverance Pays for CPP Alumnus Pursuing Aerospace Dreams
While the alumnus ('09, mechanical engineering) didn't end up with a career crafting airplanes, he did take his love for tinkering with gadgets and tap into his technical prowess for solving mechanical problems and carve out a career at Jet Propulsion Laboratory. The man his friends nicknamed Jimmy Neutron recently headed a team responsible for putting all of the electrical equipment on Perseverance, a rover headed to Mars right now.  
Continue reading about Luis Dominguez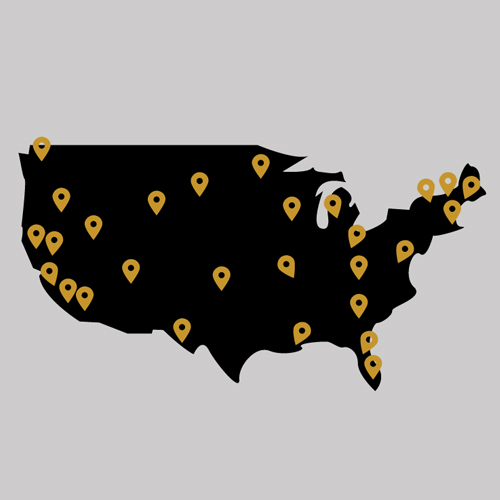 #WeAreCPP
Visit our Impact Map to share your Cal Poly Pomona experience and to see how others are creating an impact around the nation.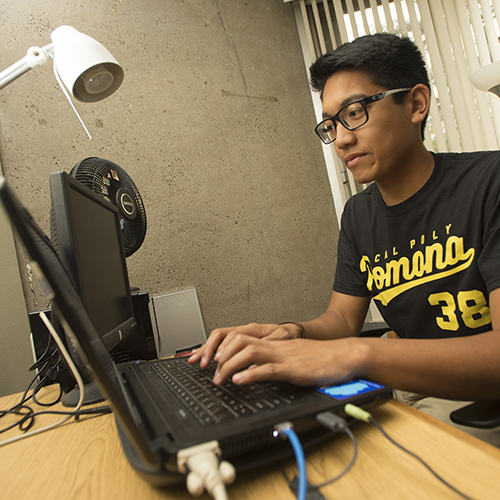 Update Your Information
Did you recently move or change your mailing address?  Update your information today to stay connected with your alma mater.
Contact Us
3801 West Temple Ave.
Pomona, CA 91768

866-CPP-ALUM (Toll-Free) or 909-869-2963

909-869-4423 (fax) | alumni@cpp.edu