Parents and Families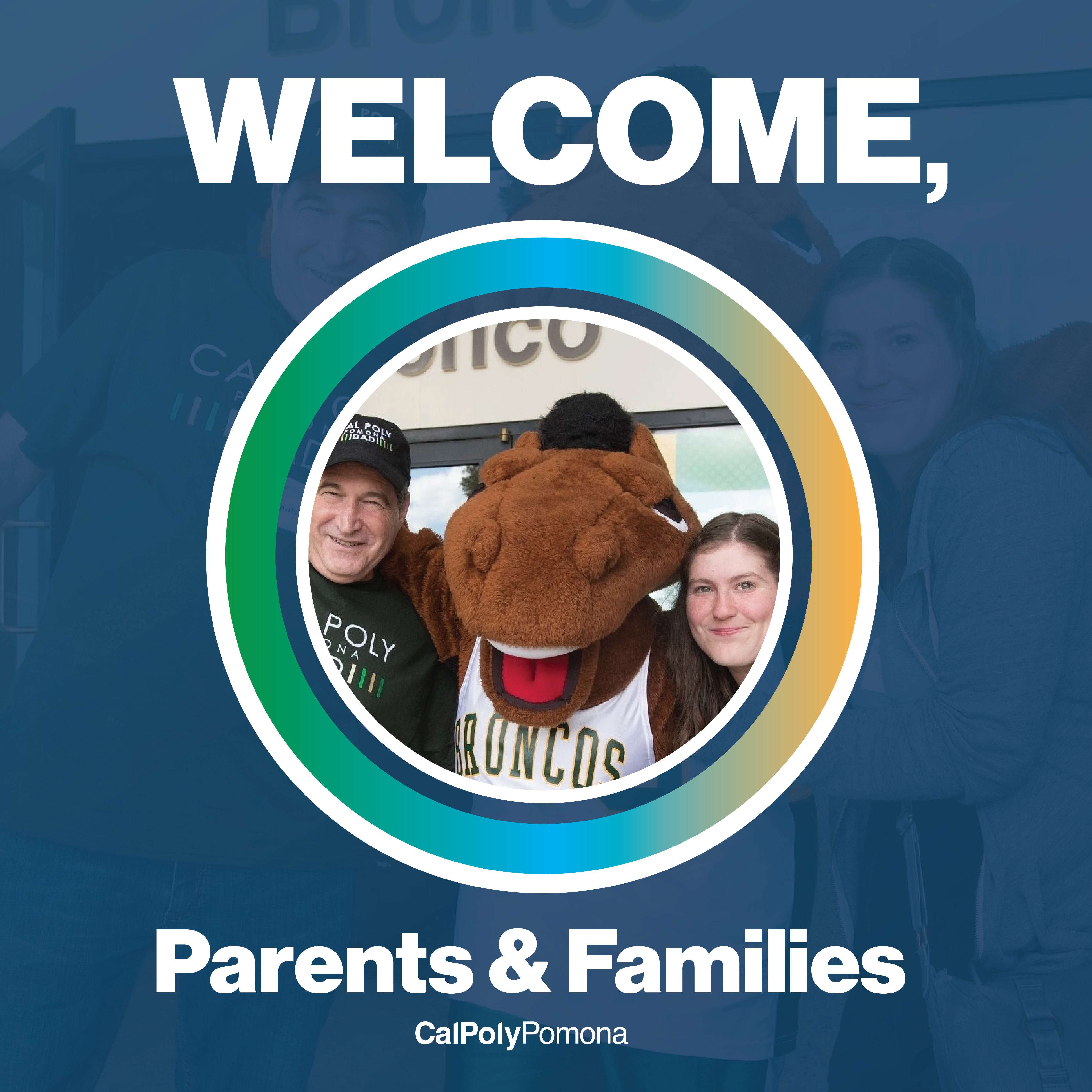 Welcome to CPP!

Bronco Parent and Family Engagement is thrilled you and your student have chosen or are considering Cal Poly Pomona. We know that parents, family members, and supporters play a critical role in the success of our students. We want you to be informed and involved, so please take a moment to sign up for the parent and family newsletter below so you can be up-to-date on important campus developments (archive can be accessed here).
You can also familiarize yourself with CPP by reading the Bronco Resource Hub! It's a one-stop-shop for information that will help connect you to all of the information you need. 
We encourage you to reach out to us with any questions, concerns or comments using the contact methods listed below. Go Broncos!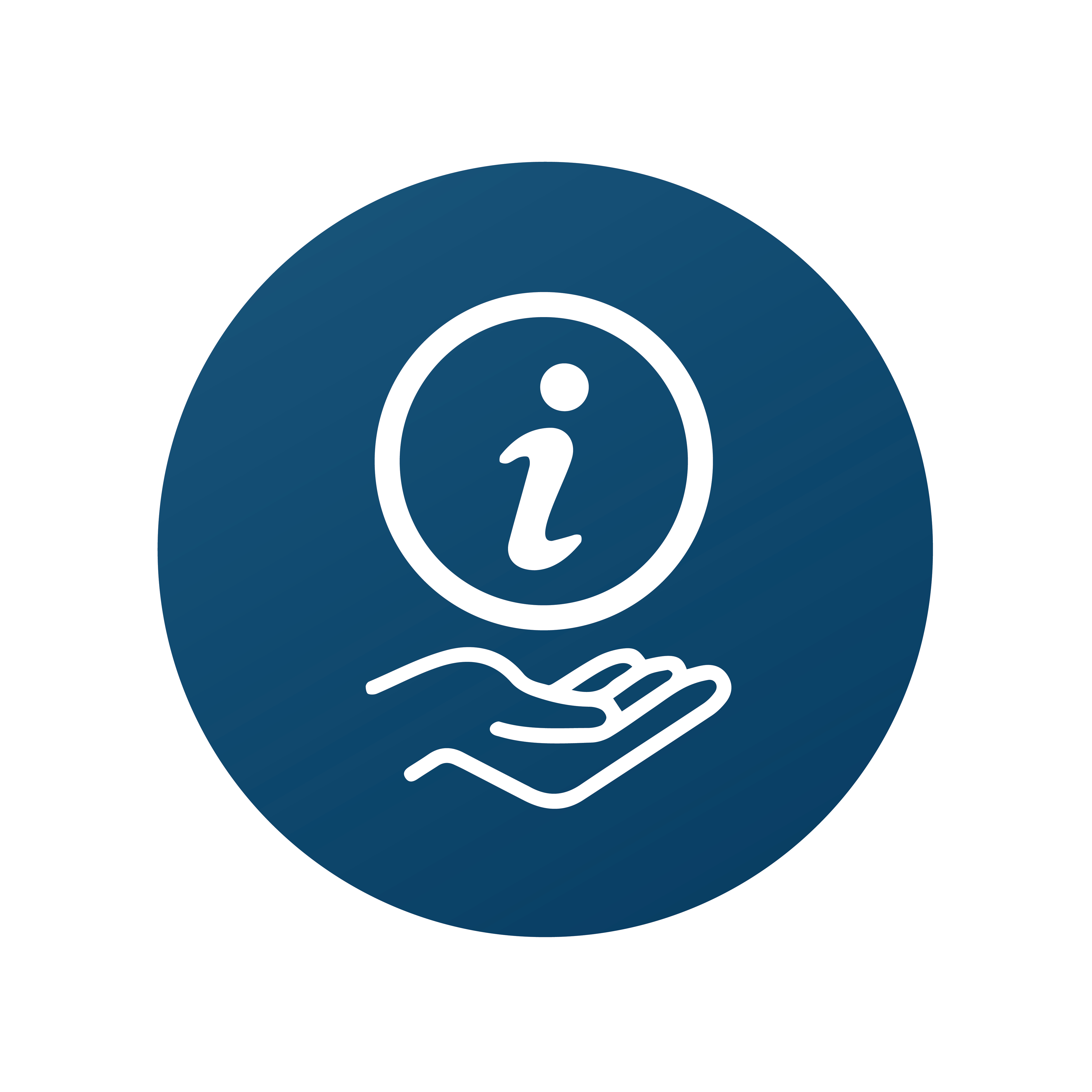 Stay Informed
Get started with important CPP resources, including Orientation Services, the academic calendar and campus news.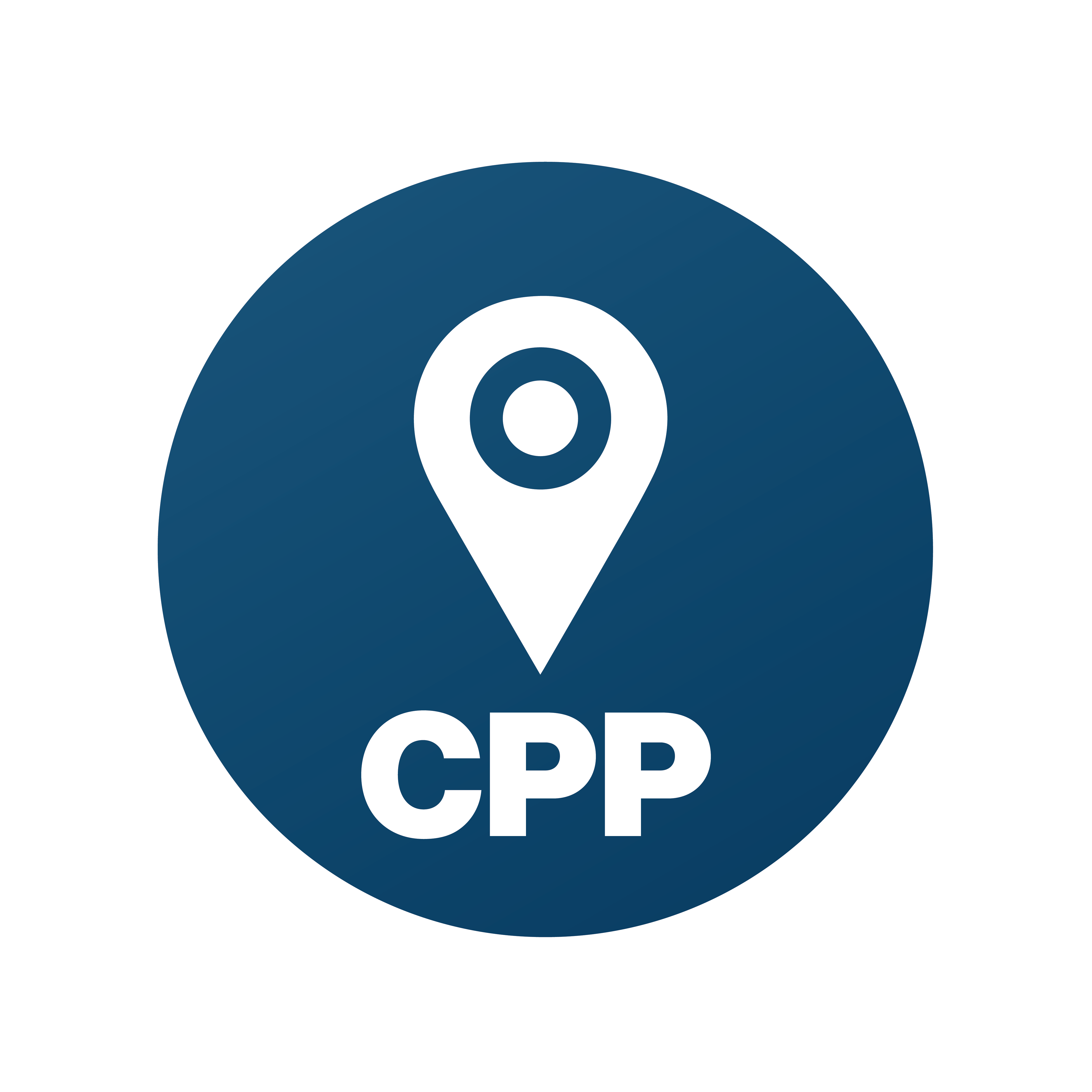 Navigating CPP
Become familiar with campus policies and procedures, health and wellbeing services, Title IX, FERPA information and campus safety.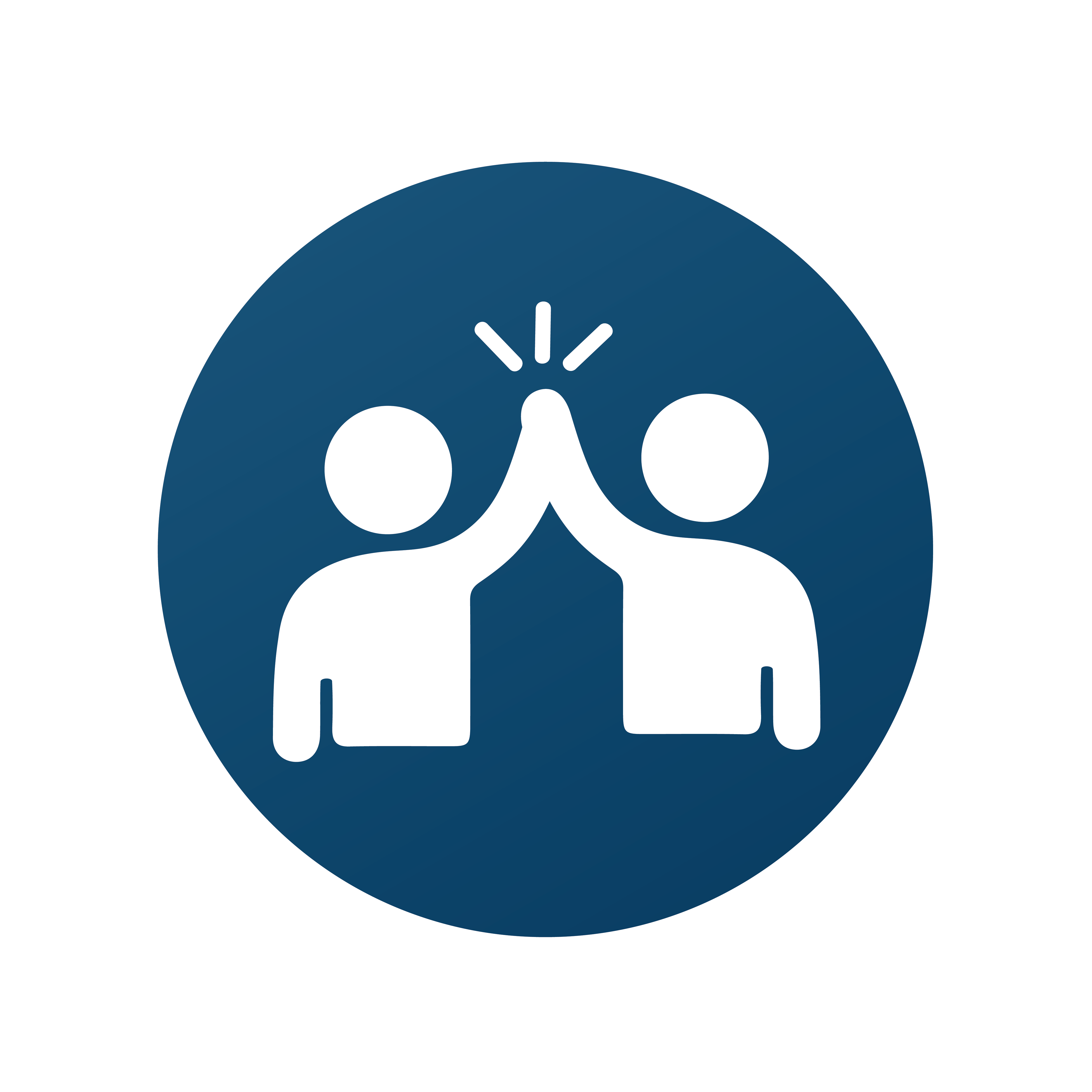 Be Engaged
Stay informed about special family events and get up-to-date information on volunteer and participation opportunities.
Subscribe to the Bronco Family Newsletter
The Bronco Parent and Family newsletter is the easiest way to stay informed about important university news, updates and ways to support your college student throughout their time at CPP. Simply fill out the sign-up form by clicking below and adding your email to officially subscribe.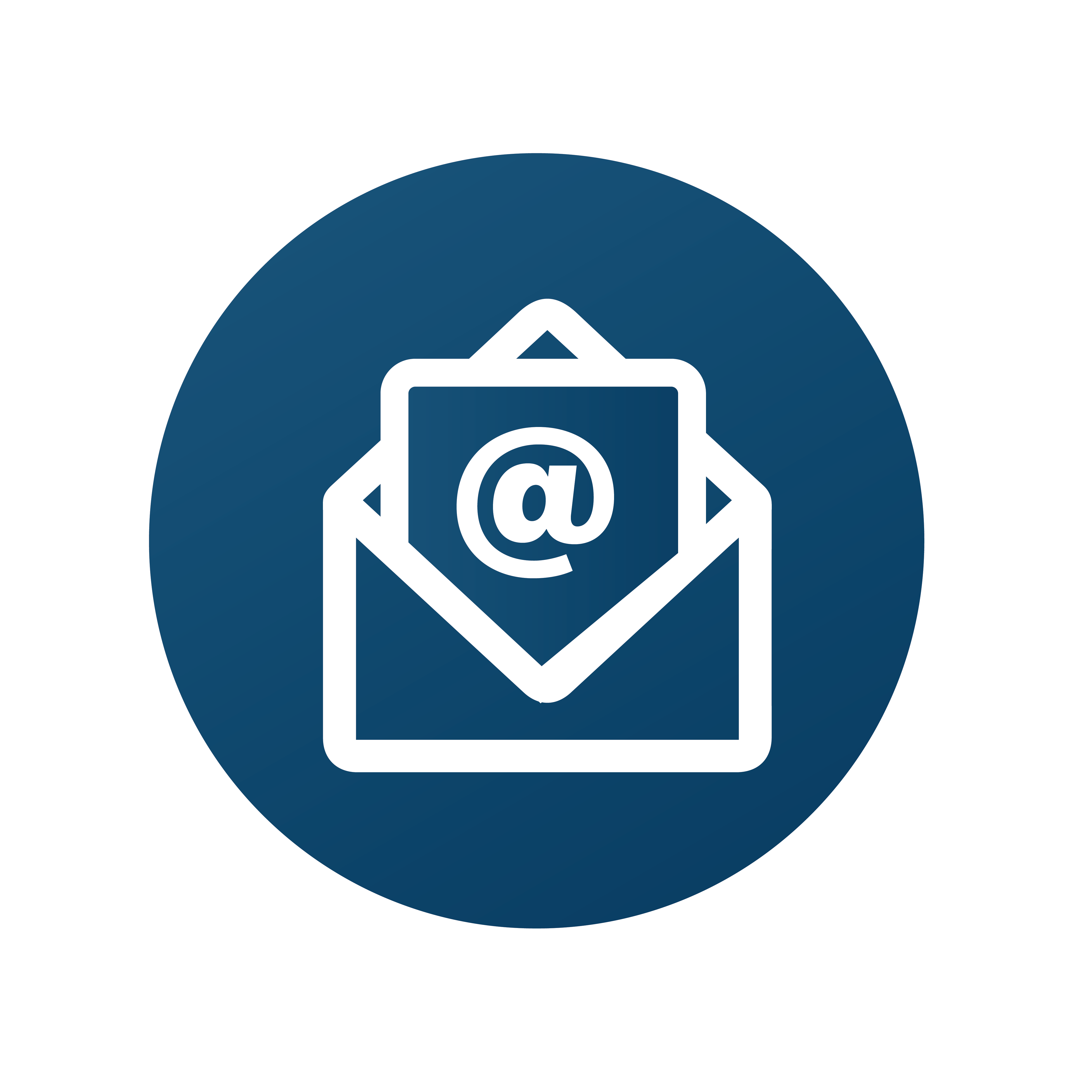 Bronco Family Ambassadors

Bronco Family Ambassadors are a volunteer advisory group of parent and family members of Cal Poly Pomona students who support their student's college experience and volunteer to help the CPP community.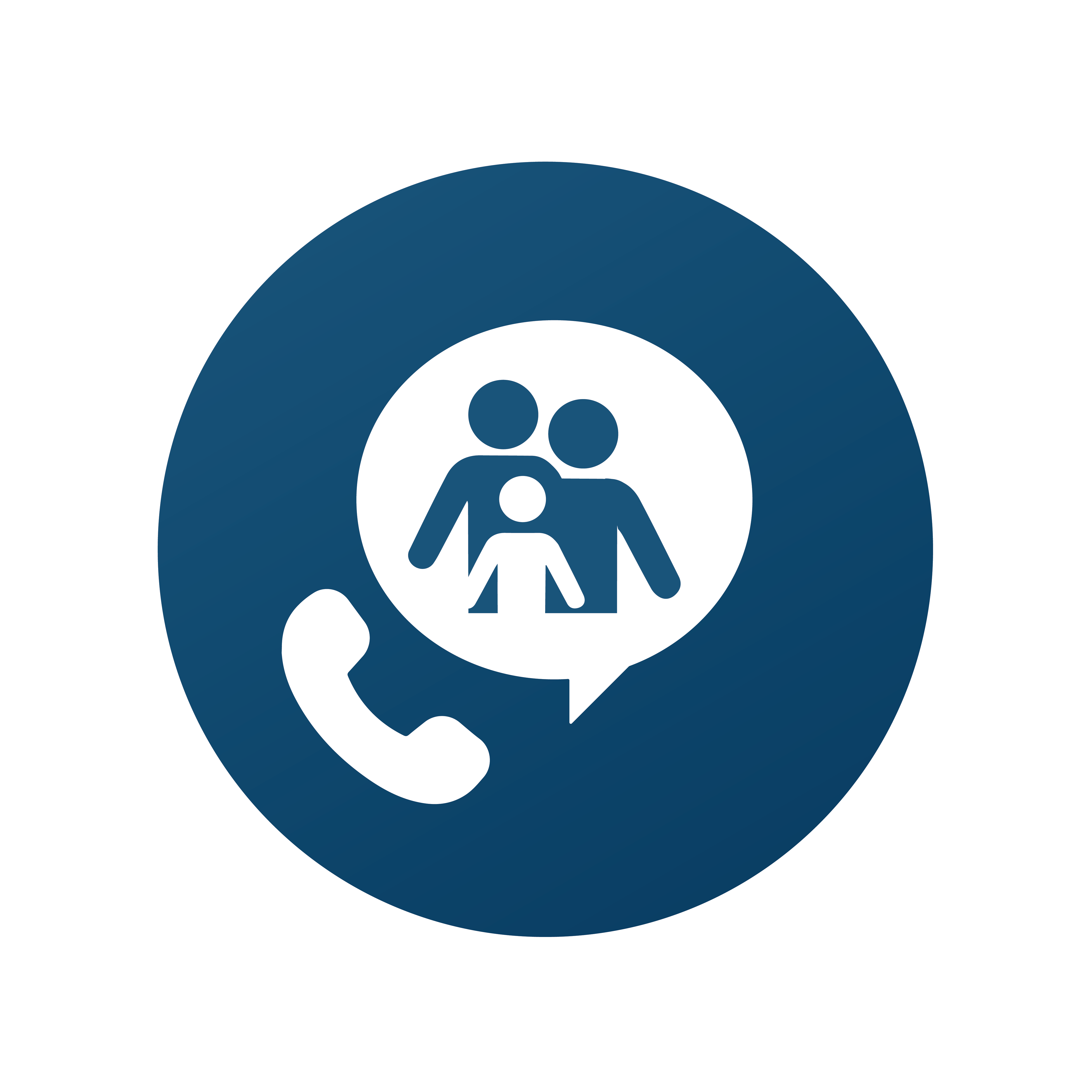 Parent and Family Hotline
Have questions or concerns?
Email or call the Parent and Family Hotline: