Lera Van Straatum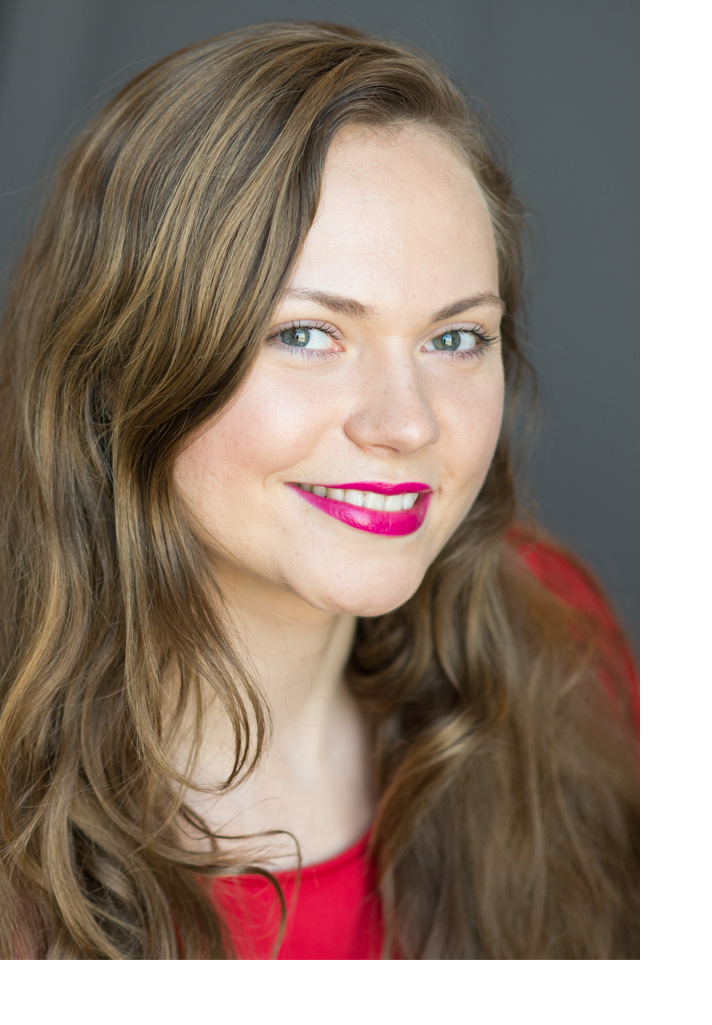 Lera Van Straatum

Assistant General Manager, The Beach Club
Lera Van Straatum is the AGM for one of the most exciting Private Equity Clubs in LA. Lera, leads a team of 150 employees, under the fierce leadership of another Collins College Alumna, her current GM. 
Prior to joining The Beach Club team, Lera was an Operations Director for one of the flagship properties of Business and Sports Division of ClubCorp. Headquartered in Dallas, the company owns and operates over 250 country, golf, business, and health clubs across the U.S., China, and Central America. Lera led a team of 80 employees at the newly renovated City Club LA atop City National Bank Tower in downtown LA.  Lera joined ClubCorp in 2010, when she moved to Chicago to manage the Food & Beverage department at the Metropolitan Club in the Willis Tower.
Lera has always been fascinated with the Club business. The act of connecting people, growing relationships, enriching lives of everyone who happens to come across club properties is the most rewarding in her career. 
Prior to joining ClubCorp team, Lera had spent a little over a year at the Cordillera Country Club in Vail, Colorado immediately after graduating Collins College of Hospitality Management as a Julian McPhee Scholar. The Collins College had awarded Lera with multiple opportunities to practice leadership in action. Lera had served as an executive board member of Club Managers Association of America, president of Eta Sigma Delta Hospitality Honor Society, and Cal Poly Pomona ASI Senator.
Lera joined the Collins Hospitality Society Alumni Board as soon as she relocated back to Southern California in 2014 and is now honored to serve as President of the Board. Currently Lera resides in North Hills with her husband Sean Van Straatum, also Collins College alumnus, daughter Mila, mother Tatiana, and two dogs, Mishka & Zaika. When not working, Lera & Sean love to travel the world, study wine and food scenes, and relax with friends and family.