Discover The Collins College of Hospitality Management In-Person, or From Afar!
Schedule an On-Campus Tour or Class Presentation Today!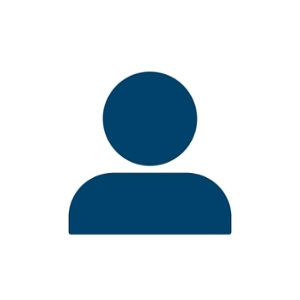 Individual Tours
Get a behind-the-scenes look at all things Collins College with a 60-minute tour hosted by a Collins Student Ambassador. 

Intended for prospective undergraduate students.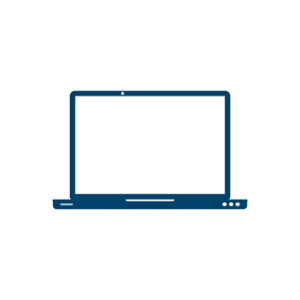 Virtual Presentation
We understand that a campus visit may not be feasible for everyone, so our Student Ambassadors are bringing The Collins College to you!
Intended for school classes and prospective students.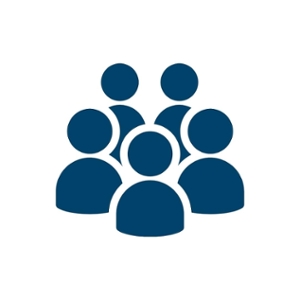 School Group Tours
Are you a teacher or counselor interested in bringing your students to see our college? Our 60-minute group tours with a Collins Student Ambassador are for you!
Intended for school groups with a 50-student capacity.