Collins College 2nd Annual Celebration of Research
Apr 17, 2020
Students of The Collins College are engaged in cutting-edge research in the hospitality industry. The Collins College is proud of our student researchers and celebrates their accomplishments. This year, we would like to introduce 10 student researchers. Each student works with a faculty advisor to develop their research project.
Our featured student researchers, Hayley Ho (undergraduate student) and Gigi Nguyen (graduate student) introduce their research in the videos below. Following the videos, you can see other student researchers along with abstracts of their research projects. 
Below you will see two students featured for this year's Celebration of Research. They each have a photo, bio, and a video presentation. Following that, you will find 8 other students (in no particular order) who also participated with their attached abstracts.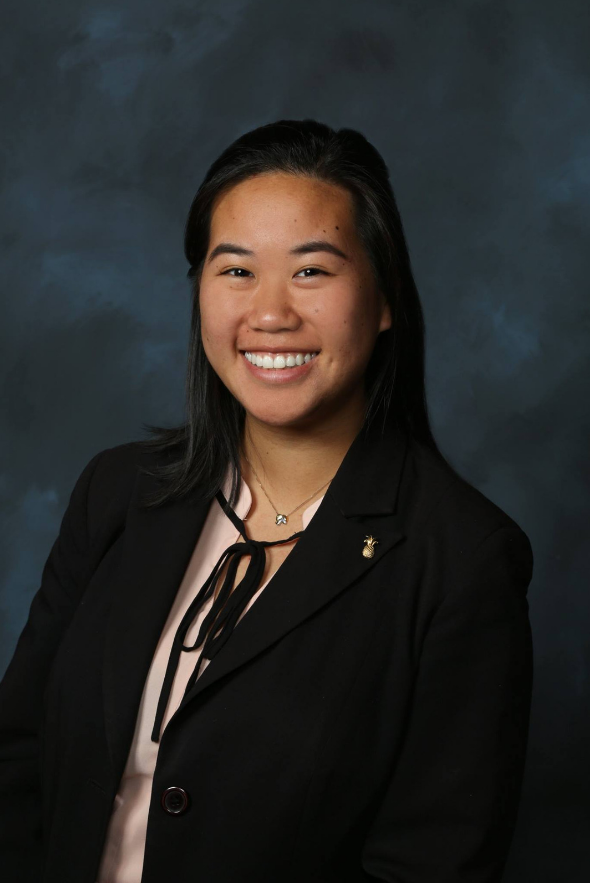 Hayley Ho

Robots and Hotels- Are they worth the high investment cost? (Advisor: Dr. Kelly Min)
Hayley Ho is a fourth-year student at Cal Poly Pomona studying Hospitality Management at the Collins College, with a minor in Marketing. She is serving as the Emeritus President of the club: Hotel, Resort, & Destination Professionals while being affiliated with Eta Sigma Delta, The Kellogg Honors College, and Cru. While pursuing her degree, she also works in Food & Beverage at the Marriott Irvine Spectrum which recently won Hotel Opening of the Year. Hayley enjoys going on property tours, playing her ukulele, chatting with international students, and playing board games with her friends and family. After graduation, Hayley plans to intern with Cru/Epic as an international intern and would like to work abroad in Singapore one day.