Laser Cutter Workshop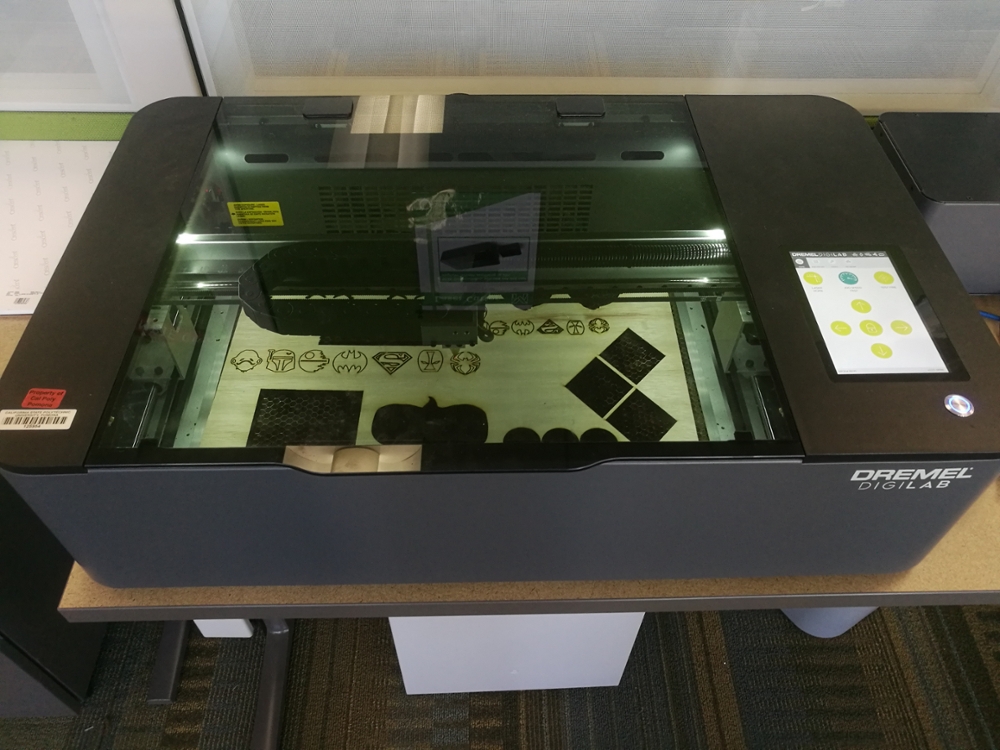 ---
A laser cutter is a machine that utilizes a high-power laser to cut precise designs from a given material using a CAD file as a guide. It has been used in industrial manufacturing of cars, aircrafts, ships, robots, and much more- and it isn't limited to only machine components. Laser cutting can also be used in art, sculpturing, and many other applications.
Want to try it yourself?
Register for the workshop at the Innovation Orchard today!
Location
Maker Studio - Library, 2nd Floor
Time
Fridays (2:00pm - 2:30pm & 2:30pm - 3:00pm)
---
Location
Innovation Orchard - Ganesha High School
1151 Fairplex Dr
Pomona, CA 91768
Time
Wednesday (3:00pm - 4:00pm)