Our Polytechnic Advantage
This slide contains video without audio. The description of the video is "Cal Poly Pomona is a Polytechnic University"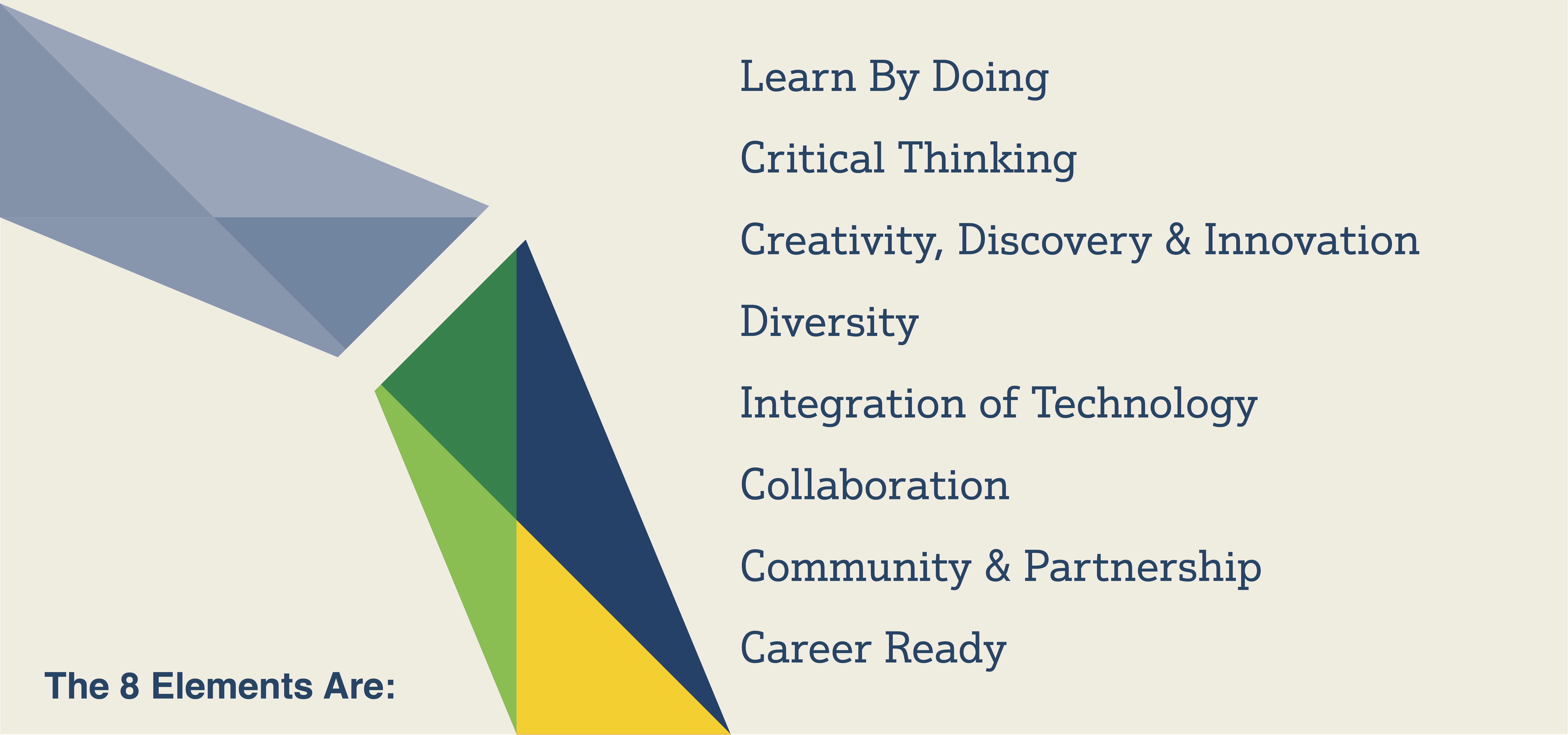 Slide2
Learn by Doing, Critical Thinking, Creativity, Discovery & Innovation, Diversity, Integration of Technology, Collaboration, Community & Partnership, Career Ready
Slide3
Application of Knowledge, Critical Thinking & Problem Solving, Creativity, Discovery & Innovation, Diverse & Mutidisciplinary Perspectives, Integration of Technology, Collaborative Learning, Community & Global Engagement, Professional & Career Readiness
Previous
Next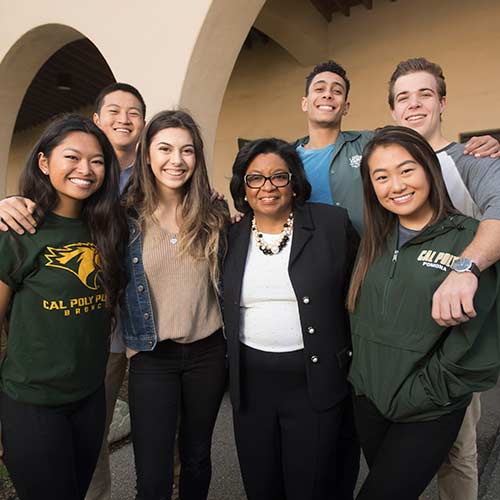 Academic excellence is central to our mission at Cal Poly Pomona, and an emphasis on hands-on learning means we reach beyond the textbook to provide knowledge through experience. Our Inclusive Polytechnic Model prepares students to think critically, solve problems dynamically, communicate effectively, work collaboratively and lead.
--President Soraya M. Coley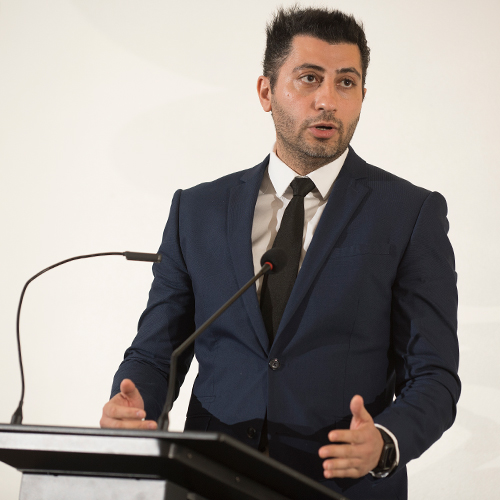 I think our biggest achievement is creating an environment for people who are passionate about technology and entrepreneurship to come together and create fantastic products. That, I think, encapsulates what CPP is all about.
-- H. Erkan Ozkaya, business professor and 2019 outstanding advisor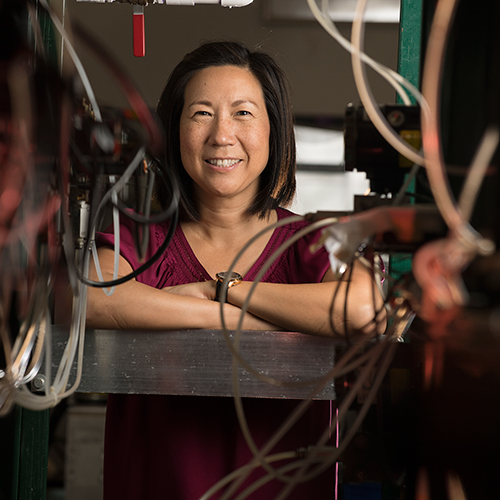 It's not only knowing how to solve problems in engineering, but how to take the problem-solving skills they developed and transfer that to solving all kinds of problems.
-- Winny Dong, director of projects and research in the College of Engineering and director of the McNair Scholars Program