PolyX Hub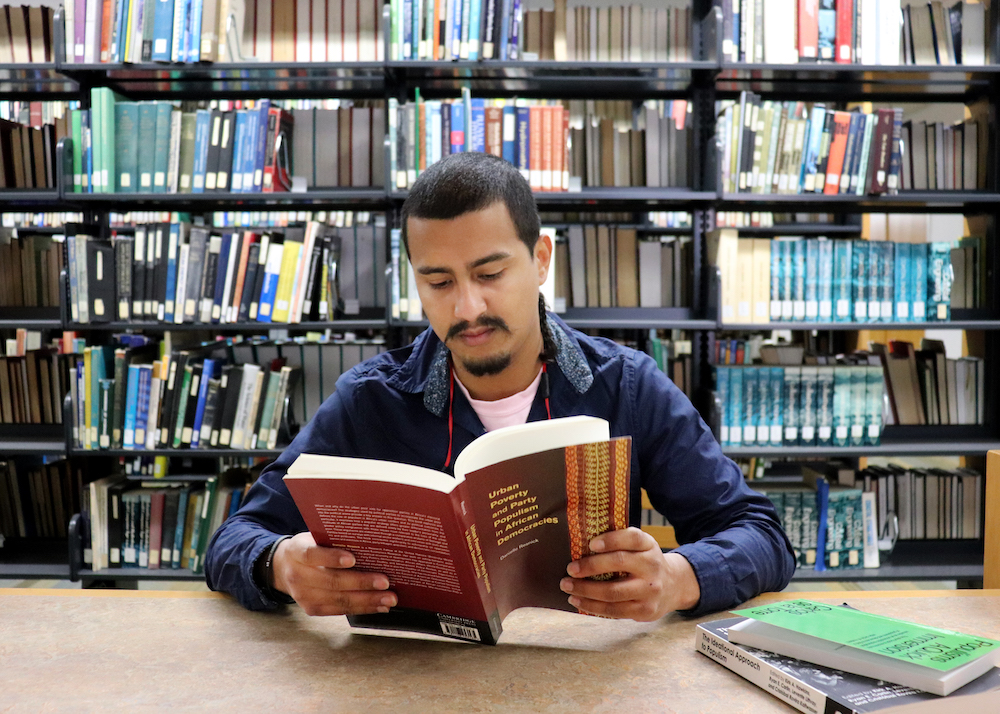 What is a PolyX?
Signature polytechnic experiences (PolyX) at Cal Poly Pomona promote students' discovery of the opportunities and challenges within the field and the development of creative and innovative solutions to those conditions. Through collaborative learning and intense mentoring, PolyX engages students beyond the classroom and prepares them for professional and civic success.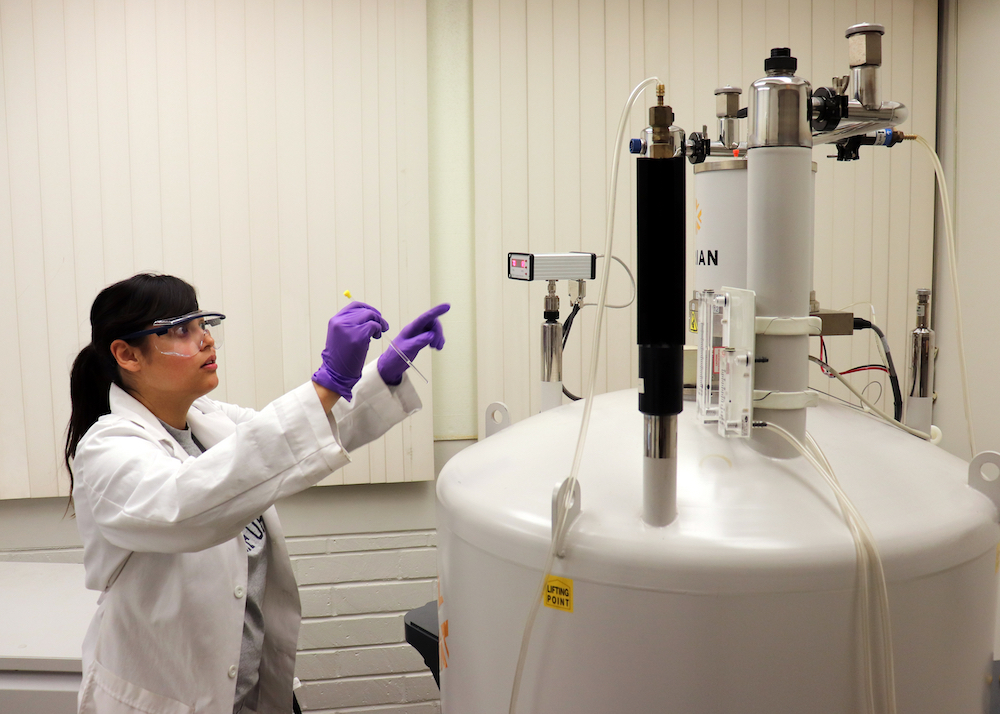 Fall Application for PolyX Now Open!
Interested in featuring your PolyX? This is your chance! Faculty and staff, take a look at the instructions below before submitting your PolyX! The fall deadline is Wednesday, October 20, 2021 for the 2021-2022 application cycle. Accepted PolyX will will be featured on the website, receive regular publicity by the University, and be recognized as a program of distinction.
Need help or have questions? Come work on your PolyX application virtually with other faculty and staff who are also submitting their PolyX. Join us on October 14, 2021 from 11:30am-1pm on Zoom.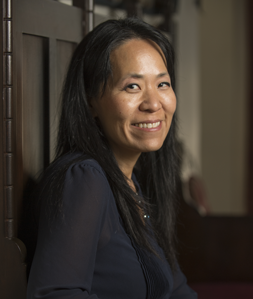 PolyPet Spa Day and Vaccine Clinic
---
Don B. Huntley College of Agriculture
E-mail: jsohn@cpp.edu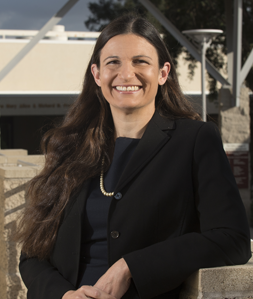 Professional Work Experience Course
---
Collins College of Hospitality Management
E-mail: AELara@cpp.edu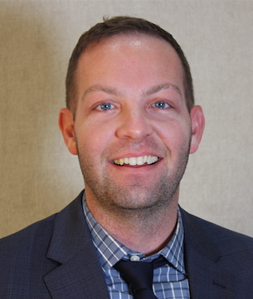 The Poly Post (news lab)
---
College of Letters, Arts and Social Sciences
PolyX Website: The Poly Post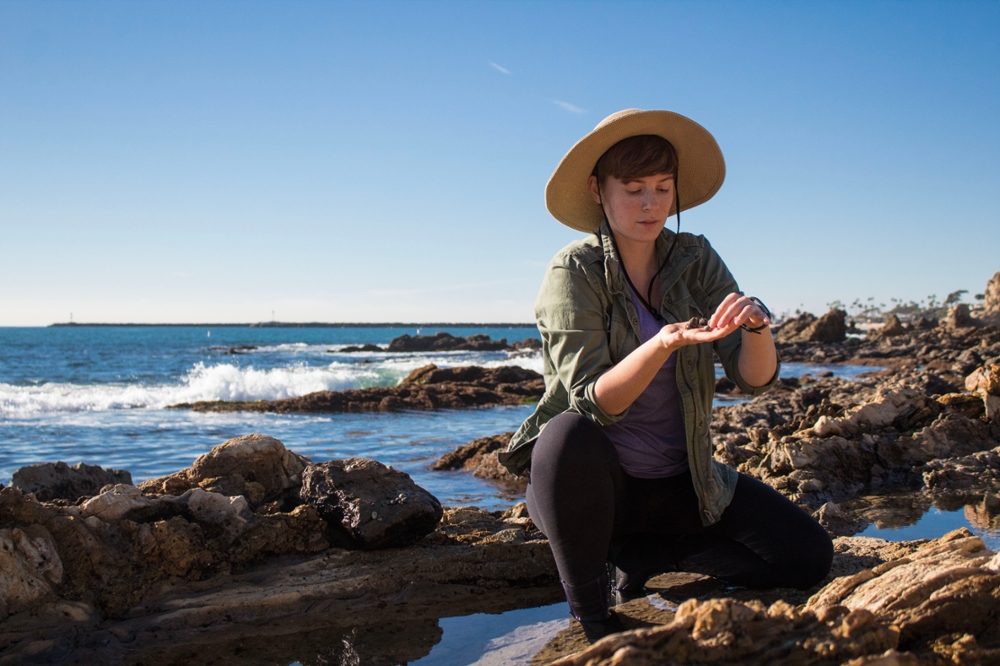 Interested in a PolyX?

Get involved in a PolyX and start your learn-by-doing experience at CPP! Use the PolyX search feature below to explore the PolyX Hub and find the PolyX that is right for you.