Signature Polytechnic Experience (PolyX)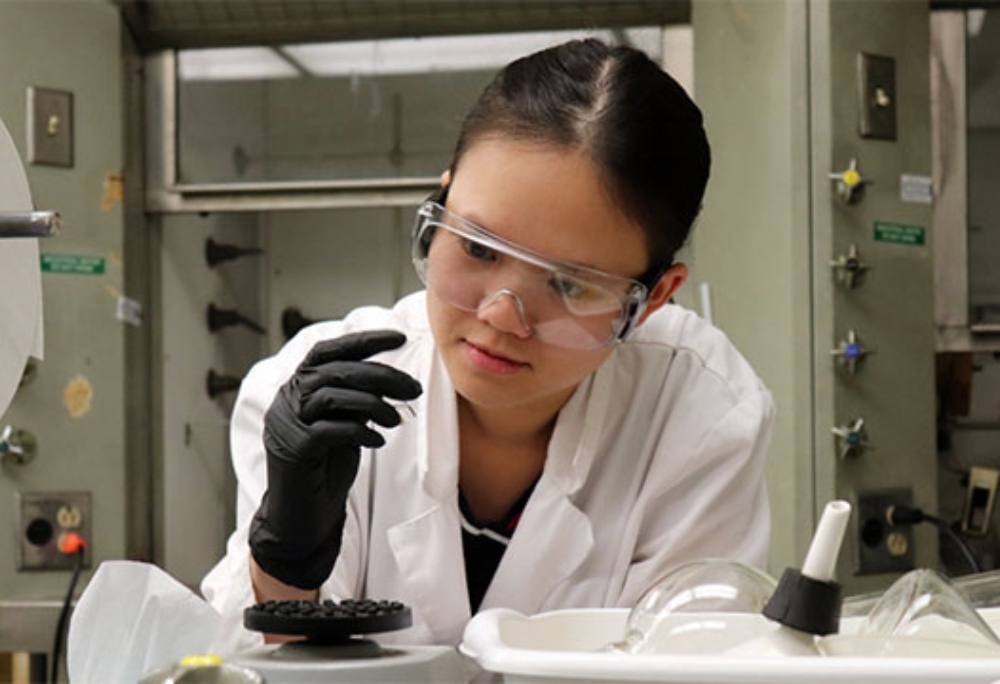 Signature Polytechnic Experiences (PolyX)

Signature polytechnic experiences (PolyX) at Cal Poly Pomona promote students' discovery of the opportunities and challenges within the field and the development of creative and innovative solutions to those conditions. Through collaborative learning and intense mentoring, PolyX engages students beyond the classroom and prepares them for professional and civic success.
PolyX offers you a one-of-a-kind educational experience through experiential learning, multi-disciplinary perspectives, collaboration and professional readiness.
PolyX Writing Workshop

Working on a Signature Polytechnic Experience (PolyX) application for Spring 2022? Come work on your PolyX application virtually with other faculty and staff who are also submitting their PolyX! There will also be the opportunity to ask questions from the PolyX team before the upcoming April 15 deadline. Happening April 6, 2022 from 12:00pm - 1:30pm on Zoom.
Register Now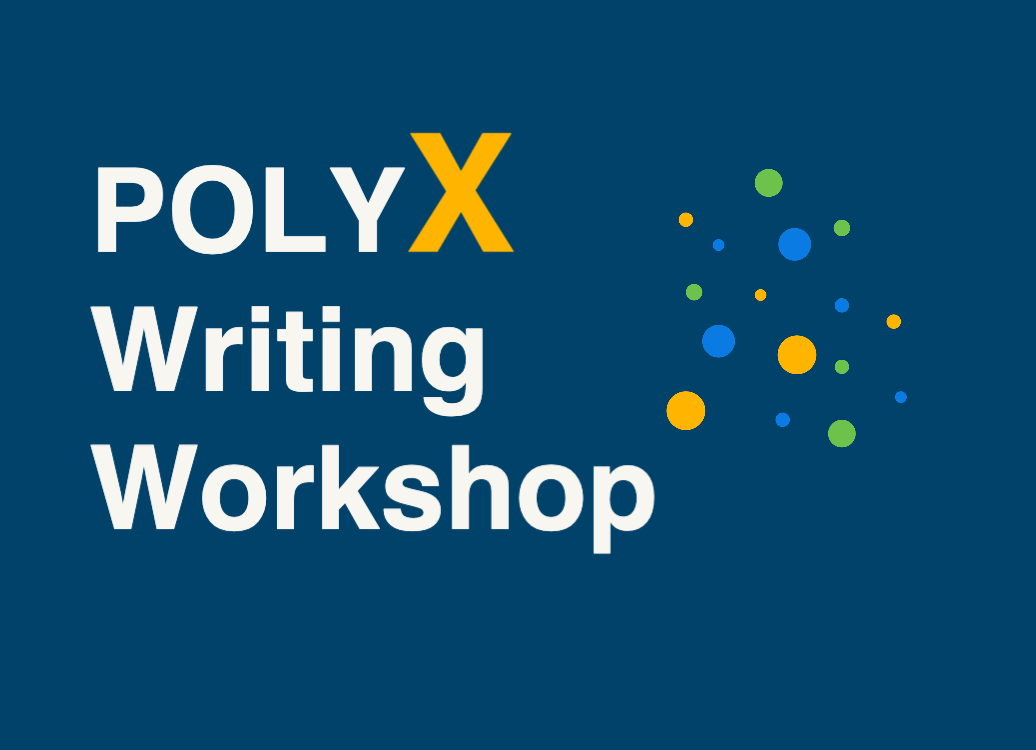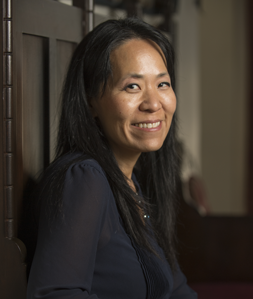 PolyPet Spa Day and Vaccine Clinic
---
Don B. Huntley College of Agriculture
E-mail: jsohn@cpp.edu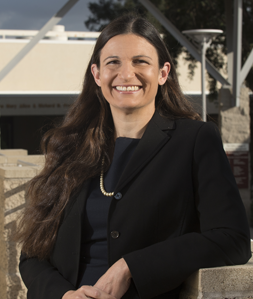 Professional Work Experience Course
---
Collins College of Hospitality Management
E-mail: AELara@cpp.edu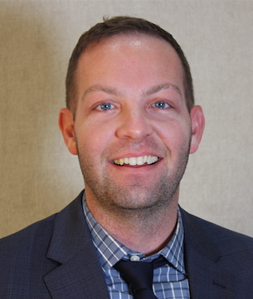 The Poly Post (news lab)
---
College of Letters, Arts and Social Sciences
PolyX Website: The Poly Post