Student Event Fund
Student Event Fund

The Student Event Fund 
supports CPP individual students and clubs/organizations with funding for professional engagement opportunities, conferences, certifications and more!
Applications will be reviewed monthly and are due by the 15th of each month. If you have an event to attend or need to travel, you application must be submitted at least one month prior to event/travel date.
Note: Individual students may apply for conference travel, and clubs and organizations may apply for conference travel or events.
After the conclusion of travel, all documentation must be submitted within seven (7) days. This usually includes receipts, a full conference schedule, or a conference certificate of completion.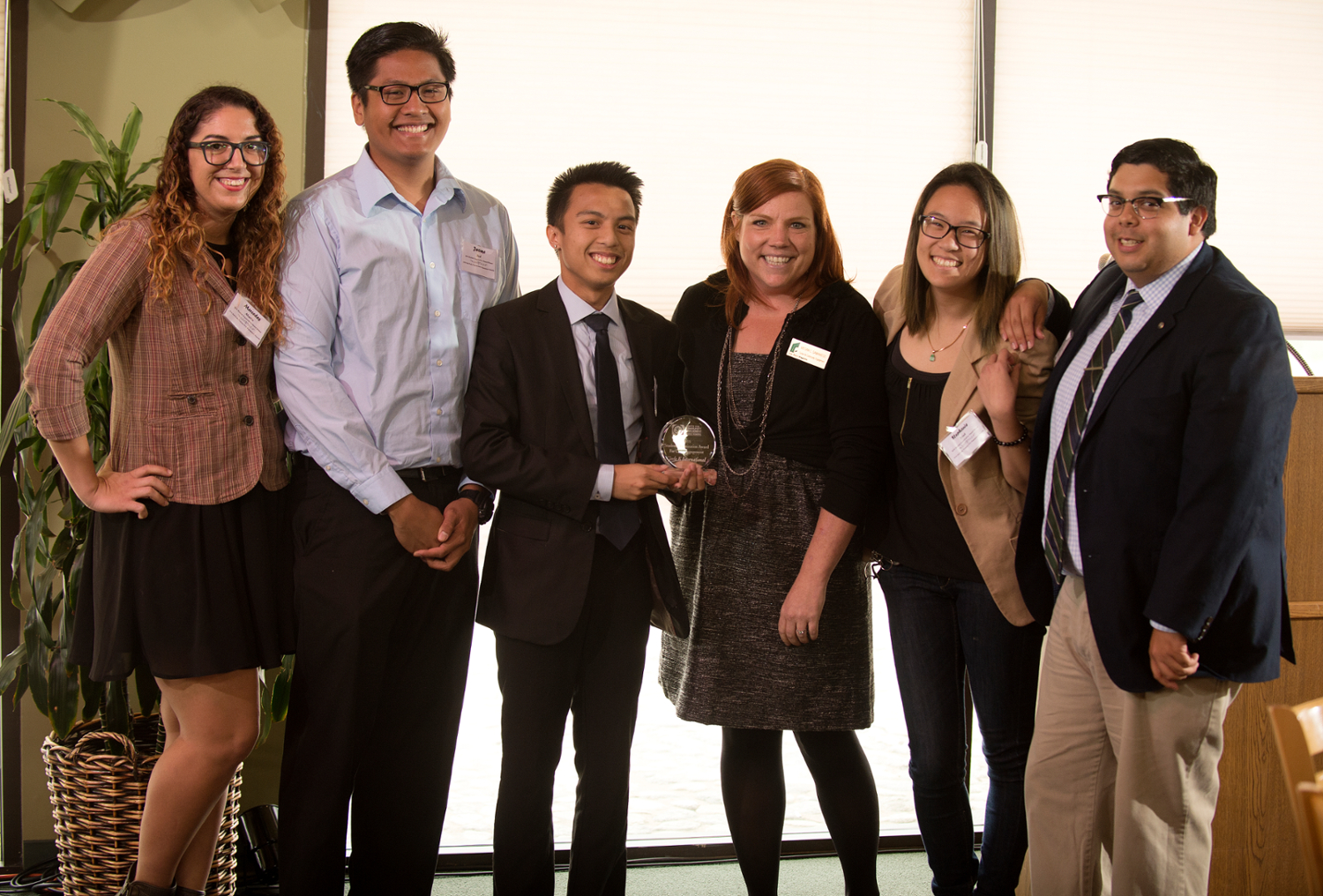 Student Event Fund Application
Interested in applying? Simply click the button below.