Claudia Garcia-Des Lauriers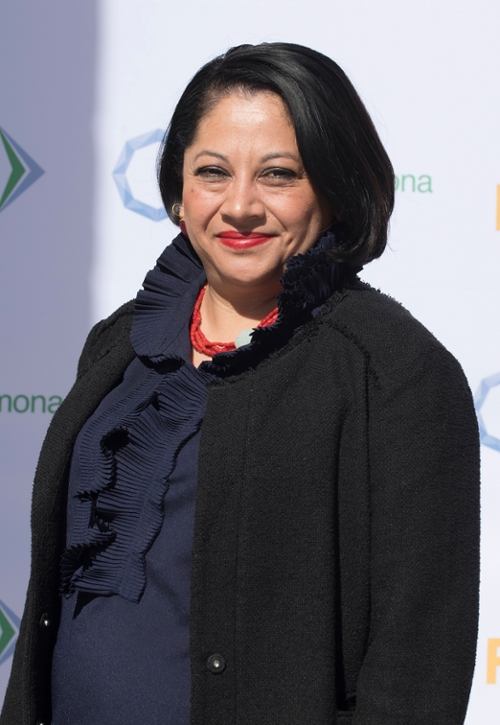 Dr. Claudia Garcia-Des Lauriers

Professor, Geography and Anthropology
Ph.D. in Anthropology, UC Riverside
M.A. in Anthropology, UC Riverside
M.A. in Art History, UC Riverside
B.A. in History & Art History, Cal State Bakersfield
What advice would you share with our first-generation college students?
Work hard, be intellectually curious, be kind, be tough, don't take "NO" for an answer, and most importantly be YOU.
What was your experience as a first-generation college student?
I grew up in a very small town so going to college meant going to the "big" city. However, I moved into the dorms, worked hard, applied for every scholarship I could, and poured myself into the activities and opportunities available on campus. By doing this I learned not only the content offered in my classes, but the institution of a university. I was also fortunate to have great mentors from the honors program, faculty mentors, administrative staff, residence staff, colleagues and friends that helped me learn all of the things I did not know. I asked a lot of questions and took every opportunity to learn something new. The key is to find mentors, no matter who they are, and ask lots of questions.