Sustainability
Sustainability
When people hear the term Sustainability, they often think of recycling, water conservation, and energy usage.  It is indeed all of those things, and so much more.  There are elements of social equity, ethical economics, and resource management as well.  "We," as a University, seek to become leaders in sustainability and engage the Cal Poly Pomona community to look at the interconnectedness of what we do and how it fits into the global challenges that exist.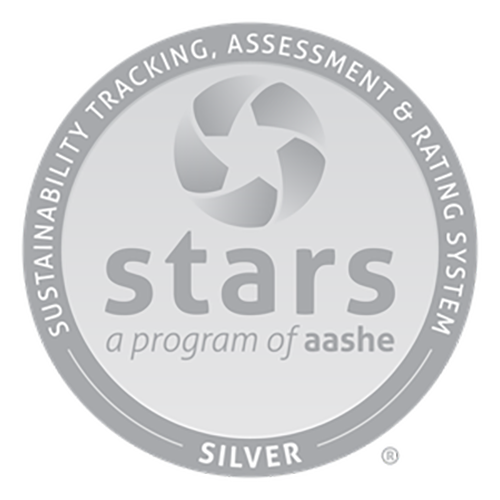 STARS Silver

Sustainability Tracking, Assessment & Rating System
Cal Poly Pomona, was the first public university in the state to complete the Sustainability Tracking Assessment and Rating System (STARS) report.  STARS is an important instrument to assist colleges and universities to measure their sustainability progress.
View STARS Report