Cal Poly Pomona Admissions
Welcome Future Broncos!

California State Polytechnic University, Pomona is a top regional public university located in Los Angeles county. We are a proud member of the California State University (CSU) system and one of only two CSU polytechnic schools. We offer a unique education where creativity, discovery and innovation come to life. Students have opportunities for hands-on learning, research projects, internships and service-learning experiences. This site is your guide to Cal Poly Pomona admission requirements. Find out why CPP is the best choice for you.
Submit your application through Cal State Apply.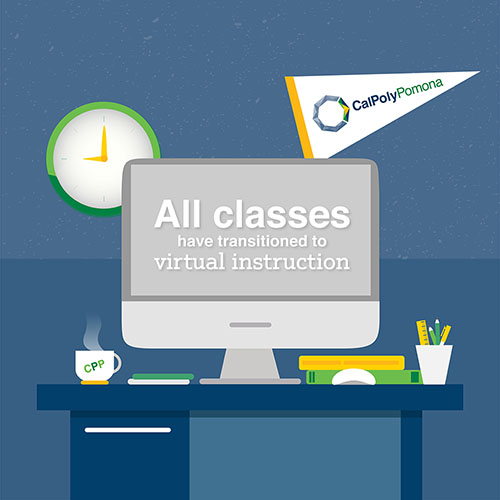 Service Update for Summer 2021

The departments within Enrollment Management & Services are reopening on-campus services. We are committed to providing you the service and support you need to excel in your academic endeavors.
Have a question? Beginning June 21, 2021, we are open for on-campus services Monday through Thursday from 8AM to 5PM. We also offer a variety of online resources. Be sure to visit our contact page for options.
When you call or visit us, please have your Bronco ID number ready to share. When you email us, please use your official CPP email address and include your Bronco ID number in your messages.
 Office Hours: Monday to Thursday, 8 a.m. to 5 p.m.
Virtual Office Hours: Monday to Friday, 8 a.m. to 5 p.m.
Phone: 909-869-5299
Email: admissions@cpp.edu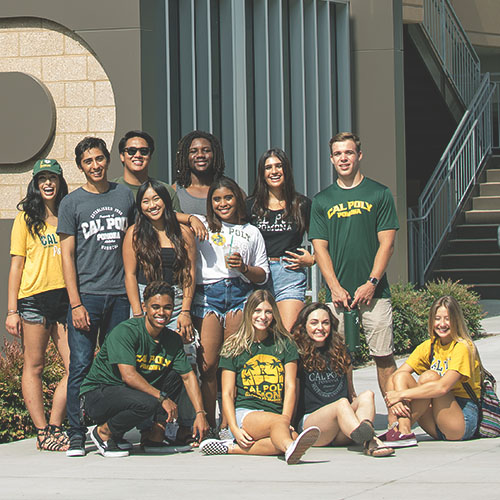 Freshmen
Freshmen are, or soon will be, high school graduates who have never attended a college or university.
Transfer Students
Transfer students have completed 60 semester or 90 quarter units at the time of transferring to CPP.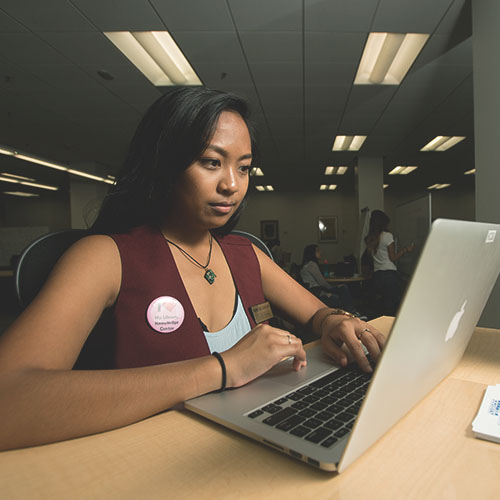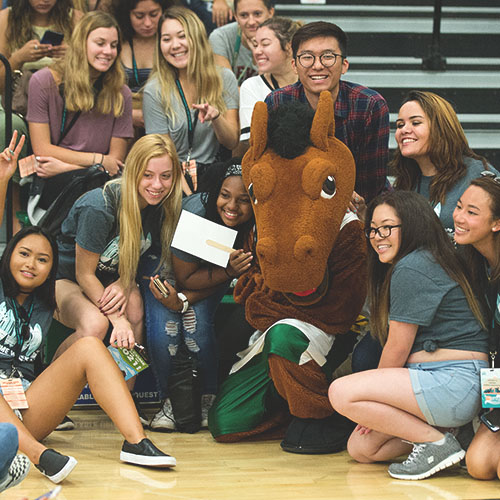 International Students
International students hold U.S. visas, are exchange visitors, or have other non-immigrant classifications.
Returning Students
Returning students are former enrolled CPP students who left before earning a degree and want to apply to finish a degree in progress.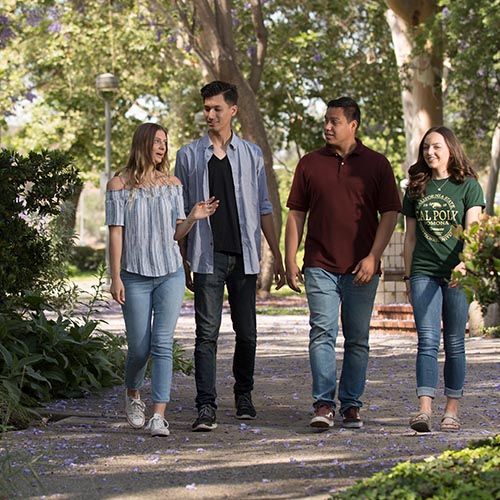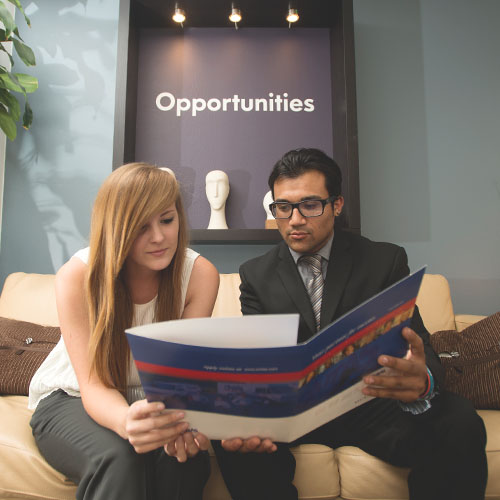 Graduate Students
Graduate students have a bachelor's degree from an accredited institution and want to complete a master's or Doctorate degree.
Credential Students
Credential students have a bachelor's degree from an accredited institution and would like to complete a teaching or administrative credential.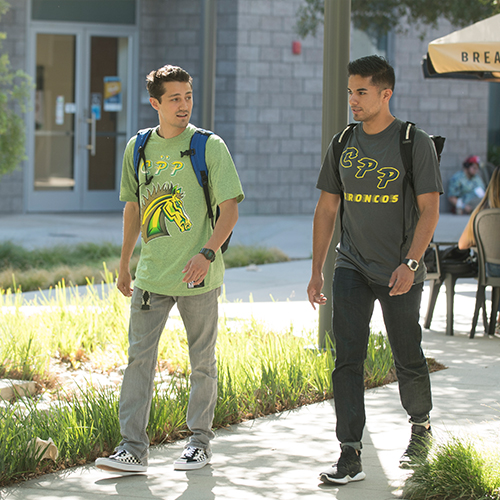 Fall 2021 Key Dates and Admission Deadlines
Jul
15
Deadline To:
Submit Final Transcripts
and AP Scores
Freshman and Transfer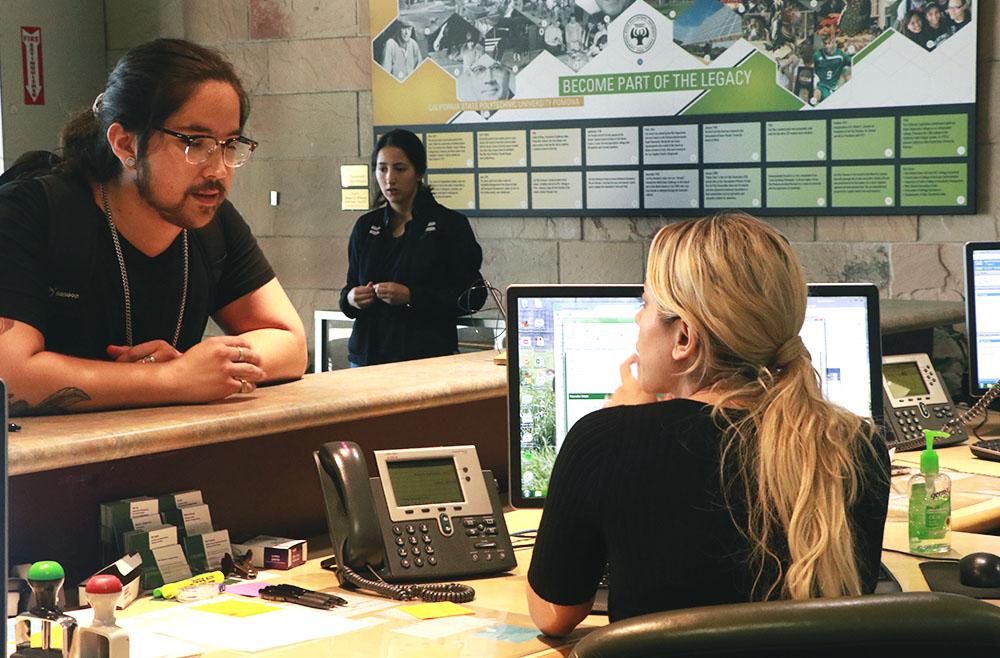 More from Admissions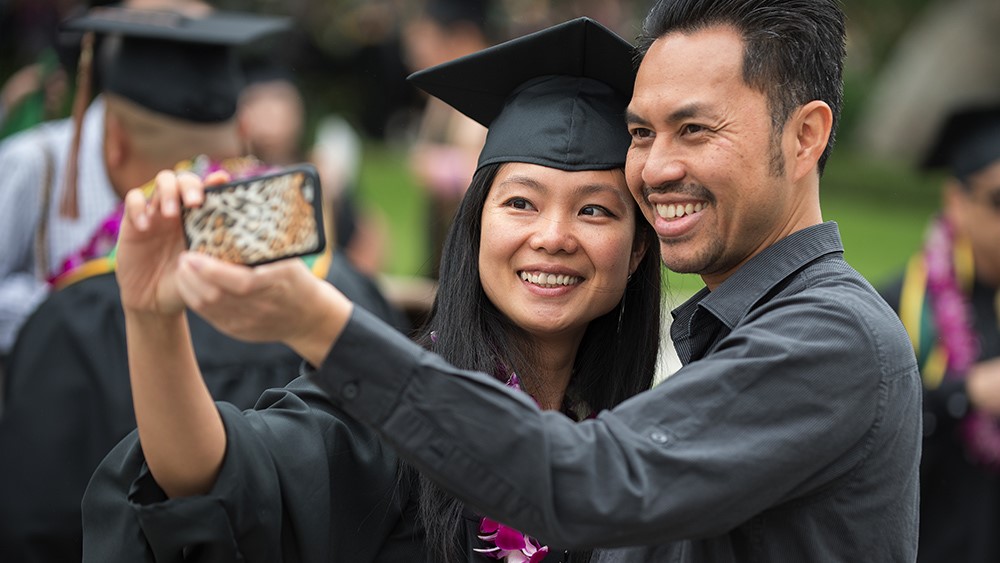 Connect with Us
Contact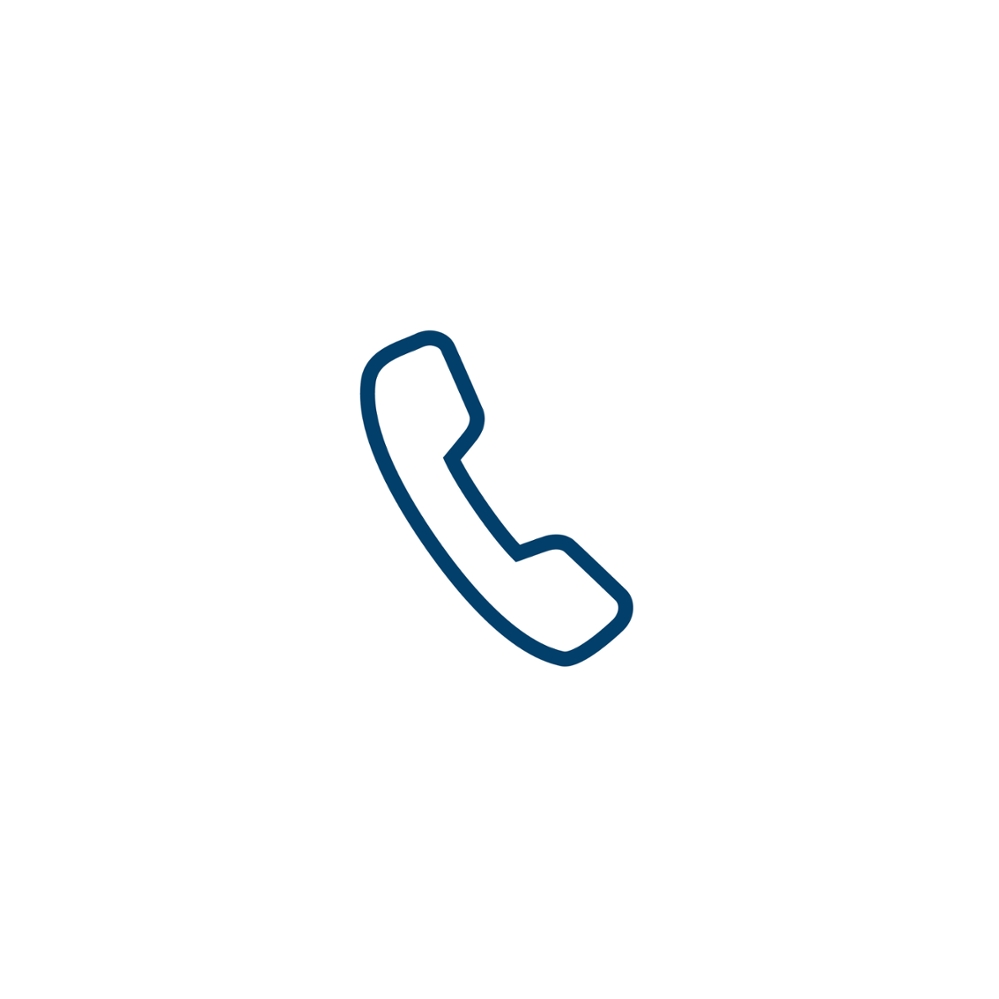 Phone
909.869.5299
Monday - Friday
8 a.m. - 5 p.m. PST
If you have any feedback regarding the quality of our service,
let us know
.