Western Undergraduate Exchange (WUE)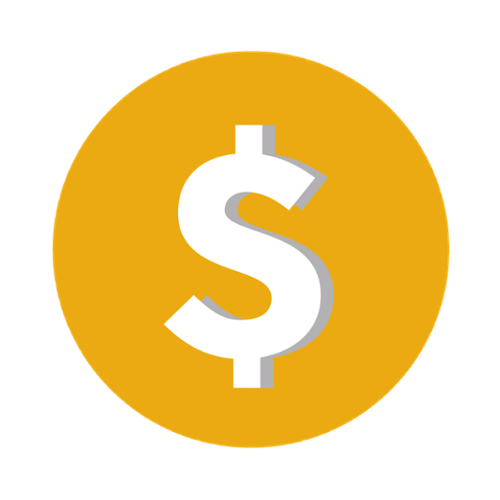 Non-Resident Tuition Discount
Cal Poly Pomona is proud to offer the WUE program (pronounced "woo-wee"). This program offers qualified non-resident, freshmen and transfers, students the opportunity to pursue your educational dreams for just a fraction of your non-resident tuition!
WUE Recipients
Cal Poly Pomona applicants who are residents of Western Interstate Commission for Higher Education (WICHE) states are automatically considered for WUE. No additional application is necessary. Award recipients are selected based on their academic profile and will be issued to the top 15% of WUE admits.
Please Note: 2021 WUE award recipients will be notified by April.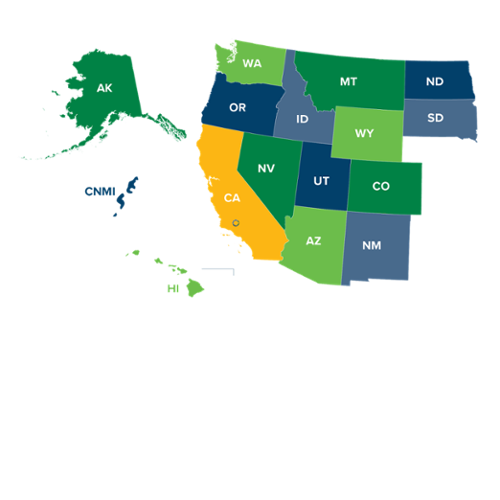 If you qualify for WUE award, recipients must:
· Meet all admissions and enrollment requirements;
· Maintain satisfactory academic progress;
· Be enrolled as a full-time undergraduate student;
· Maintain non-residency status of California for tuition purposes.
The duration of the scholarship is limited to:
· 4 years for first time freshmen students
· 2 years for transfer students
Learn more about WUE, visit WICHE (Western Interstate Commission for Higher Education).