Fall 2021 | Philanthropy Edition
Broncos at Work

Q&A with two Cal Poly Pomona alumni on their careers as social media influencers. 
Read Broncos at Work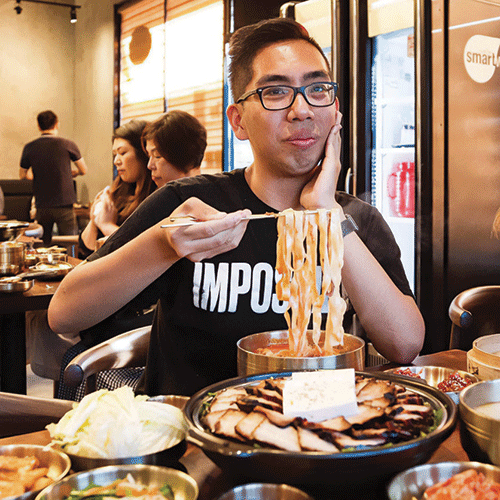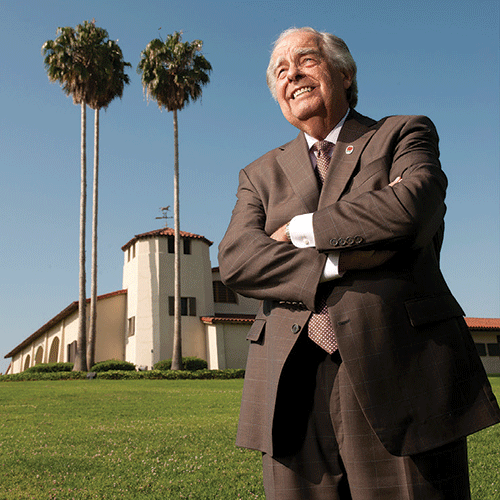 In Memoriam

Ron Simons' legacy will endure through Rose Float, the Alumni Association and many other programs he helped establish and lead.
Learn about Ron Simons
In the Flow

Alumnus Brent Yamasaki oversees operations for MWD, nation's largest treated water provider.
Learn about Brent Yamasaki