Summer 2023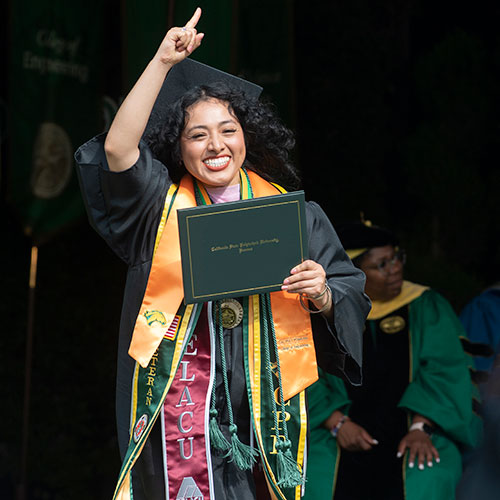 The Road to Success

Commencement celebrates the grit, determination and success of our graduates.
Read The Road to Success
Broncos in Transit

Alumni drive community impact in sustainability, access and opportunity through Foothill Transit. 
Read Broncos in Transit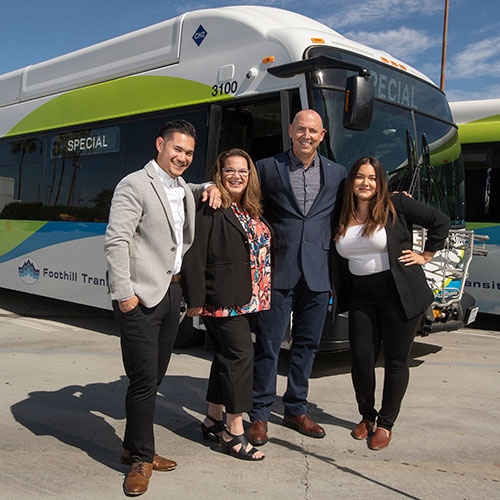 Black Thriving

A new initiative aims to promote equity, justice and inclusion throughout the university community.
Read Black Thriving