Spring 2019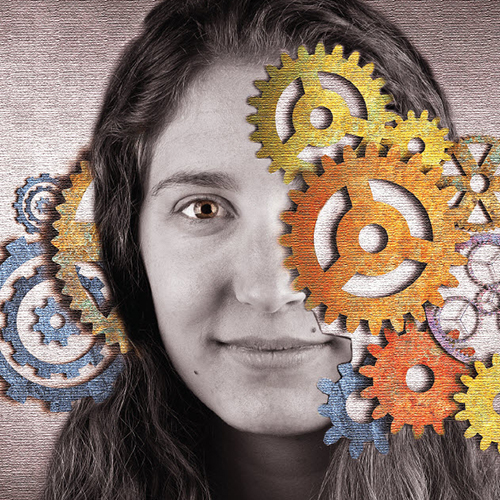 Why We Work

Cal Poly Pomona's polytechnic advantage means that our graduates are ready to make a positive impact in their professional and personal worlds.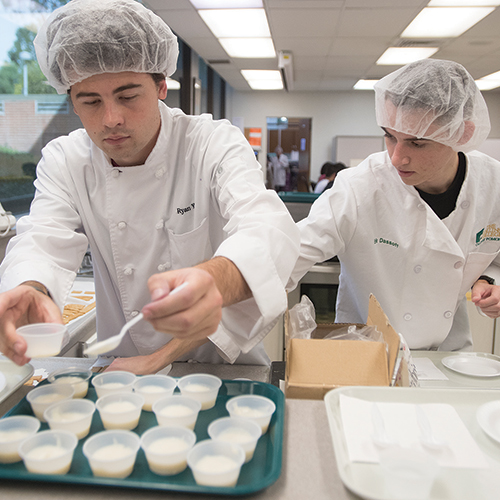 Food For Thought

Through team work and learn-by-doing, students create products designed for supermaket shelves.
Read Food For Thought
On a Mission

Cal Poly Pomona's partnerhsip with NASA brings product ideas to life.
Read the Story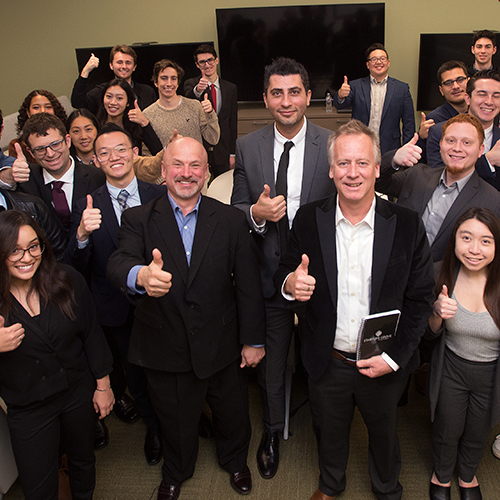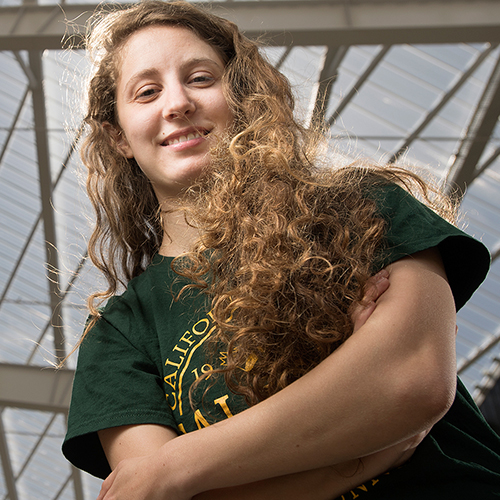 Difference Maker

ASI President Jenny Greenberg teaches prisoners, advocates for students and plans to reform criminal justice policy.
Read about President Greenberg
Living the Dream

Three alumni tell us about their first job out of college.
Read Alumni Stories