Women in Science and Engineering Program
About Cal Poly Pomona Women in Science and Engineering (WiSE)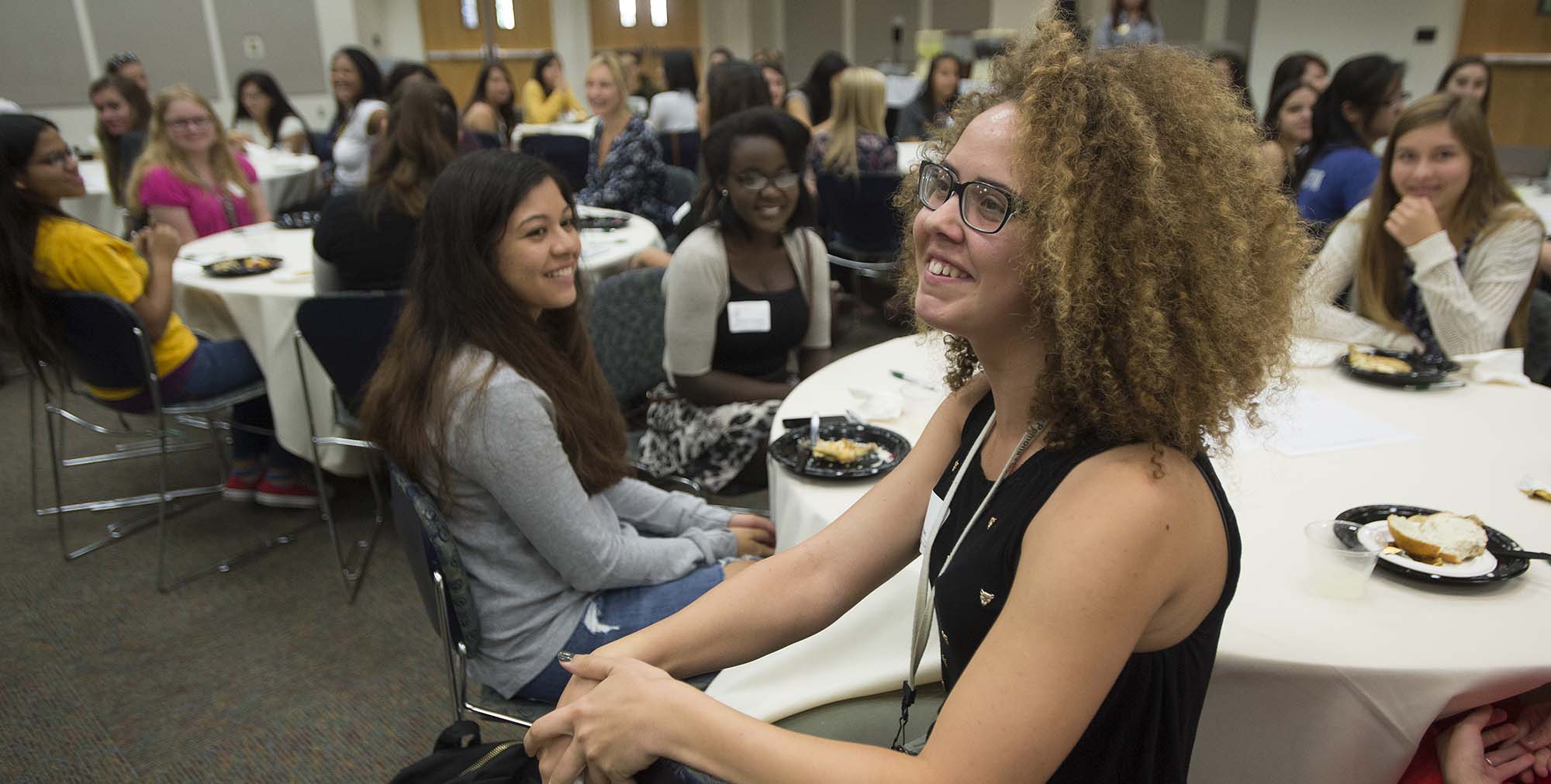 Cal Poly Pomona's Women in Science and Engineering (WiSE) program was established in 2021 as part of the Cal Poly Pomona STEM Success Network. WiSE was originally the Cal Poly Pomona Women in Engineering program (CPP WE), a student support program within CPP Engineering founded in 2012. WiSE provides resources and support services for students to succeed in STEM. WiSE serves undergraduate and graduate students and faculty in STEM fields at Cal Poly Pomona.
WiSE focuses on recruitment and retention efforts, as well as overall environment enhancement programs. The WiSE community is made up of STEM students of all racial and ethnic backgrounds encompassing the agriculture, engineering and science colleges at Cal Poly Pomona.
In collaboration with corporations, STEM alumni, university offices, faculty and students, WiSE initiated a variety of activities, including WiSE Chats (departmentally-based faculty mentoring workshops, the WiSE Talk Alumnae Speaker Series (alumnae-based career development workshops), the WiSE mentorship program with peer, faculty and industry mentors, and a variety of activities for WiSE members. These initiatives are extended to students and faculty in STEM fields at Cal Poly Pomona.
WiSE is dedicated to not only creating a supportive community for our current STEM students, but also strives to inspire young students to consider STEM as a possible career. Exposing young students to the creativity and excitement of STEM through hands-on activities and role models is an excellent way to build confidence in their capacity within the STEM field. We hope to inspire many young students to reach their potential through STEM!
WiSE: Designing, Developing and Creating the Future
---
2020

INSIGHT Into Diversity
 Introduce a Girl to Engineering received Inspiring Programs in STEM Award
2019

WEPAN Women in Engineering
Initiative Award
2019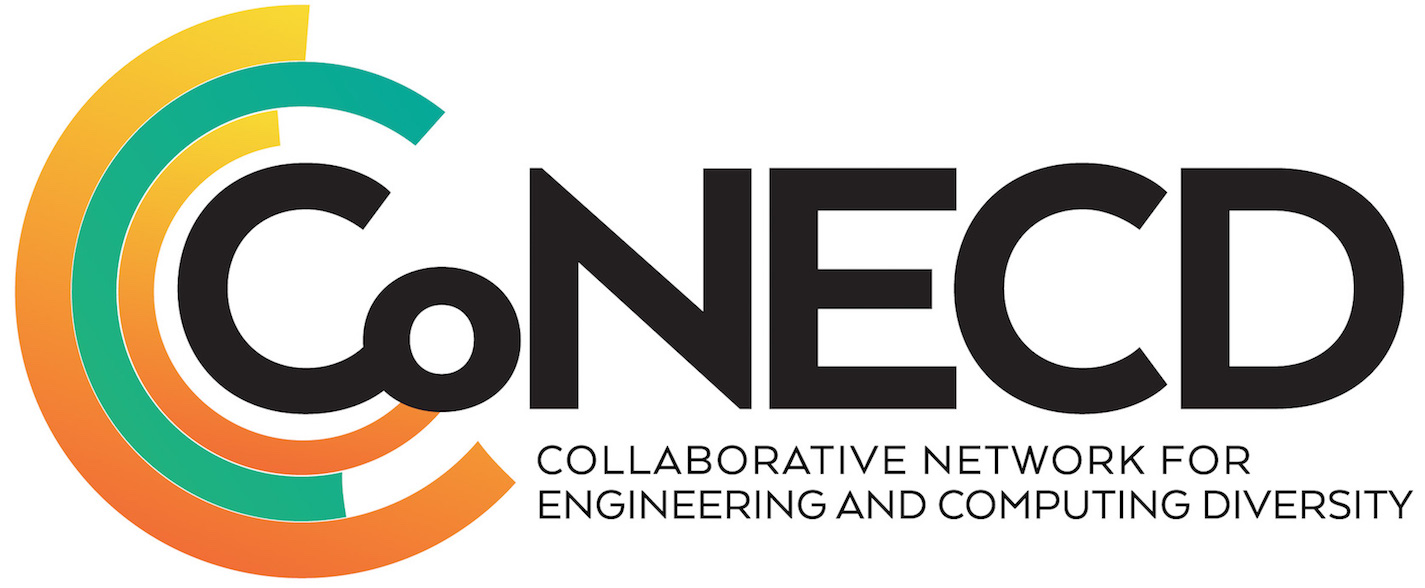 CoNECD
Program of the Year Award
2018

INSIGHT Into Diversity
Inspiring Programs in STEM Award