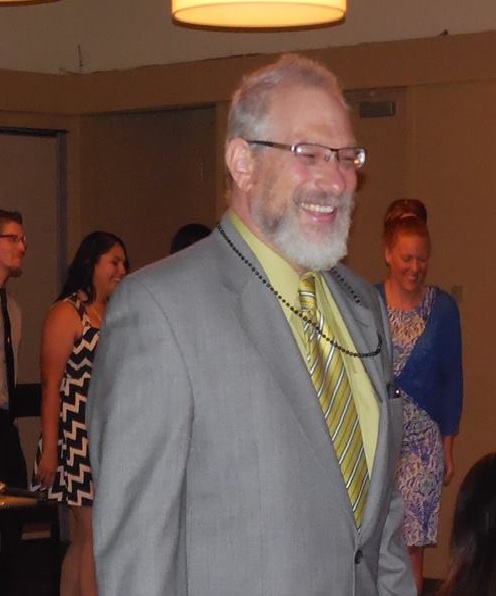 Michael Reibel
Professor of Geography, Geography & Anthropology, College of Letters, Arts, and Social Sciences
Email
Phone number
909.869.3587
Office location
Office hours
M W | 12PM - 1:30PM
About Me
I am a Professor of Geography at California State Polytechnic University, Pomona.  I am an urban geographer and demographer with research expertise in neighborhood scale social demography, neighborhood effects in public health and geographic information systems (GIS).  I received a BA and MS in sociology (demography) from the University of Wisconsin, Madison and a PhD in geography from the University of California, Los Angeles.  I have more than twenty years of demographic, geospatial and statistical modeling experience.  During that time, I have managed numerous research and consulting projects that span a wide range of problem sets in science, industry and government.  I have published twenty one peer reviewed research articles as well as much other writing, and have given numerous invited lectures in the U.S. and internationally.
          My current research deals with geographic trends in U.S. multiracial populations.  Much of my research and consulting in recent years was focused on neighborhood effects in public health and particularly on the demographic and local predictors of organ donation.  I was a key researcher for the national Deceased Donor Potential Study conducted by the United Network for Organ Sharing (the national umbrella organization managing organ donation and transplantation) with funding from the US Health Resources and Services Administration.   More recently I have performed in-depth geodemographic donor potential studies for the main regional organ banks in southern and northern California.  My best known (most widely cited) research is on robust GIS techniques for continuous population surface estimation.
          I am co-editor of the California State University Geospatial Review and serve on the editorial boards of the journals Urban Geography and Progress in Transplantation.  I have been a manuscript reviewer for many scientific journals and a grant proposal reviewer for the National Institutes of Health, the National Science Foundation and the Social Research Council (research funding agency, UK).  In addition I have served as Cal Poly Pomona's representative to the CSU statewide Social Sciences Research and Instructional Council, the national Inter-university Consortium for Political and Social Research (ICPSR) and the statewide CSU Geographic Information Systems Specialty Center.  Since 2011 I have organized and chaired the Cal Poly Pomona Faculty Geographic Information Systems (GIS) Council, which coordinates cross-disciplinary research, instruction, curriculum development, resources and support initiatives relating to geospatial technologies across four colleges at Cal Poly Pomona.