Commencement
COVID-19 Impact on Commencement

8-24-2020

Over the past several months, the pandemic has created unprecedented challenges. To protect our community, the university postponed commencement and we have been working diligently to plan an event to celebrate our 2020 graduates and their achievements. When we surveyed students in the spring, most of the Class of 2020 indicated their preference for an in-person commencement ceremony. Unfortunately, due to the rising number of COVID-19 cases in the region and the corresponding health guidelines in effect, the university has determined that it will not be possible to hold a December in-person ceremony.

We are now working on various contingency plans for a Class of 2020 ceremony in May 2021. Our planning will continue to be guided by our commitment to protect health and well-being, as well as guidelines and recommendations by the CSU Chancellor's Office and state and local public health agencies. Please note that commencement is not being cancelled and it is just being postponed to May 2021. 

The pandemic is a challenging and evolving situation. We understand that our graduates are eager to celebrate this important milestone, and we recognize the safety, travel and logistical challenges that people may face. We remain committed to celebrating our graduates and will provide an update on our plans for a May 2021 ceremony later in the fall.

Commencement Team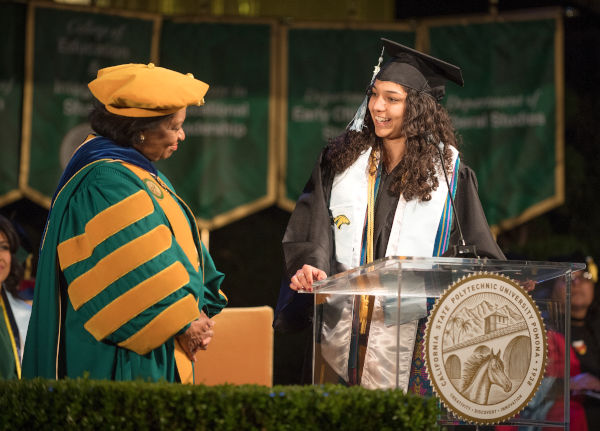 Class of 2020 and 2021 Updates

The University remains committed to celebrating our graduates, and working on various contingency plans for both years in May of 2021.  We will continue to follow guidelines and recommendations by the CSU Chancellor's Office, state, and local public health agencies.  An update for May 2021 ceremonies will be shared later in the fall.  Please continue to visit this site for up to date information.
Commencement Planning Team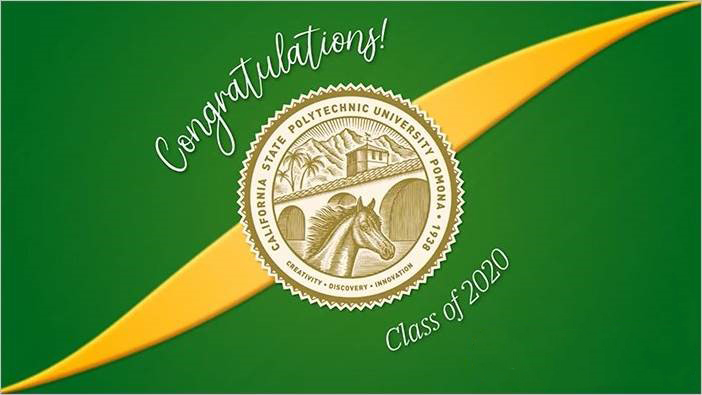 Congratulations Class of 2020!
Congratulations to the Class of 2020! We are so proud of all your accomplishments, creativity and resilience, especially during a time of enormous change. We wish you the best in the next chapter of your journey, and we look forward to celebrating with you in person.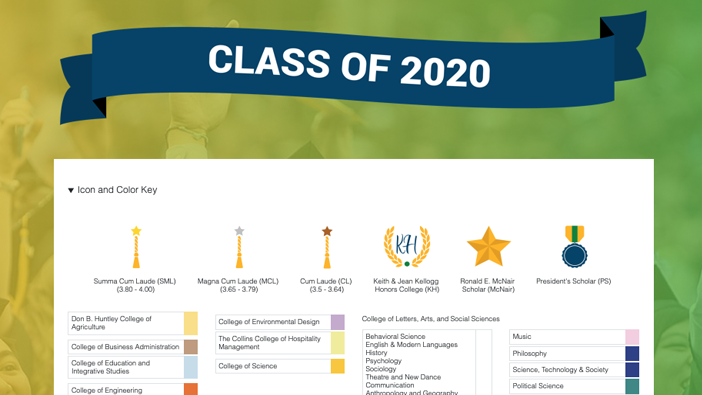 Class of 2020 Showcase
The commencement website includes the class list with graduates from summer 2019, fall 2019, and those who applied for graduation in spring 2020. The list denotes each graduate's college/major and academic honors.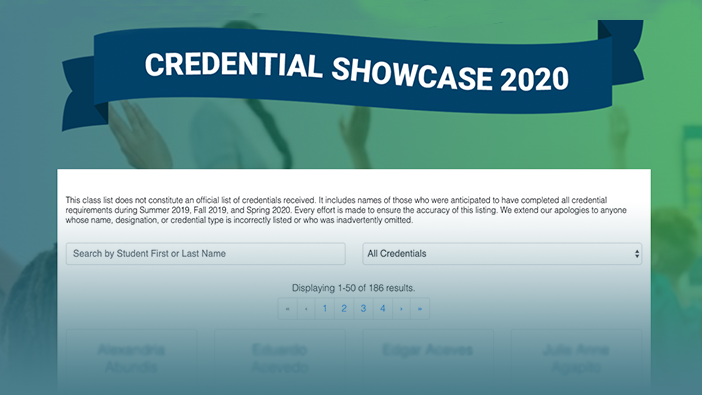 Credential Showcase 2020
The Credential Showcase 2020 includes names of those who were anticipated to have completed all credential requirements during Summer 2019, Fall 2019, and Spring 2020.