About the iLab

---
Mission
The mission of the Cal Poly Pomona Student Innovation Idea Lab (iLab) is to create and maintain an ecosystem to foster creativity, innovation and entrepreneurship.
Vision
The vision of the Student Innovation Idea Lab (iLab) is to be a catalyst for innovation through the establishment of strategic partnerships with internal and external stakeholders on the Cal Poly Pomona campus and throughout the greater Pomona Valley region.
Our Learn by Doing Process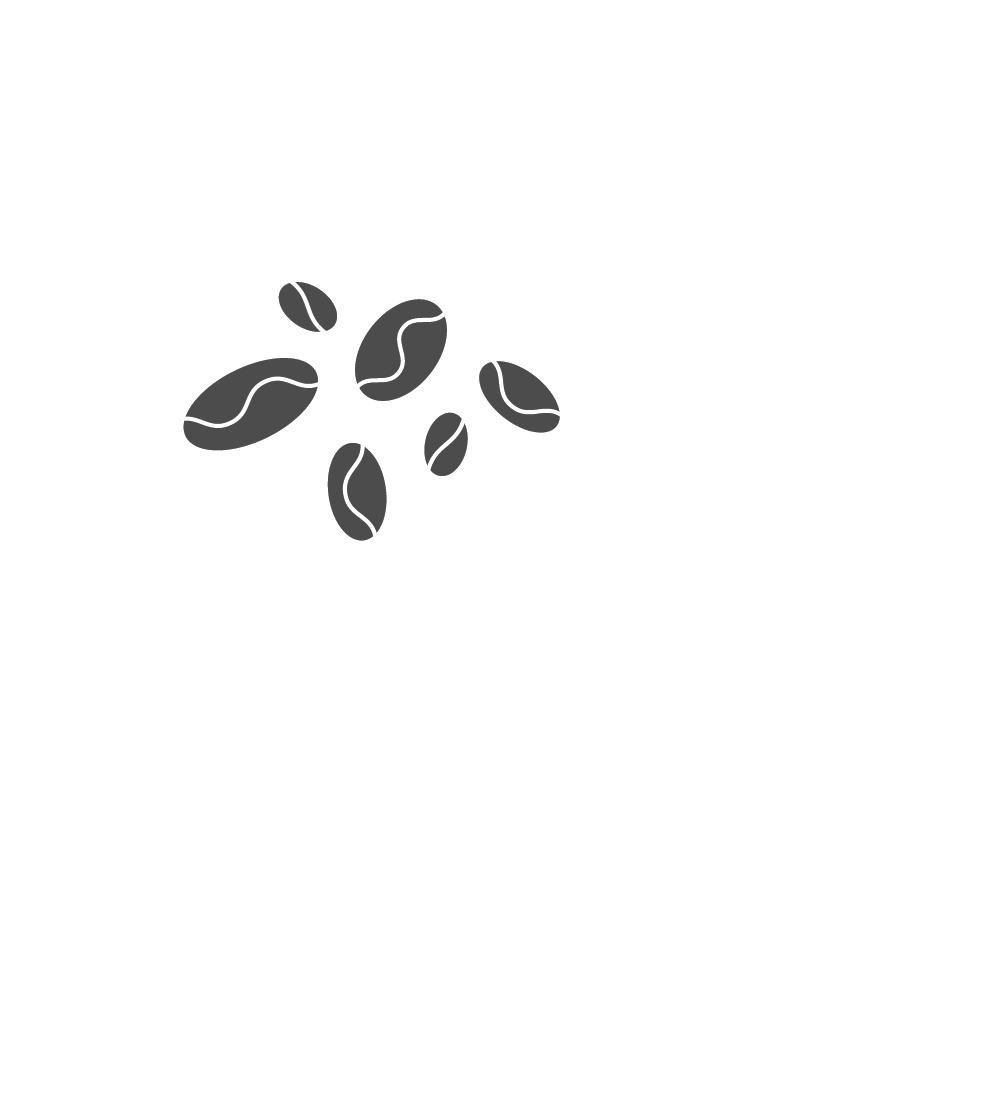 Using the power of ideas to develop innovative solutions to solve global issues and improve the human condition in an ever-changing world.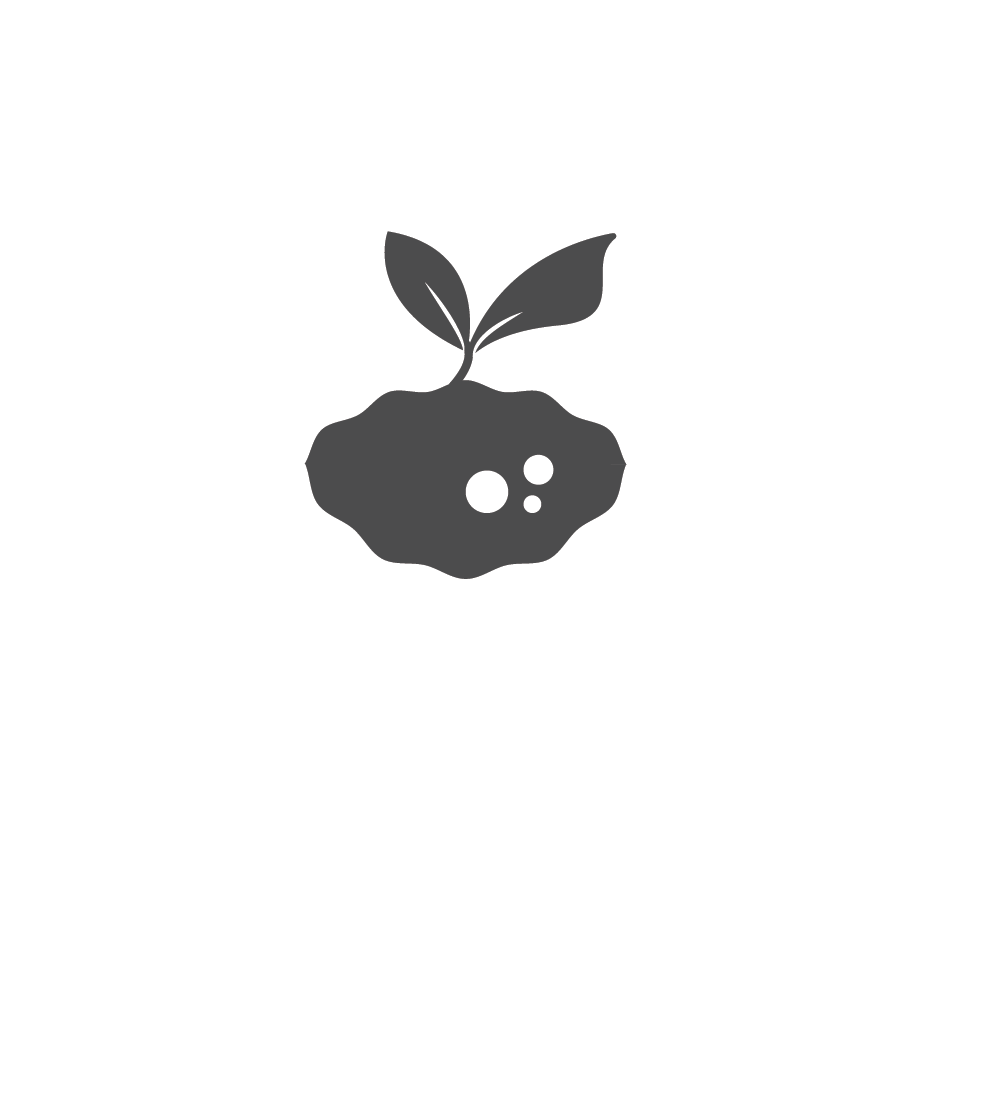 Leveraging resources to grow and transform ideas in a fertile entrepreneurial ecosystem that promote curiosity, risk-taking, and innovativeness.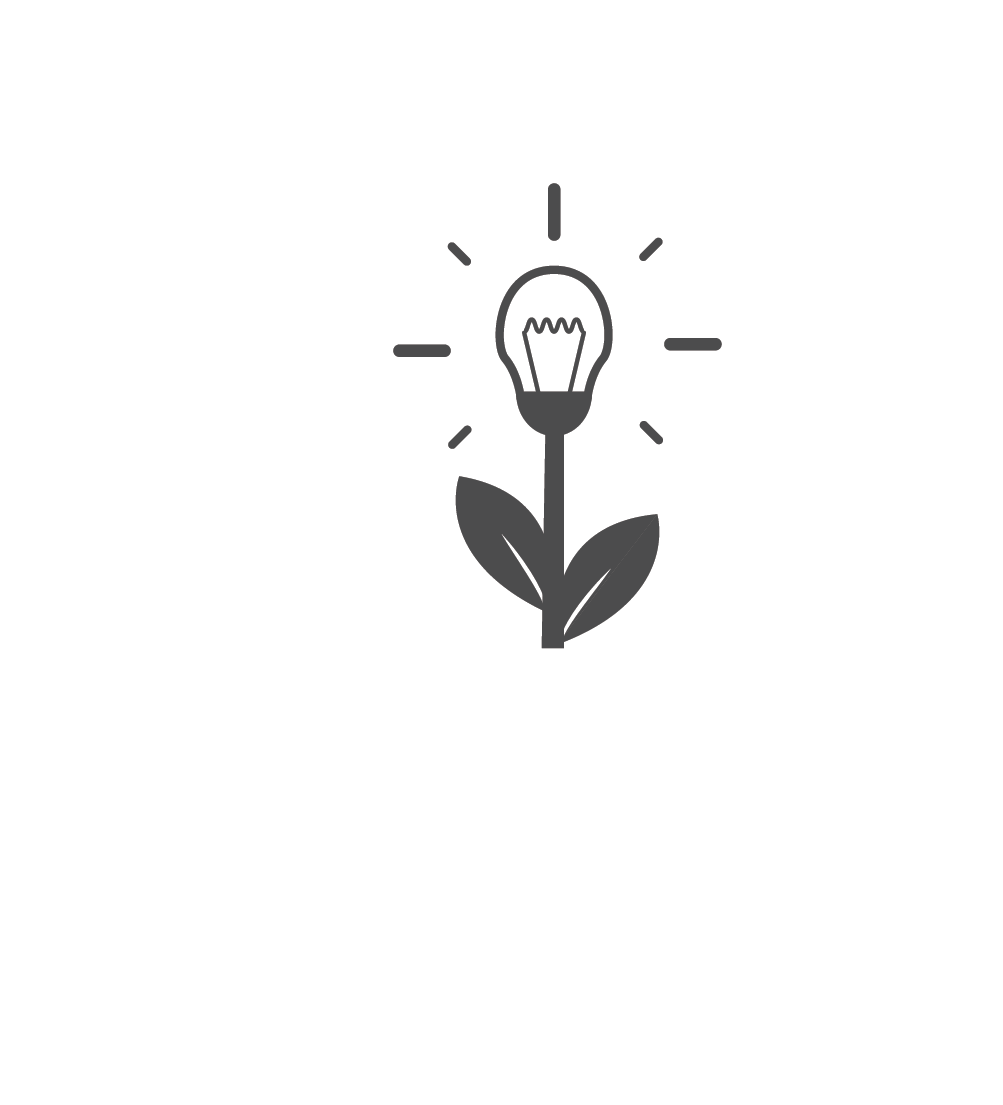 Implementing breakthrough innovations that integrate practical solutions to nourish the growth of a thriving society.