CSU's ConSortiUm of Art Galleries and Museums 2020-2022 Event Series
Slide1
Large mural on brick of a Central American migrant shirtless male painted with pink paint
Slide2
A long rusted pyramid structure placed near a park's walking path
Slide3
Dark Pink deep button tufting cushion, next to a multiline textile with different pink accents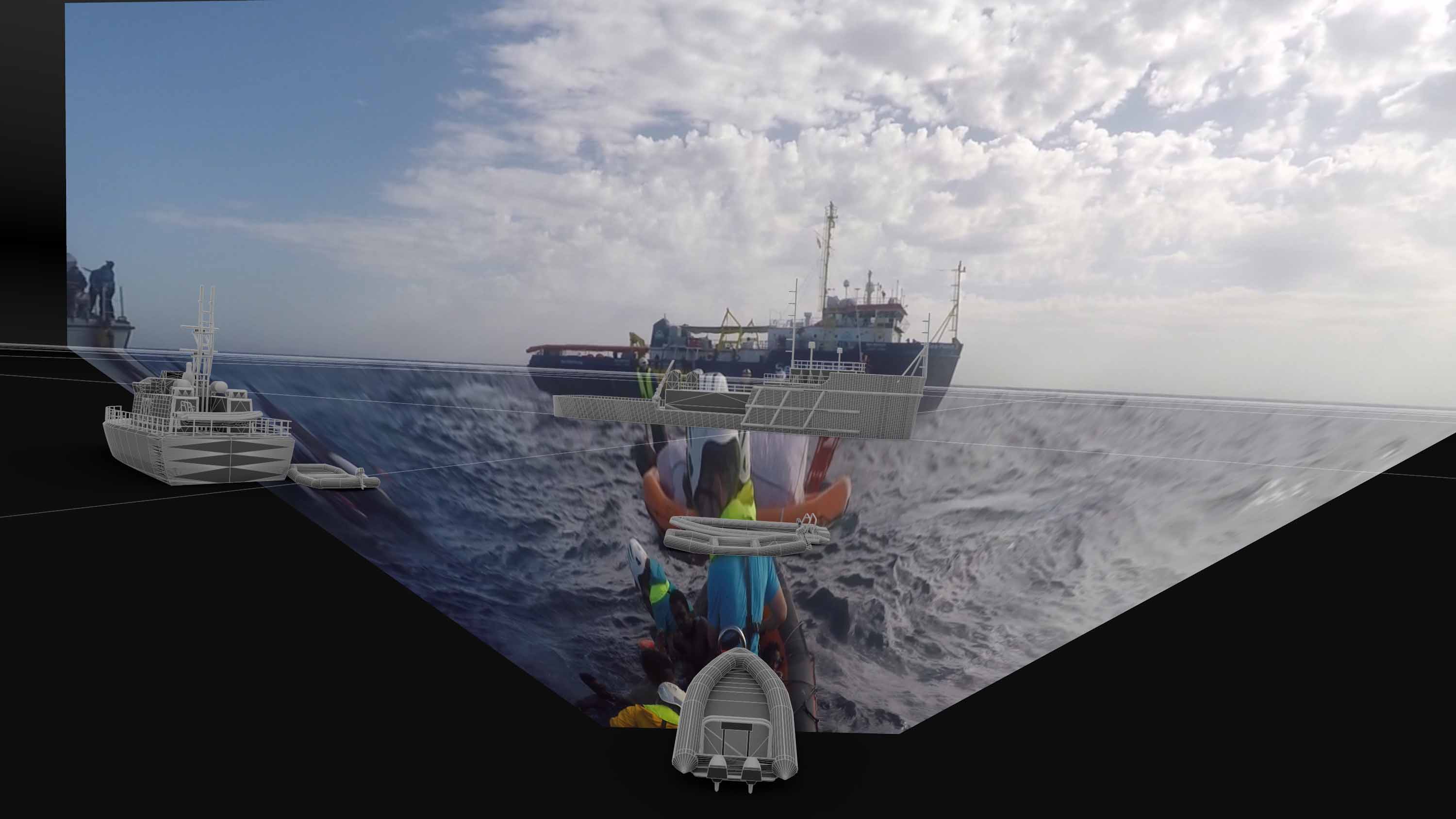 Slide4
A visual three dimensional plane with ships and divers on the ocean
Slide5
Performers dressed in white, engaging as pairs, in physical interactivity
Slide6
Blue version of artist's cut canvas in strips and sewn back together, building up surfaces in elaborate stages. Artist paints or draws on sheets of paper, punches out dots from the paper using a paper hole punch, drops the dots onto her canvas, and finally squeegees paint through the "stencil" left in the paper from which she had punched the dots, leaving the desired textural and visual effect.
Slide7
People's Kitchen Collective Free Breakfast Program at Life is Living event with large group of participants gathered in outdoor assembly holding and waiving signs and multicolor event flyers.
Previous
Next
AN EVENT SERIES OF SOCIALLY ENGAGED ARTISTS,
COLLECTIVES, AND CURATORS IN CONVERSATION
Presented by ConSortiUm, a collaborative project of California State University
art galleries and museums
ConSortiUm, a collaborative project of art museums and galleries from the California State University (CSU) system, is pleased to announce a virtual event series that actively engages students, faculty, staff, and communities through visual arts-based dialogue. The inaugural program, PLATFORM, launched in September 2020, and planned through the whole academic year of 2020-2021, is to include six live virtual conversations with contemporary artists, collectives, and curators whose work is critical to current re-imaginings of the art world, and the world at large. 
All events will be presented live via Zoom and during Pacific Standard Time hours with access for all CSU campuses. These events are also free and open to the public. Recordings of the events will be available for live-stream viewing and archived by sponsoring institutions for future viewing whenever possible.
ConSortiUm is a ground-breaking collaborative that generates opportunities to include artists, curators, students, faculty, staff, and other allies from across the CSU campuses in visual arts-conversational exchange. The CSU system represents the largest public four-year college system in the country, with more than 480,000 students enrolled at twenty-three campuses. Formed in Spring 2020 in response to the distance learning implemented by the CSU during the Covid-19 pandemic, ConSortiUm members are dedicated to responding to current societal issues and the pressing demand for an end to systemic and overt racism in California and beyond. 
ConSortiUm's participating CSU art museums and galleries include venues at campuses in Bakersfield, Todd Madigan Gallery; Chico, Janet Turner Print Museum; Dominguez Hills, University Art Gallery; East Bay, University Art Gallery; Fresno, Center for Creativity and the Arts; Fullerton, Nicholas & Lee Begovich Gallery and Grand Central Art Center; Humboldt, Reese Bullen Gallery and Goudi'ni Native American Arts Gallery; Long Beach, School of Art and Carolyn Campagna Kleefeld Contemporary Art Museum; Los Angeles, Luckman Gallery, Luckman Fine Arts Complex; Northridge, Art Galleries; Pomona, W. Keith & Janet Kellogg University Art Gallery and Don B. Huntley Gallery; Sacramento, University Galleries; San Bernardino, Robert and Frances Fullerton Museum of Art; San Diego, University Art Galleries; San Francisco, Fine Arts Gallery; San Jose, Natalie and James Thompson Gallery; Sonoma, University Art Gallery; and Stanislaus, University Art Gallery and Stan State Art Space. 

Press Contact: Kelly Lindner 
Galleries & Collections Curator
University Galleries, Sacramento State 
kelly.lindner@csus.edu
CPP Campus Contact: Michele Cairella Fillmore
Galleries & Collections Curator
University Art Galleries & Collections, Cal Poly Pomona
michelec@cpp.edu