COVID-19 Self Reporting Form
Students, Faculty, Staff, and visitors who expect to have COVID-19 or are experiencing COVID-19-like symptoms should stay away from other and it is recommended to get tested. Covid 19 symptoms may include:
Fever or chills
Cough
Shortness of breath/difficulty breathing
New loss of taste or smell
Fatigue
Runny or stuffy nose

Muscle or body aches
Headache
Sore throat
Nausea or vomiting
Diarrhea
If symptoms are not COVID-19 related, staff members shall monitor their symptoms and consider recommended steps per LACDPH when attending campus.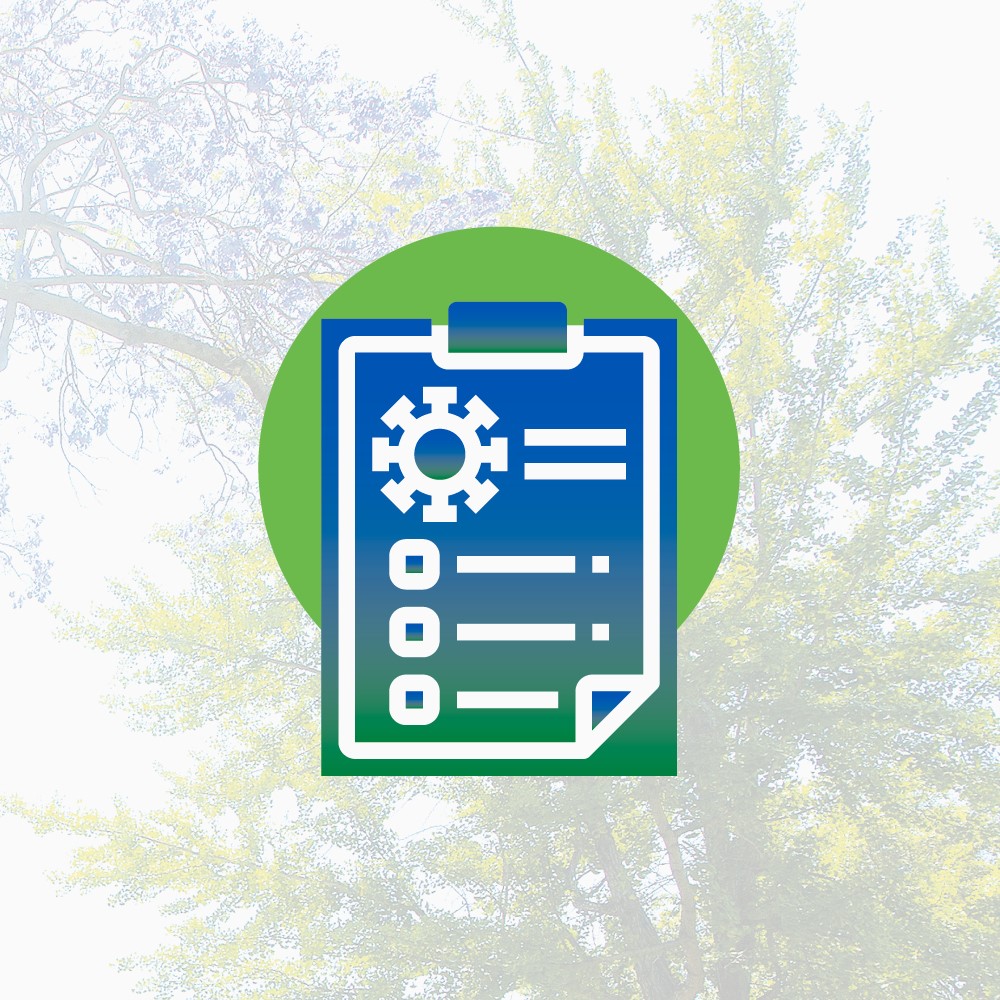 Report COVID-19 Case or Exposure (CPP Students, Faculty, Staff)
Use the Self-Reporting form if you are reporting any of these (CPP authentication required):
Experiencing COVID-19 symptoms
Recent positive COVID-19 test (within 14 days)
Ordered by local Public Health Department or medical department to quarantine/isolate
Guests and Visitors on Campus
All visitors and guests (including vendors, contractors and community visitors) must follow Safer Return Protocols when they come to campus. 
If you test positive within two weeks after visiting campus, you should complete the Self-Reporting Form for Guests. 
Frequently Asked Questions
Symptoms of COVID-19
include:
fever or chills, cough, shortness of breath/difficulty breathing, new loss of taste or smell, fatigue, runny or stuffy nose, muscle or body aches, headache, sore throat, nausea or vomiting, diarrhea. This list does not include all
possible symptoms
of COVID-19. Some people with COVID-19 never get symptoms.
Visit LA County Public Health to learn more about what to do if you are sick. Call 911 or go to an emergency room if you are having serious symptoms. Serious symptoms include difficulty breathing, pain or pressure in your chest, have bluish lips or face or being confused or having difficulty waking up.
If you are experiencing symptoms, have been in close contact with someone who has tested positive, or have a positive test, do not come to campus. You should complete and submit the Self-Reporting Form.
A member of the Safer Return Incident Investigation Team (Incident Investigator) will be in contact with you soon to provide guidance and instructions for next steps.