COVID-19 Self Reporting Form
Students, faculty, staff and visitors accessing the campus and/or attending in-person activities must assess their personal health and screen for possible signs of illness before coming to campus. COVID-19 symptoms may include:
Fever or chills
Cough
Shortness of breath/difficulty breathing
New loss of taste or smell
Fatigue
Runny or stuffy nose

Muscle or body aches
Headache
Sore throat
Nausea or vomiting
Diarrhea
If you have symptoms, had close contact with someone who tested positive, or have a positive test, DO NOT COME TO CAMPUS. You should complete the Self-Reporting form below.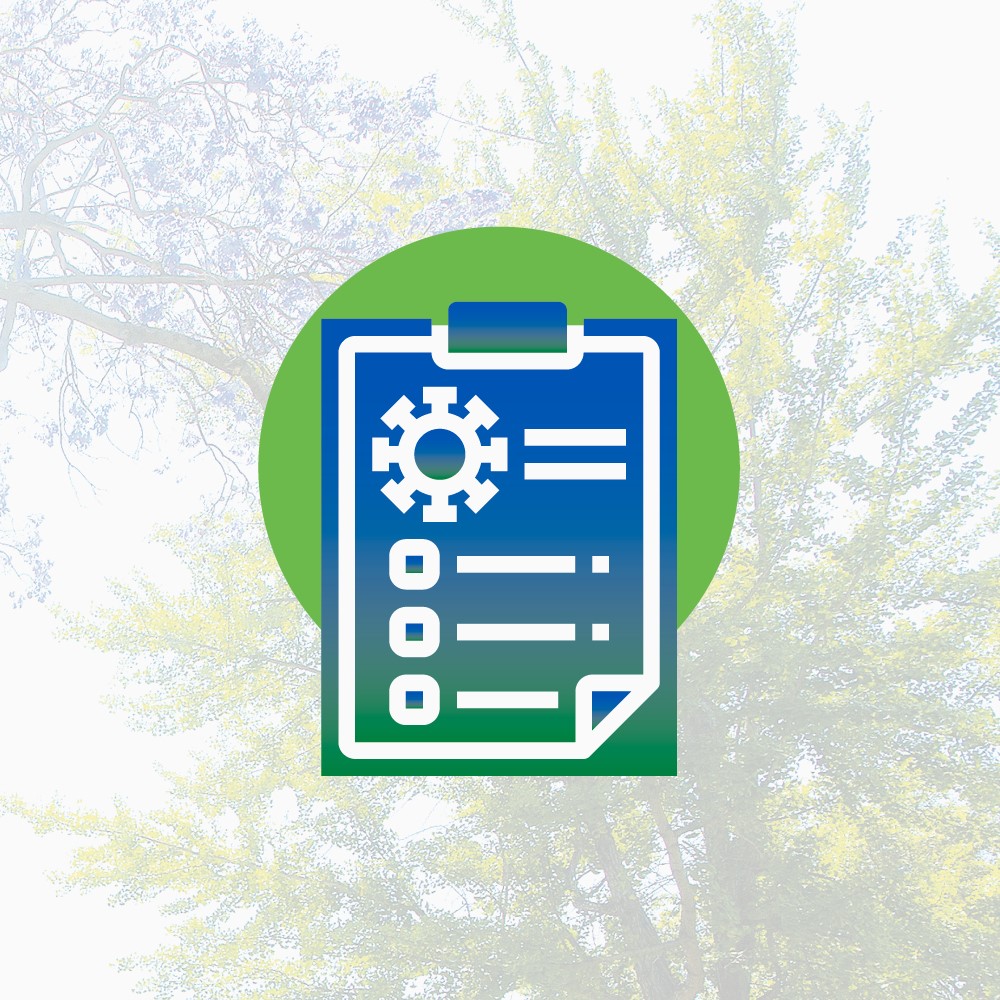 Report COVID-19 Case or Exposure (CPP Students, Faculty, Staff)
Use the Self-Reporting form if you are reporting any of these (CPP authentication required):
Close contact with someone who tested positive for COVID-19
Experiencing COVID-19 symptoms
Recent positive COVID-19 test (within 14 days)
Ordered by local Public Health Department or medical department to quarantine/isolate
Guests and Visitors on Campus
All visitors and guests (including vendors, contractors and community visitors) must follow Safer Return Protocols when they come to campus. 
If you experience a COVID-19 incident within two weeks after visiting campus, you should complete the Self-Reporting Form for Guests. 
Frequently Asked Questions
Symptoms of COVID-19 include: fever or chills, cough, shortness of breath/difficulty breathing, new loss of taste or smell, fatigue, runny or stuffy nose, muscle or body aches, headache, sore throat, nausea or vomiting, diarrhea. This list does not include all possible symptoms of COVID-19. Some people with COVID-19 never get symptoms.
Visit LA County Public Health to learn more about what to do if you are sick. Call 911 or go to an emergency room if you are having serious symptoms. Serious symptoms include difficulty breathing, pain or pressure in your chest, have bluish lips or face or being confused or having difficulty waking up.
If you are experiencing symptoms, have been in close contact with someone who has tested positive, or have a positive test, do not come to campus. You should complete and submit the Self-Reporting Form.
A member of the Safer Return Incident Investigation Team (Incident Investigator) will be in contact with you soon to provide guidance and instructions for next steps.
CPP Health Screening Privacy Notice
In accordance with the Los Angeles County Department of Public Health (LACDPH) Orders, Cal Poly Pomona (CPP) is required to have employees, students, and guests conduct a health screening on days that they are going to be physically on campus. The purpose of the health screening is to screen for possible signs of illness to prevent future exposure on campus as an infection control measure.
This Privacy Practice Notice describes how the information collected for the CPP health screening is shared. Compliance with the health screening requirement is provided to your HEERA manager. Health-related responses are not provided to your HEERA manager.
Complete affirmative responses may be provided to specific departments on campus for the purposes of administering campus safety rules/procedures and other necessary operational functions. Departments include the Safer Return Incident Investigation Team (all employees, students, guests), Employee Organization Development & Advancement/Employee Labor Relations (state employees and student assistants), Academic Affairs/Faculty Affairs (faculty), Foundation Human Resources (Foundation employees and foundation student assistants), Associated Student Incorporated (ASI staff and ASI student assistants), as well as the CPP Covid-19 Campus Safer Return Task Force in the event there is an exposure reported on campus.
We value the privacy of our employees and guests and the confidentiality of the personal and health information entrusted to us. In order to protect your personal health information, we have policies and procedures regarding disclosing your Personal Health Information (PHI).
When it comes to your health information, you have certain rights explained below:
Get an electronic copy or paper copy of your health record
You can ask to see or get a copy of your health records and other health information we have about you. Contact healthscreener@cpp.edu with your complete name and contact information.
We will provide a copy or a summary of your health records, usually within 10 days of your request. We may charge a reasonable cost-based fee.
Ask us to correct your medical records
You can ask us to correct your health records if you think they are incorrect or incomplete. Contact healthscreener@cpp.edu and provide your complete name and contact information.
We may say "no" to your request, but we'll tell you why in writing within 60 days.
You can request amendments, but not deletions from your record.