Fraternity & Sorority Life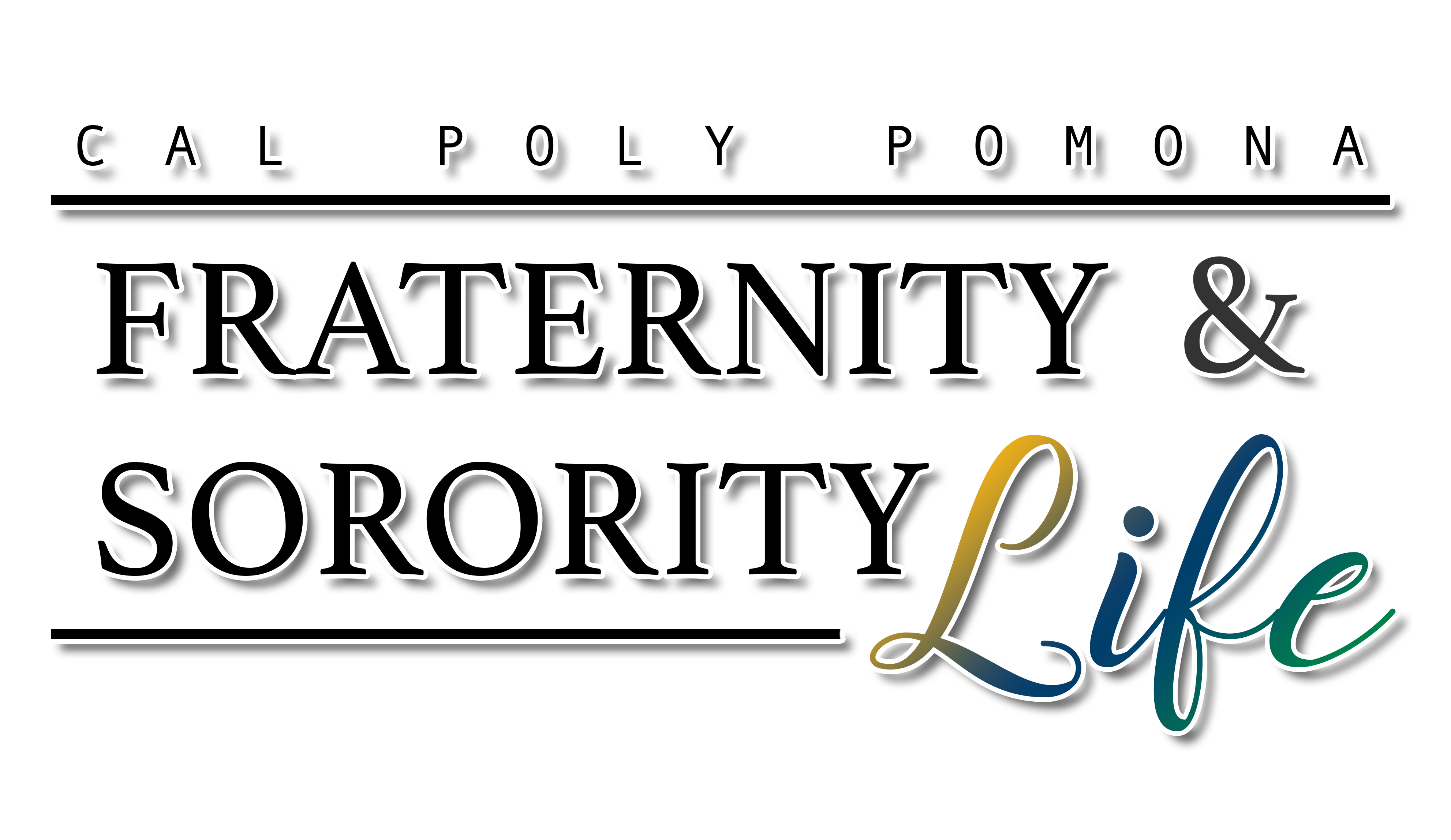 On a Mission

We are community of fraternities and sororities at Cal Poly Pomona with a mission to develop individual leaders while creating an overall enriching college experience. Fraternities and sororities are self-governing organizations that provide a wealth of leadership, community, and civic engagement opportunities for members. The Fraternity & Sorority Life department is the liaison between regional/(inter)national Greek-letter organizations, Cal Poly Pomona, campus chapters, and campus and local communities.


Alpha Kappa Alpha Sorority, Incorporated

Alpha Kappa Alpha Sorority, Incorporated (AKA) is an international service organization that was founded on the campus of Howard University in Washington, D.C. in 1908. It is the oldest Greek-lettered organization established by African-American college-educated women. Alpha Kappa Alpha is comprised of a nucleus of 260,000 members in graduate and undergraduate chapters in the United States, the U.S. Virgin Islands, the Caribbean, Canada, Japan, Germany. Korea and on the continent of Africa. Its membership is comprised of distinguished women who boast excellent academic records, proven leadership skills, and are involved in the global community through advocacy and service. 
Learn more in myBAR
Theta Sigma Chi

Each year Sigma Chi has a week filled with different fundraising events to bring awareness for The Huntsman Cancer Institute. Sigma Chi Derby Days is a weeklong competition within each sorority. Each sorority gains a Sigma Chi member, and throughout the whole week sororities fundraise and have competitions among each other to see which sorority raised the most money. In 2017, Sigma Chi Fraternity donated roughly $32,000 to the Huntsman Cancer Institute, and has been partnering with the institute since the early 2000s. Sigma Chi involves themselves with this institute as being a part of their philanthropy. Learn more about Theta Sigma Chi and other Greek life by visiting myBAR!
Learn more in myBAR