Academic Preparation and Placement
ACADEMIC PREPARATION AND PLACEMENT

The right first-year General Education (GE) written communication (English) and mathematics/quantitative reasoning courses for incoming freshmen is determined using the CSU's Academic Preparation Policy guidelines. This evaluation of academic readiness is not a condition for admission to the CSU, but it is an important step for determining the best course placement for entering students.
Multiple Measures for Placement
Standardized Tests:
CAASPP/EAP, ACT, SAT, AP, IB, and CLEP
High School Grade Point Average
High School and College Coursework
High School Math Grade Point Average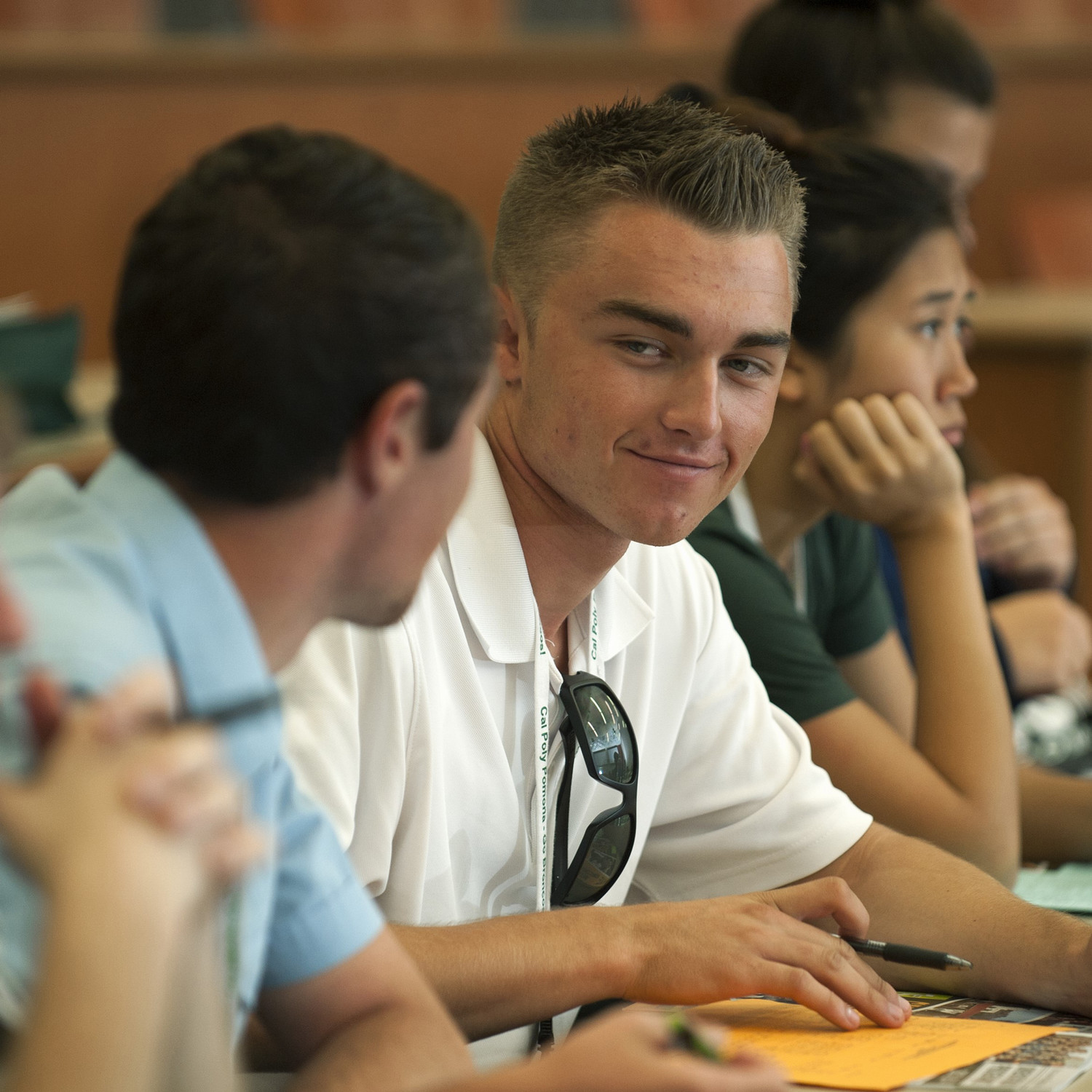 Find out how the CSU determines English or math course placement through the various multiple measures. View the CSU Academic Preparation brochure.
The highest achieved measure will automatically be used to determine placement in the appropriate GE English and math courses.

Students are urged to follow the Admissions deadlines to submit official test scores and transcripts. 
Expository Reading and Writing Course (ERWC) - Adopted as a full year course in the 12th grade being taught by a certified instructor.
International Baccalaureate (IB) English
Advanced Placement—Language and Composition or Literature and Composition
English course approved for extra honors weight on the University of California "a-g" Doorways course list
REMINDER:
 Verify with your counselor that the course is in your high school's UC a-g course list under area B.