Early Assessment Program
Academic Preparation Leads to Student Success
The California State University (CSU) has transformed academic preparation in an effort to provide all first-time freshman the opportunity and support needed to be successful in college-level coursework.  One of first measures high school students can take advantage of is the California Assessment of Student Performance and Progress (CAASPP) EAP score. 
CAASPP EAP Scores and Placement

The CAASPP EAP results, which students have at the start of their senior year, are one of the first measures students may reference to continue to academically prepare their senior year for their first year at the CSU. Utilizing the CAASPP Student Score Report, students may find their EAP test results.
CAASPP EAP Scores and Placement

EAP utilizes the grade 11 Smarter Balanced Summative Assessment (SBAC) in English language arts/literacy (ELA) and mathematics. The testing period is between February through May of the student's high school junior year. 

EAP scores are included in the CAASPP Student Score report provided to students every fall.
Prospective Students

Interested in Cal Poly Pomona? Sign-up to receive information about future events!
Sign Up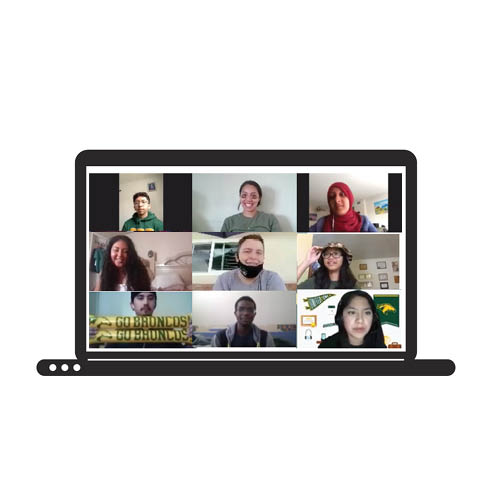 Related Departments
Office of Admission
This site is your guide to Cal Poly Pomona admission requirements. Find out why CPP is the best choice for your students.
Project CAMINOS
Dedicated to help prospective students and families with their college and career selection. View calendar of workshops, including Spanish events.
Outreach, Recruitment & Educational Partnerships
Geared to serve prospective students & community at large.