MSA Programs
Facts About Obtaining an MSA

Salaries for most entry-level accounting positions are 5 – 15% higher for those with graduate degree. (The Accounting Path)

One-Third of all new hires into accounting firms and functions from 2017-2018 had a masters. (AICPA)
Learn at Your Pace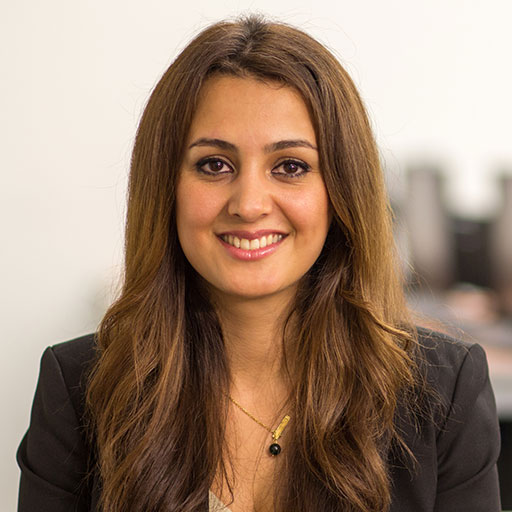 The Polytechnic Advantage

Relevant Accounting Curriculum

Academic and/or professionally qualified faculty

Hybrid format so that trips to campus are minimized

A collaborative classroom environment with team work and project focus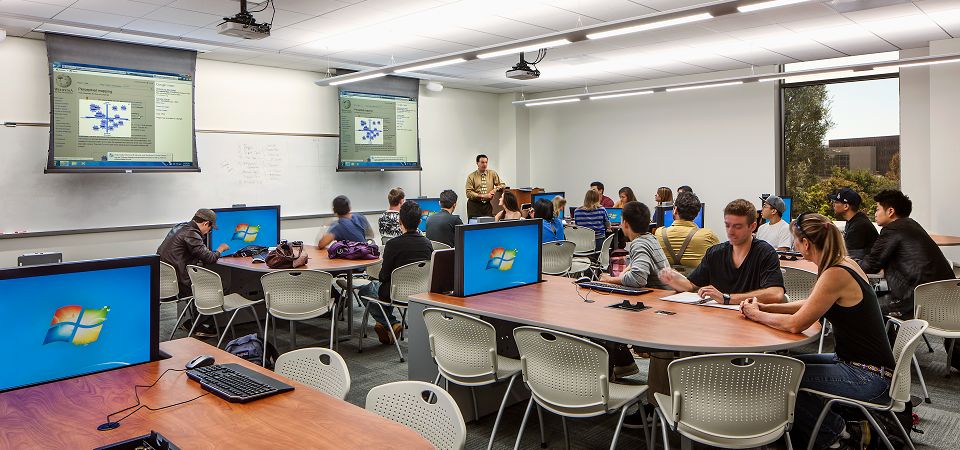 ---
Notice to Students:
Professional Licensure and Certification
California State University programs for professions that require licensure or certification are intended to prepare the student for California licensure and certification requirements. Admission into programs for professions that require licensure and certification does not guarantee that students will obtain a license or certificate. Licensure and certification requirements are set by agencies that are not controlled by or affiliated with the California State University and licensure and certification requirements can change at any time.
Our MSA program does meet all states and territories CPA licensure education requirements.
For more information, please see: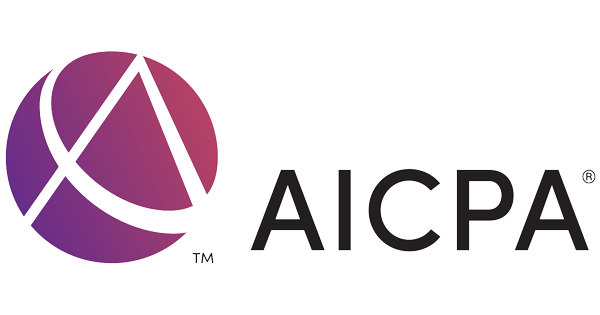 CITP Partner
---
As part of AICPA's Certified Information Technology Professional Credential, the CBA will incorporated AICPA's Model Information Technology Curriculum into the undergraduate accounting emphasis and Masters of Science in Accountancy. Other Benefits include:
A complimentary membership for students in the AICPA, which includes full access to the technology information, tools and resources.
Promotion code for students and faculty to take the CITP exam at no cost while enrolled or within a year of graduation.
Assistance from a designated AICPA contact to assist with questions about course materials and the CITP credential pathway.
---
General MSA Program
Cal Poly Pomona's Master of Science in Accountancy (MSA) program is designed to meet the needs of the ever-changing accounting profession, whether in public accounting, corporate accounting, government and not-for-profit accounting, or some other areas of practice.
The program provides an integrated curriculum comprised of 30 credits featuring the sound theoretical, applied, analytical, and interdisciplinary courses that prepare students for a successful career in the profession.
Additional Resources
Curriculum Application Requirements Estimated Costs How to Apply