MBA Program
A Few Facts About Pursuing an MBA
The Polytechnic Advantage

---

Flexible Curriculum
Every schedule is different. Find the right fit with curriculum options to complete an MBA in 2 to 4 years. Courses are offered in evening, weekend and hybrid formats, providing flexibility and minimizing trips to campus.
---

Experienced Faculty
Faculty teaching in the program have held high level positions at companies and have worked as consultants and entrepreneurs. They bring projects to class that are relevant to business and team based, consistent with the hands-on educational philosophy of the University.
---

Student Support
The MBA program hosts several speakers and interesting events. MBA students are also supported with exceptional advising and access to career services.
Required prep courses for non-business majors are available for those looking to transition careers.

Students that have completed the MITx MicroMasters program in Supply Chain Management, Statistics and Data Science, Data, Economics & Development Policy, or Principles of Management programs may be eligible to transfer up to 9 semester units toward this degree upon meeting admissions requirements.
---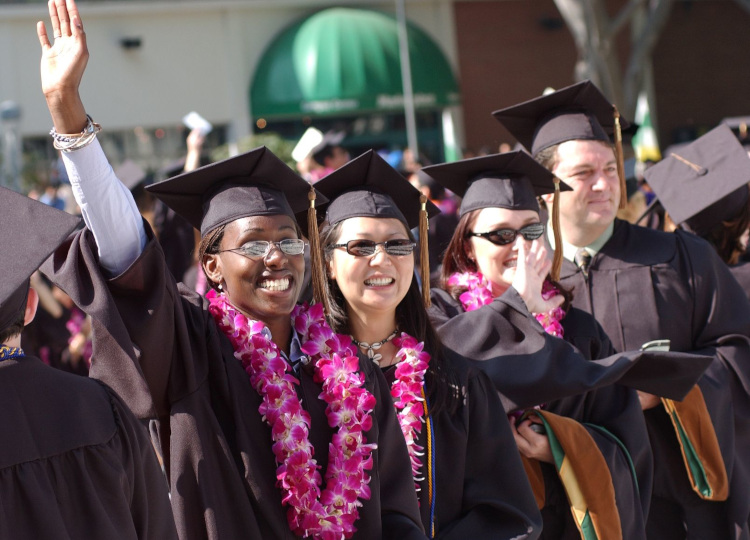 Program Details
Outstanding Quality, Exceptional Value
The Master of Business Administration (MBA) program is designed for working professionals eager to accelerate career potential while continuing daytime employment.
This dynamic program is offered in evenings, weekends, and hybrid formats to accommodate busy schedules. Our MBA curriculum emphasizes teamwork, collaboration, and hands-on learning.
Additional Resources