The Department of Theatre and New Dance
Welcome to the Cal Poly Pomona Department of Theatre and New Dance!
Cal Poly Pomona's Department of Theatre and New Dance awards undergraduate degrees in theatre, emphasizing theatrical production and the "doing" of theatre. At the same time, the Department offers courses in all aspects of theatre, both artistic and academic. After completing the theatre major at Cal Poly Pomona, students are prepared to begin their careers or specialized training in professional theatre, television or film; to go for advanced training in graduate schools; or to go into teaching in high schools. We are proud to boast alumnus in numerous professional positions throughout the entertainment industry.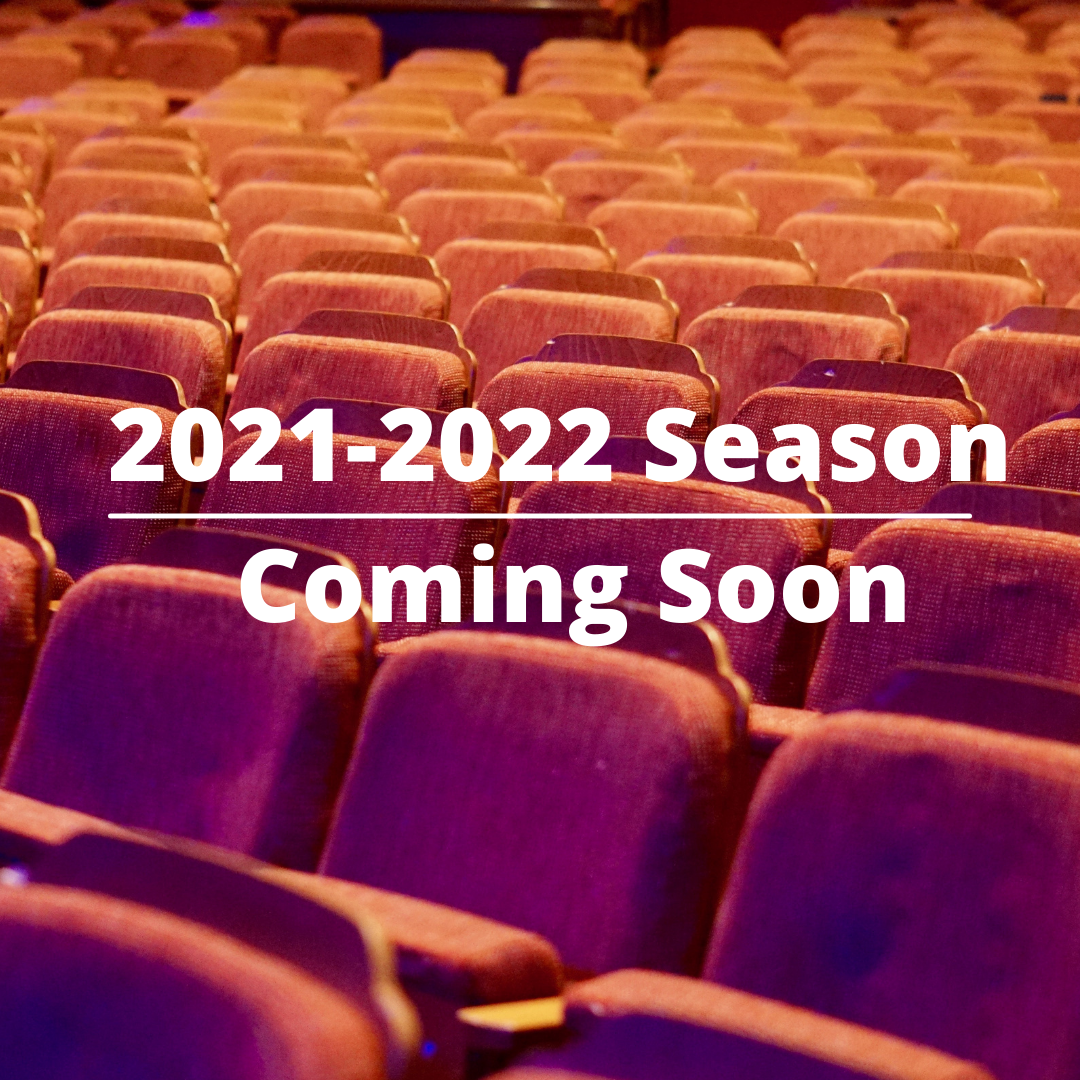 2021-2022 Season Coming Soon!

Join us for an exciting 2021-2022 season. Announcement and dates coming soon!
See Past Seasons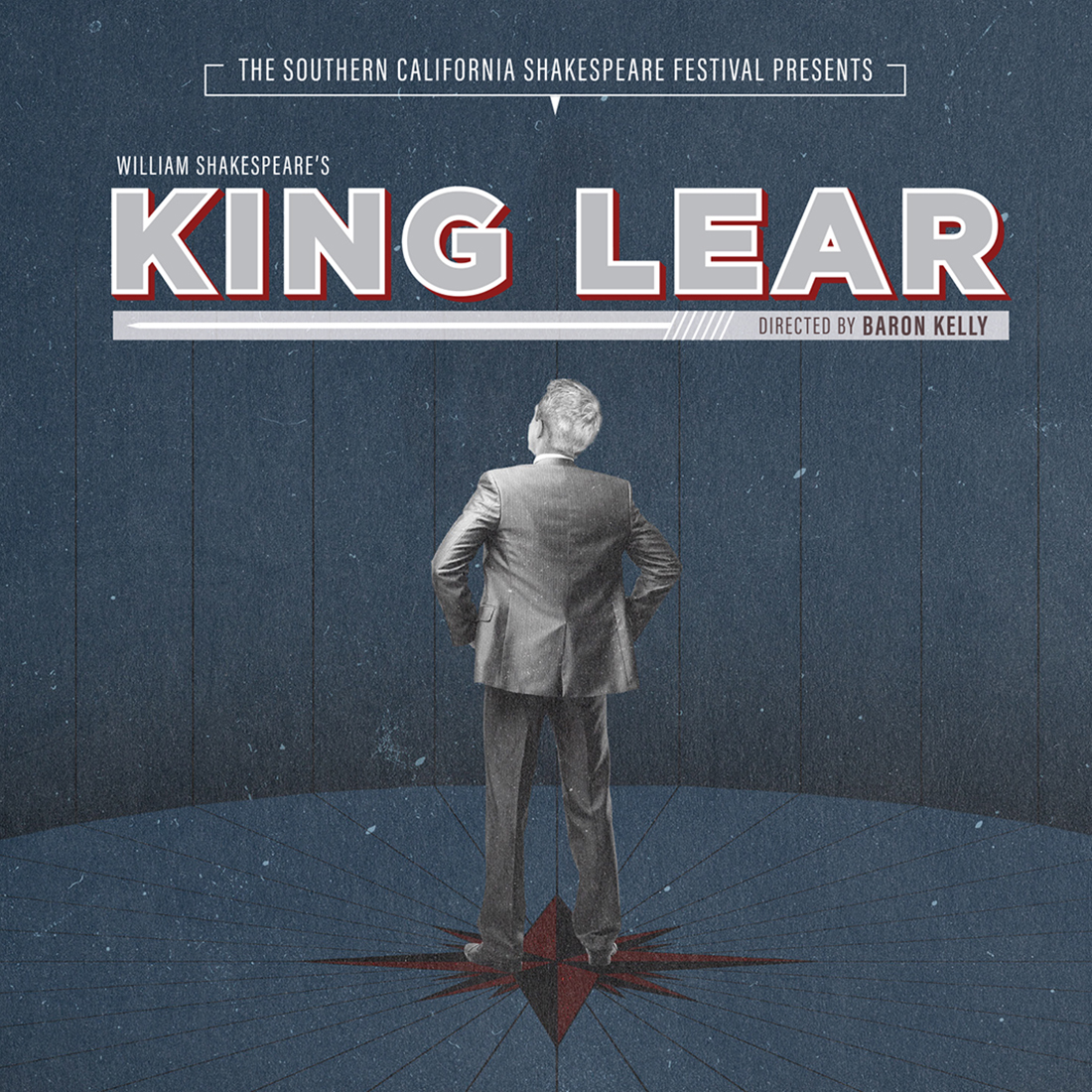 SCSF Presents

King Lear
Southern California Shakespeare Festival presents King Lear! Streaming August 28 - September 12, 2021.

Learn More
Now Streaming:

Here & There
CAL POLY POMONA DEPARTMENT OF THEATRE & NEW DANCE & CPP VETERANS RESOURCE CENTER PRESENT
A community based paly by Paula Weston Solano  Bernardo Solano
with significant contributions by members of the CPP Veterans Resrouce Center


A VIRTUAL PERFORMANCE NOW STREAMING