The Department of Theatre and New Dance
Welcome to the Cal Poly Pomona Department of Theatre and New Dance!
Cal Poly Pomona's Department of Theatre and New Dance awards undergraduate degrees in theatre, emphasizing theatrical production and the "doing" of theatre. At the same time, the Department offers courses in all aspects of theatre, both artistic and academic. After completing the theatre major at Cal Poly Pomona, students are prepared to begin their careers or specialized training in professional theatre, television or film; to go for advanced training in graduate schools; or to go into teaching in high schools. We are proud to boast alumnus in numerous professional positions throughout the entertainment industry.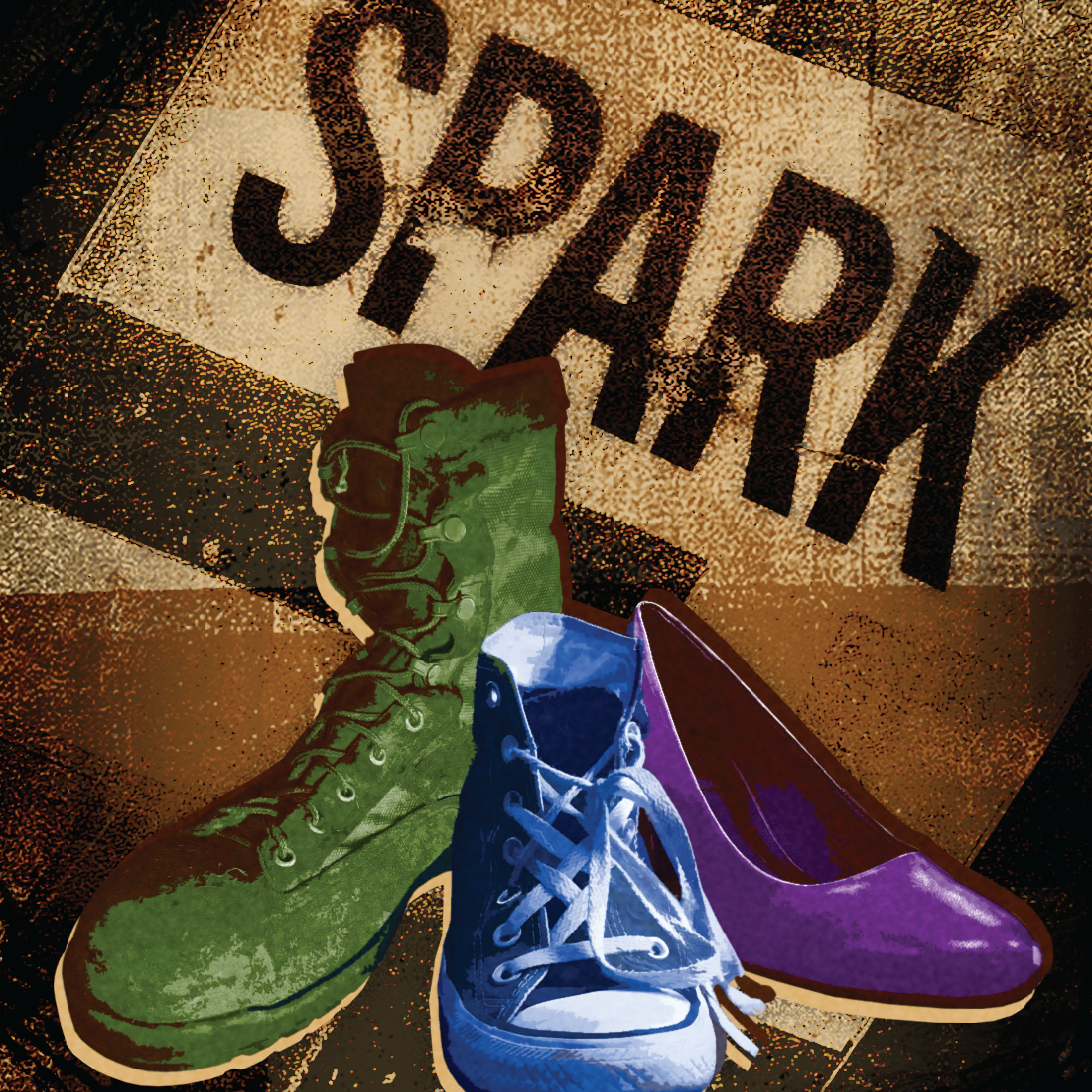 Spark

Dec. 2-11, 2022
A play about three sisters living in the US caught in the mess of a recent war's aftermath. 
Learn More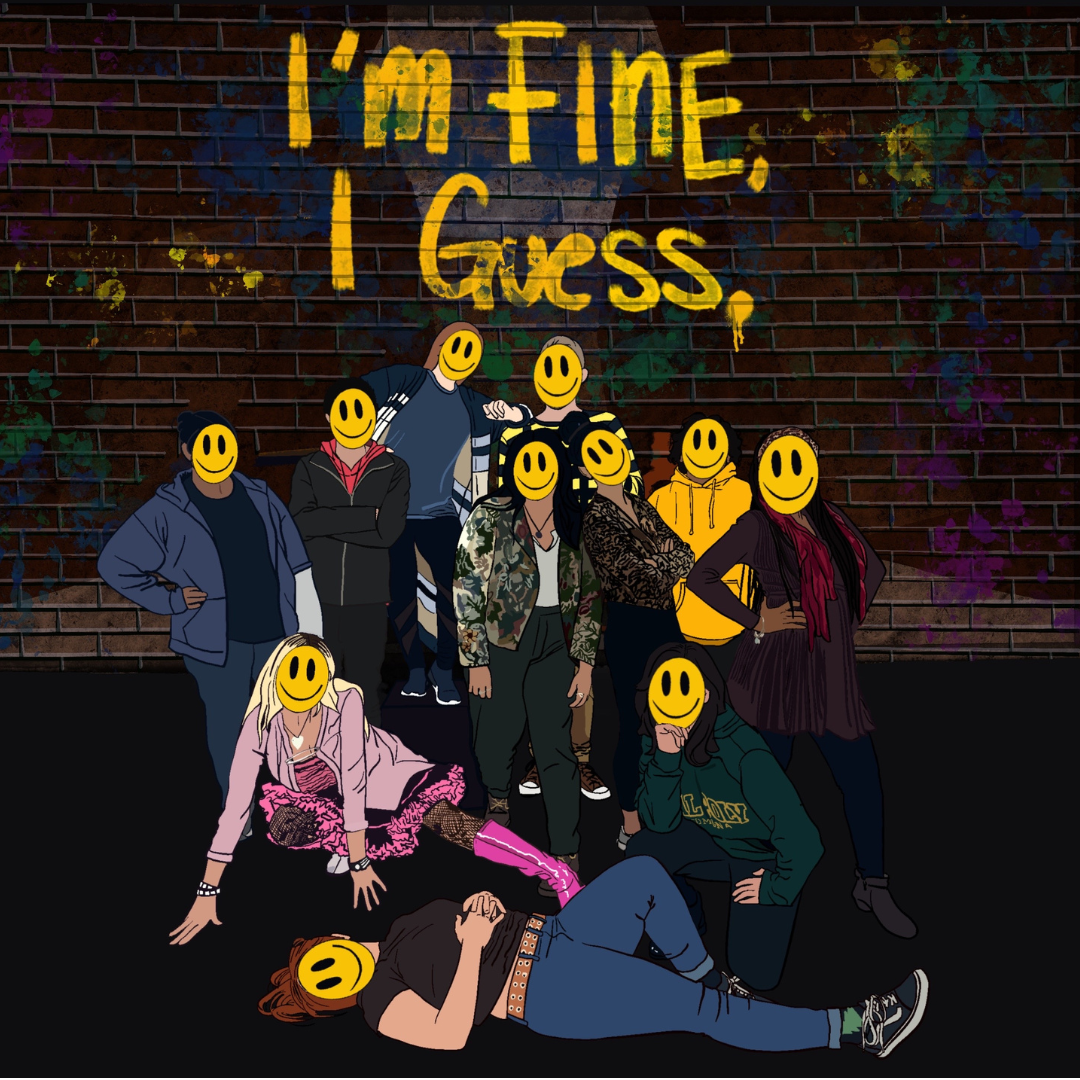 I'm Fine, I Guess

A Devised Play - Dec. 6-8, 2022
Don't miss the world premiere of the devised play I'm Fine, I Guess created by our student ensemble, because sometimes it's okay to not be okay!
Learn More