Adrian M. Butler
Adrian M. Butler

Chief Information Officer, Casey's General Stores, Inc.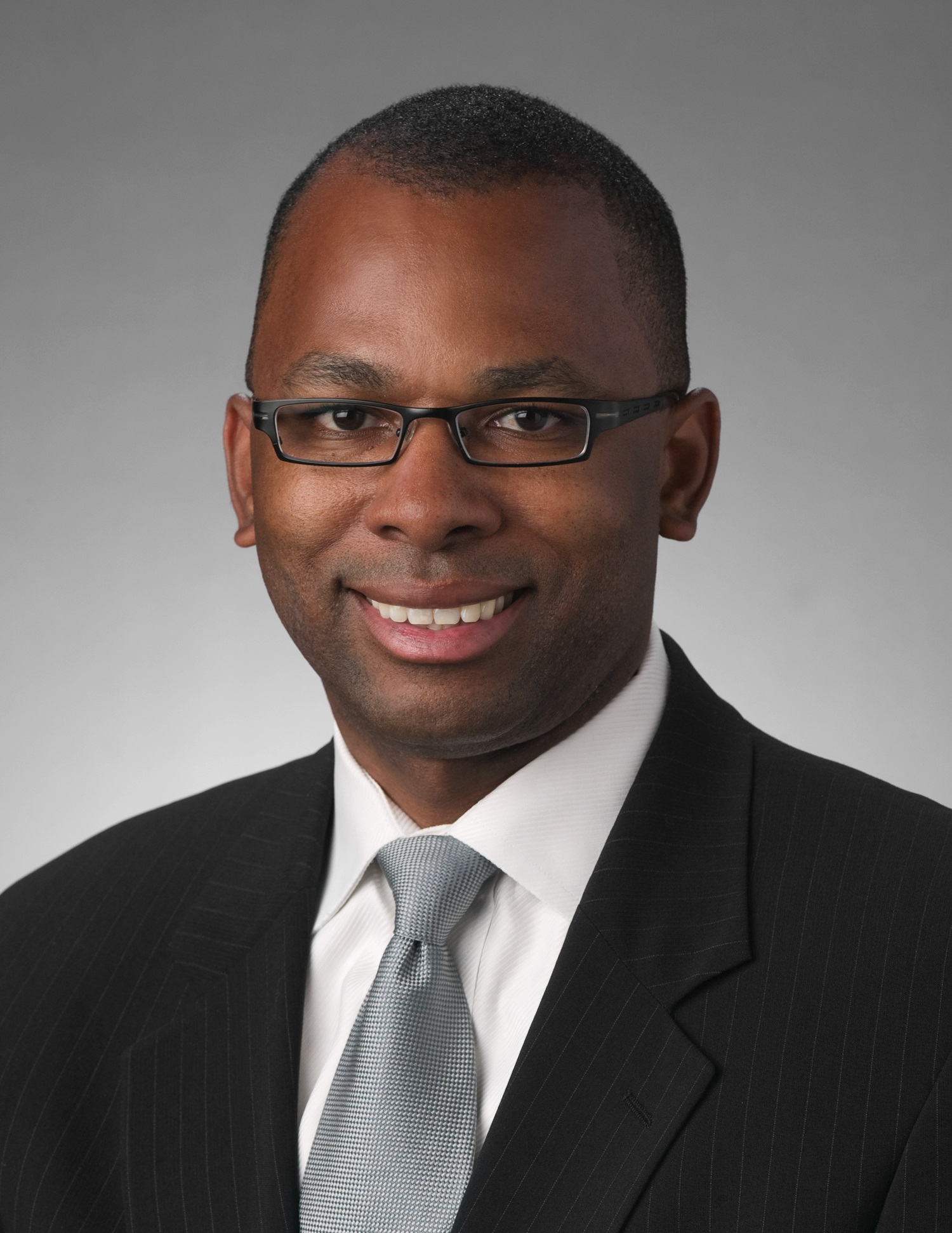 Adrian Butler is the current Chief Information Officer of Casey's General Stores, Inc. after his previous role of Senior Vice President, Chief Information Officer, DineEquity, Inc. 
Adrian joined DineEquity in August 2015 with more than 20 years of progressive leadership experience in IT. Most recently, Adrian was Vice President in the Technology Services division of Target Corporation. He started his IT career serving as an officer in the United States Air Force, leaving as a Captain. Following his Air Force career, Adrian has had experience in IT across several industries including financial services/insurance, hospitality and retail.
Throughout his career, Adrian has been recognized for outstanding leadership and performance and was awarded Officer of the Year honors at both the organizational and Air Force base level, as well as various organizational and industry awards once his military career ended, including being named one of the Premier 100 IT Leaders by Computerworld magazine.
Adrian earned a bachelor's degree in Computer Science from Grambling State University, a master's degree from Embry Riddle University, and a doctorate degree from University of Maryland.
Adrian and his wife have three children and reside in the Los Angeles metro area.