Brett Berglund
Brett Berglund

President at Sysco - Los Angeles Region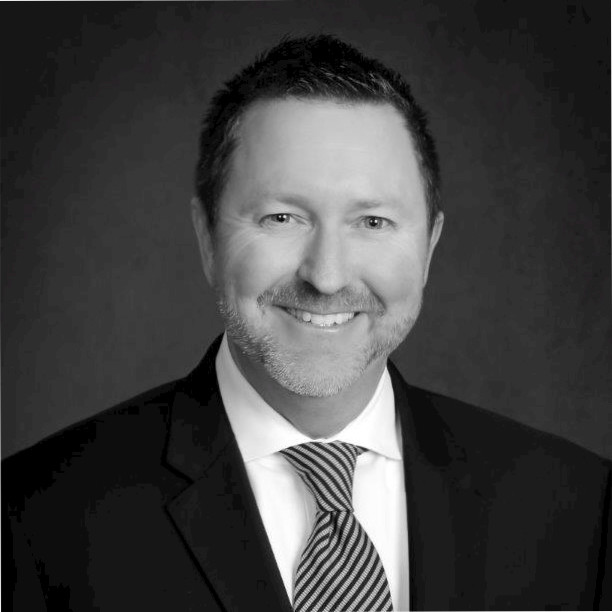 Brett Berglund's positive spirit and drive set in motion a 30-year career founded in the customer-facing world of hospitality, sales, distribution and marketing.  His leadership has roots beginning as a young culinarian prior to embarking on his extensive career with Sysco Corporation.  His diverse multi-channel wholesale, contract, retail and foodservice backgrounds have helped him lead several Sysco companies through business transformations, acquisitions and expansions.
Brett sustains a proven ability to develop individuals and teams through a collaborative, diverse and inclusive cultural transformation focused in learning, accountability and progress.  As President of the Sysco Los Angeles Region, Brett heads over 1.5 billion dollars of top-line sales.  His ability to inspire a successful team of leaders has proven to be a valuable contribution to the success of Sysco Corporation.
Brett lives in Anaheim, California with his wife Meaghan and has twin daughters who recently graduated from college in Northern California. He currently serves on the boards & advisory committees for California Restaurant Association Foundation, Cal Poly Pomona Philanthropic Foundation and the CSU Hospitality and Tourism Alliance. 
Company Profile     
The Los Angeles Region for Sysco is made up of 2 broad-line foodservice distribution sites serving the L.A. and Ventura market with food and foodservice supplies to the hospitality industry. The Sysco Los Angeles Region serves approximately 8,000 customers providing over 17,000 products. The sites employ over 850 associates with job responsibilities including transportation, fleet maintenance, warehousing, human resources, sales, marketing, procurement, finance, and customer service.
The company's vision is "To be our customers' most valued and trusted business partner."