Cary Wheeland
Cary Wheeland

Senior Vice President Bon Appétit Management Company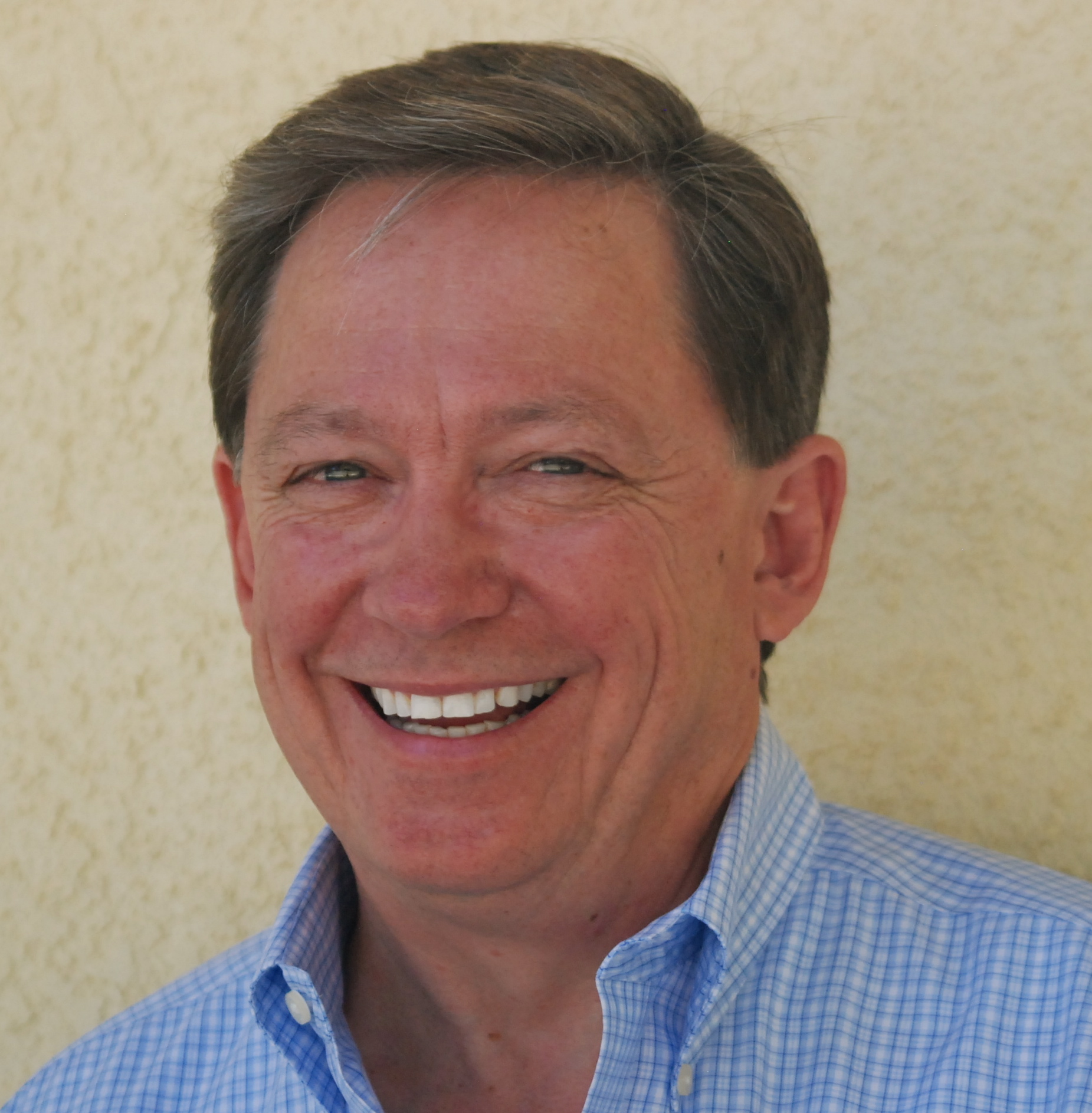 Cary has worked for Bon Appétit Management Company for since 1988 and was among the company's very first hires. Cary currently serves as Senior Vice President for the company. 
Cary started his foodservice career in 1979 as a student manager at Western State College in Colorado for Saga Corporation, where he worked under then-Saga RVP Michael Bauccio — now Bon Appétit's Chief Operating Officer.  After graduating, Cary worked his way up the ranks at Saga; in July 1988, Michael persuaded him to join Bon Appétit as a district manager. Cary helped open Bon Appétit's businesses at Biola and Stanford Universities, and later the Getty Center and countless others. In 1996 he was promoted to regional vice president; in 2011, senior vice president. Although the titles have changed, Cary's job continues to be about taking great care of our clients and empowering people to do their best work. Cary is a former advisory board member of the California School of Culinary Arts in Pasadena, CA, and the Culinary Employers' National Advisory Panel for the Art Institutes.  He earned a bachelor's in sociology from Western State College of Colorado.
Cary and his wife Debbie reside in La Mirada.  They have five grown children and two grandchildren.
Company Profile
Bon Appétit Management Company ( www.bamco.com), founded in 1987, is an on-site restaurant company offering full food-service management to corporations, universities, and specialty venues. Based in Palo Alto, CA, Bon Appétit has more than 500 cafés in 32 states, including at Google, Starbucks, Uber, Stanford's Graduate School of Business, Washington University, Brown University, the Huntington Library and Museum, the Getty Center, and the Art Institute of Chicago. 
All Bon Appétit food is cooked from scratch, including sauces, stocks, and soups. A pioneer in environmentally sound sourcing policies, Bon Appétit has developed programs addressing local purchasing, overuse of antibiotics, sustainable seafood, the food–climate change connection, humanely raised meat and eggs, and farmworker rights. It has received numerous awards for its work, including from the James Beard Foundation, Natural Resources Defense Council, Seafood Choices Alliance, and The Humane Society of the United States. In 2013, it was named a Most Innovative Company in Food by Fast Company, Business & Industry Innovator of the Year by Food Management, and four of its schools were on Princeton Review's Best College Food list.