Daniel P. Harley
Daniel P. Harley

Service Now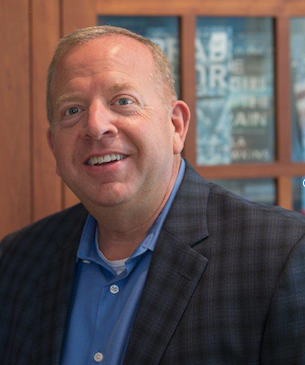 With more than 29+ years of experience in technology, hospitality, and the petroleum retail business, Daniel Harley has focused on providing solutions to his clients in technology and developing new businesses with an entrepreneurial spirit.
For 15 years Dan provided POS & Back of House solutions to hospitality & retail customers. Under Dan's leadership, he has lead global sales & major account sales teams. At MICROS/Oracle Dan grew the LA office to the largest office in the United States providing customer support, installation services, and sales.
In the last 12+ months, Dan has expanded his IT horizons at Tanium working with large enterprise organizations on both the IT Operations & Security teams providing visibility & control.
Dan was President of the Hospitality, Financial, and Technical Professionals (HFTP) Orange County Chapter. He also served on the Orange County CRA board from 2000-2015 in various capacities. Serving at the Cal Poly Collins School of Hospitality has been a rewarding opportunity to help the students.
Dan holds an MBA from Lake Forest Graduate School of Management in Chicago and a BA in Economics and Accounting from Pace University in New York