Glenn M. Schmitt
Glenn M. Schmitt

Founder and President of MarkeTeam, Inc.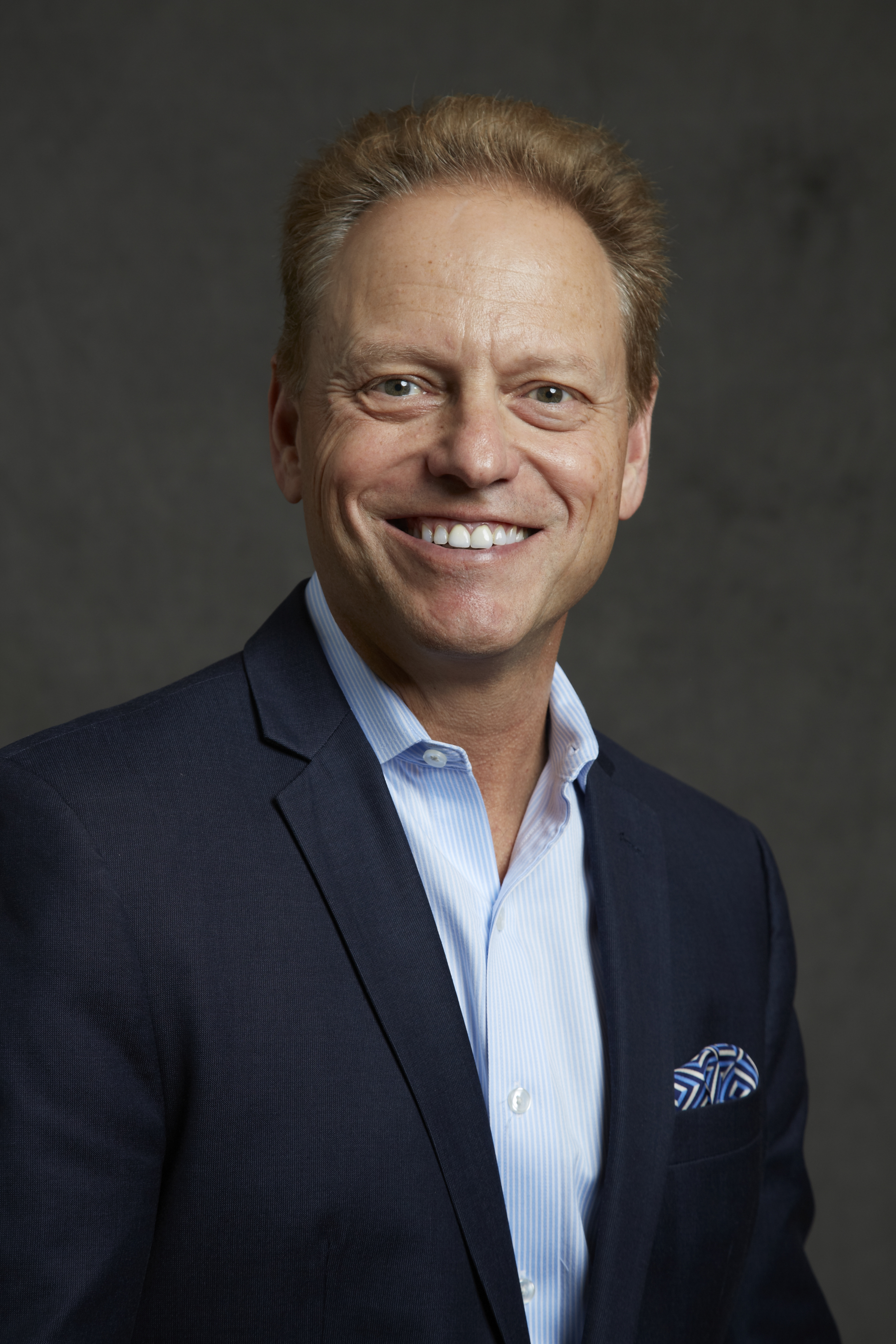 Glenn Michael Schmitt is the Founder/President of MarkeTeam Inc, a Food & Beverage agency providing award-winning strategic, tactical and technology solutions to the Hospitality Industry. 
in 1980, while majoring in Telecommunications at Cal State Long Beach, Glenn began his career in Hospitality as a food server for Stuart Anderson's Black Angus Restaurants. His six years of in-restaurant experience included roles as a disc jockey, assistant manager and general manager. Glenn moved to a corporate beverage marketing position for Grace Restaurants and eventually back to Black Angus as Director of Entertainment Marketing where he oversaw the creation and development of the record setting Square Cow FunBar brand.
Glenn started MarkeTeam Inc mktminc.com in 1991, which began the nearly three decade run that the agency has been blessed to experience. MarkeTeam is proud to be the beverage agency of record for over two dozen world-class hospitality brands including Walt Disney Parks & Resorts, Caesars Entertainment, Hyatt Hotels and Resorts, Red Robin, Regal Entertainment, Hilton Hotels and Royal Caribbean Cruise Lines.
In 2005 Glenn was a founding Director of Generation Give, a 501c3 non-profit supporting charities focused on Children's Education, Elimination of Hunger and Relief from Suffering. Glenn is also honored to serve on a variety of Hospitality Industry Advisory Boards and volunteers his time on the Mission Hospital Gala Committee.
Glenn and his wife Kimberly live in Laguna Hills with their pup Huckleberry. They enjoy travel, road biking, dining with friends, and great wine.