Javier Cano
Javier Cano

Vice President/Market General Manager The Ritz-Carlton, Los Angeles/JW Marriott Los Angeles L.A. LIVE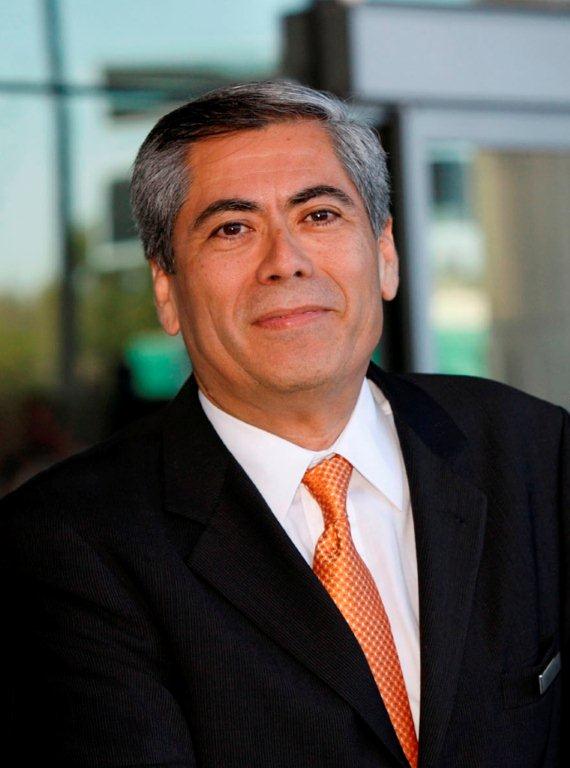 Javier Cano is Vice President and Market General Manager for The Ritz-Carlton, Los Angeles, JW Marriott Los Angeles L.A. LIVE, The Ritz-Carlton Residences at L.A. LIVE, as well as the Courtyard and Residence Inn Los Angeles L.A. LIVE.   Born in Los Angeles, Cano brings more than 38 years of hospitality experience to his role, with 36 of those years spent in The Ritz-Carlton and Marriott International family.  As vice president and market general manager, Cano has been instrumental in advocating the ongoing renaissance of downtown Los Angeles and Marriott's position within this burgeoning market. He currently oversees all aspects of hotel operations for the L.A. LIVE properties, including sales, guest relations, housekeeping, maintenance, finances, and staff development.
Before joining the opening team at L.A. LIVE, Cano served as the general manager of The Ritz-Carlton, Kapalua in Maui, Hawaii, overseeing all aspects of the 548-room, AAA Five Diamond resort for nearly five years.  Prior to that, he served as the area general manager for the Los Angeles Airport Marriott Hotel, and in 2001, was named "General Manager of the Year" for the Western Region.  This marked the second time Cano was awarded this title; he was also the Western Region's "General Manager of the Year" in 1999 while at the Marina Beach Marriott. In 2012, Cano received the prestigious "General Manager of the Year" award, recognizing his leadership at L.A. LIVE among Marriott and Ritz-Carlton properties throughout the Americas, Caribbean and Canada.
An active and committed community leader involved with numerous charity efforts, Cano led the L.A. LIVE hotels to receive the "Alice S. Marriott Award for Community Service" in both 2012 and 2014. During his tenure with the Los Angeles Airport Marriott Hotel, the property was recognized with a "Spirit to Serve" award given by Marriott International for outstanding community service. Additionally, in 2001 he was named "Volunteer of the Year" for Los Angeles County by the L.A. County Board of Supervisors for his work on several educational and service-oriented boards.
Cano has served on the board of the local convention and visitor's bureau (CVB) in essentially every city in which he has lived, and was instrumental with the creation of the Marina del Rey CVB. He is currently active with the Los Angeles Tourism Convention Bureau, Los Angeles Chamber of Commerce, Collins College of Hospitality Management Board, Los Angeles Rotary Club California Hospital Medical Center Foundation and Los Angeles Tourism Marketing District.  Cano also is honored to be part of Marriott's General Manager Advisory Committee, providing mentorship and counsel for property leadership throughout the brand.