Larry Shupnick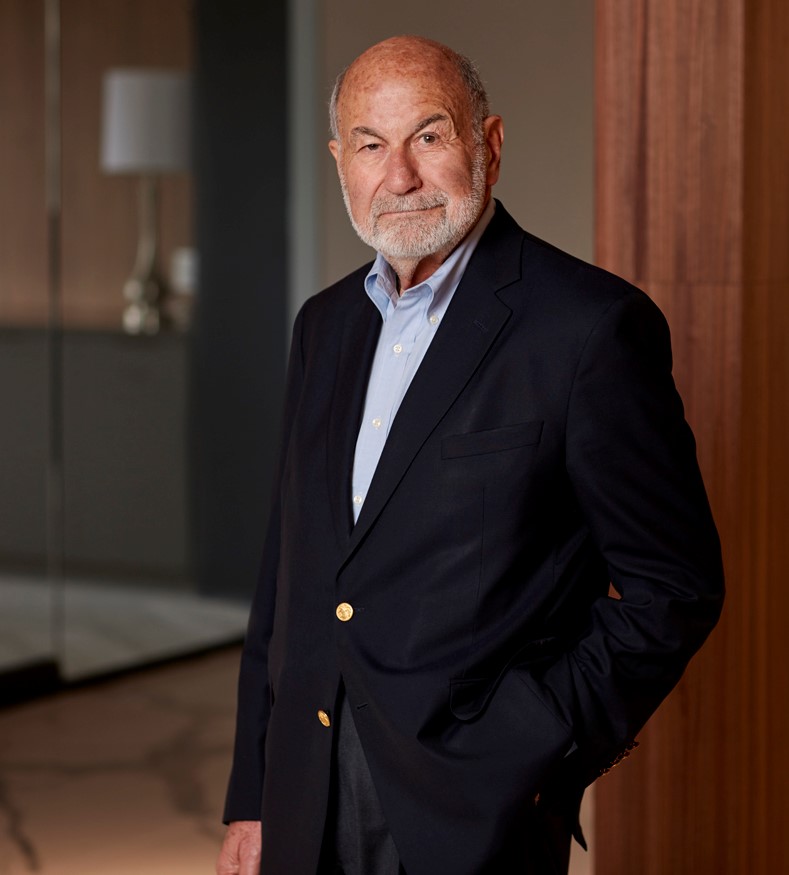 Larry Shupnick

Interstate Hotels & Resorts
Larry Shupnick is senior vice president of development and acquisitions for Interstate Hotels & Resorts. A hospitality industry veteran, he previously served as senior vice president, development and acquisitions, for MeriStar Hospitality Corporation, a real estate investment trust, which was acquired by the Blackstone Group. Shupnick was named to his current position in July 2006.
Shupnick first joined Interstate in 1990 when he merged his company, Laral Hotels, with CapStar Hotel Company, an Interstate predecessor company. Laral was a hotel management and ownership company Shupnick founded in 1970. Previously, he served in senior executive positions at a number of hotel companies, including Sheraton Corporation, Hilton Hotels Corporations, Schine Hotels, and Recion Corporation.
Shupnick has been a frequent panelist and moderator at many industry forums, including the American Lodging Summit (ALIS) Conference, the UCLA Conference, the NYU Investment Conference, the Lodging Conference, JMBM's Meet the Money and the Canadian Hotel Investment Conference.
Actively involved in various community services, Shupnick is a member of the Board of Advisors for The Collins School of Hospitality Management at Cal Poly Pomona, a member of the Board of the San Luis Obispo County Sheriff's Advisory Council, a director of the Central Coast Wine Classic, and is involved with several local charities.
Company Profile
Interstate Hotels & Resorts is the leading U.S. based global hotel management company, operating branded full-service and select-service hotels and resorts, convention centers and independent hotels worldwide. Currently, Interstate and its affiliates manage 430 hotels with over 77,000 rooms around the globe. For more information, please visit www.interstatehotels.com. Connect wither Interstate on   LinkedIn, Facebook, and the Interstate Career Page.