Mariah Machnikowski
Mariah Machnikowski

Lazy Dog Restaurants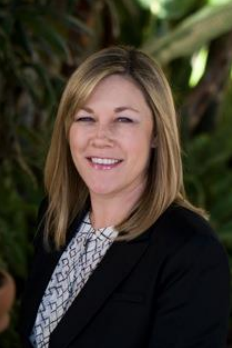 Mariah Machnikowski is the Chief People Officer for Lazy Dog Restaurants, where she is responsible for leading the talent strategy and execution supporting the company's strategic business plan, including talent acquisition, learning and development, succession planning, employee retention, compensation and benefits, as well as the oversight of all HR-related matters. Ms. Machnikowski also currently serves as a board member of the California Restaurant Association Foundation (CRAF).
Prior to joining Lazy Dog Restaurants, Ms. Machnikowski led the human resources function for Tilly's and Fleming's Prime Steakhouse & Wine Bar. She was also actively involved with the Women's Foodservice Forum (WFF) where she served as an ambassador for Bloomin' Brands and the CA Diversity Council where she served as a board member.
With more than 20 years in the Human Resources field across multiple industries, Ms. Machnikowski has extensive knowledge and experience in working with senior leaders to define and implement human capital strategies to drive business results.