Russell W. Bendel
Russell W. Bendel

President & CEO The Habit Restaurants, LLC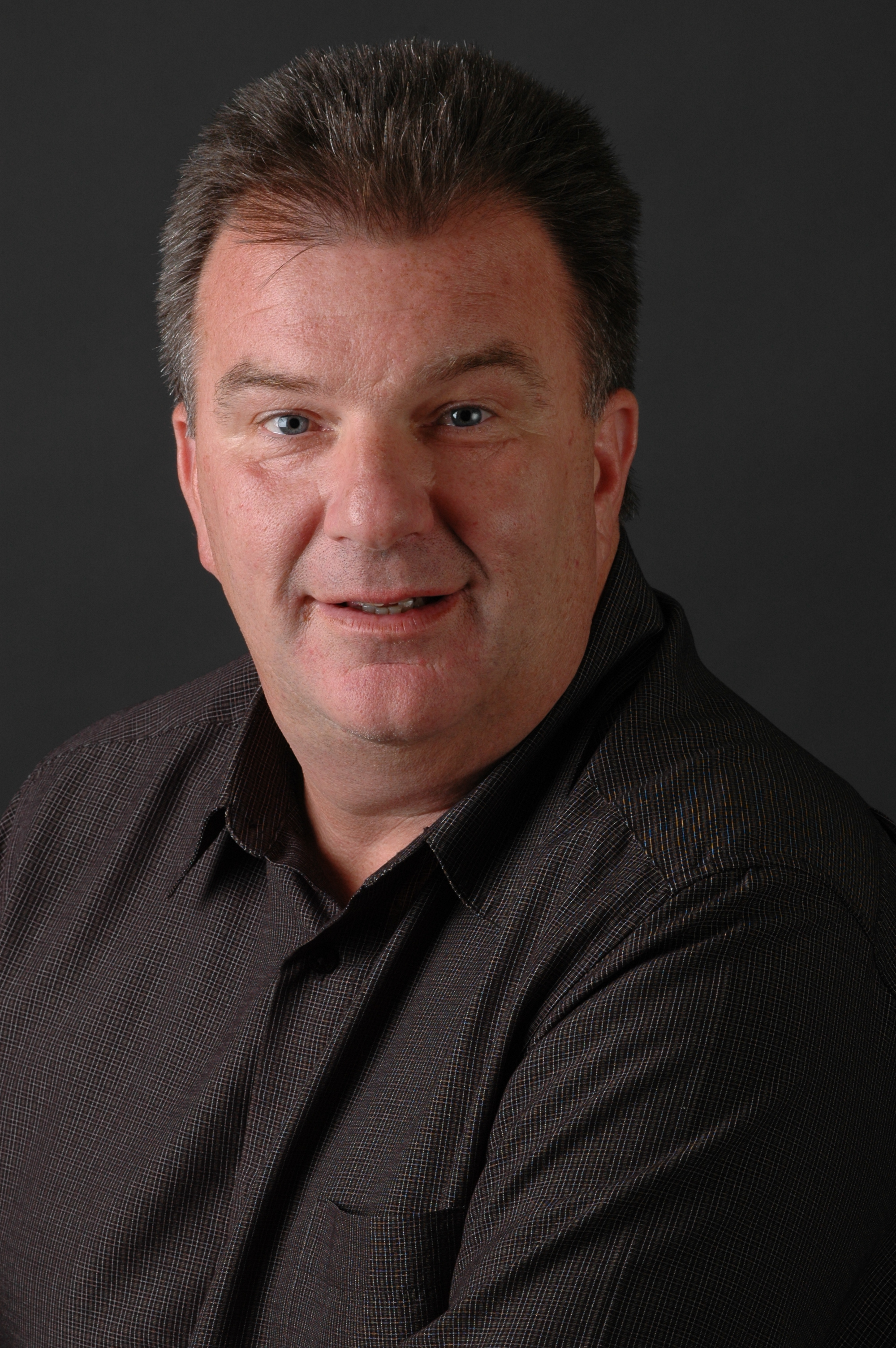 In June of 2008, Mr. Bendel was appointed to Chief Executive Officer of The Habit Burger Grill, based in Irvine, California. Prior to working for The Habit, Mr. Bendel joined The Cheesecake Factory in July of 2007 as President and Chief Operating Officer. Beginning June of 2001, Mr. Bendel worked at Mimi's Cafe as President and CEO. Prior to joining Mimi's Cafe, he was President of Roy's Restaurants, a joint venture between Outback Steakhouse and Roy Yamaguchi, noted celebrity chef from Hawaii in 1999. From 1995 until June of 1999, Mr. Bendel was a Partner in the Outback Steakhouse franchise group in California. His other experiences include being the Chief Operating Officer for El Torito Restaurants and Panda Express.
Mr. Bendel is a past chairman of the California Restaurant Association and Director Emaritus. In 2003, Mr. Bendel received the distinct honor of Operator of the Year at the MUFSO conference in Atlanta. Mr. Bendel was also recognized in 2004 as the Restaurateur of the Year in Orange County, California, and was given the Creative Partnership Award in 2005 from UCLA. In 2012, Mr. Bendel received the Elizabeth Burns Lifetime Achievement Award in Los Angeles, California. In 2017 Mr. Bendel was recognized witht the Elliot Metor Award in Washington D.C. Mr. Bendel is also on the Board of Advisors for The Collins College of Hospitality Management, at California State Polytechnic University.
Mr. Bendel holds a Bachelor of Science degree in Hotel Administration from Florida International University in Miami, Florida.