Rajesh Chandnani
Rajesh Chandnani

Vice President, Strategy for WATG and Wimberly Interiors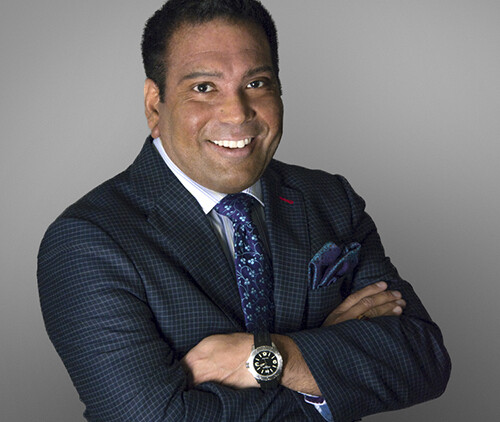 Raj Chandnani is Vice President, Strategy for WATG and Wimberly Interiors. He is responsible for guiding the company's global outreach activities, implementing strategic initiatives, and positioning the firm as a leader in innovation.
He has a wide range of industry expertise focusing on consumer trends, travel and tourism, branding strategies and hospitality real estate.
Mr. Chandnani also collaborates with the firm's clients, and provides strategic consulting for proposed developments, including visioning and conceptualization, competitive positioning, branding and operator selection.
Chandnani has specialized in commercial real estate since 1994. Prior to joining WATG in 2001, Chandnani was as associate director with CBRE Hotels, where he spent six years in a variety of capacities including asset management, investment sales, financings and portfolio due diligence. He was previously with PKF Consulting in Los Angeles, and has also taught classes on strategic planning, real estate finance, hotel development, tourism and design at UCLA, USC, Cornell University and Ecole hôtelière de Lausanne.
Mr. Chandnani was recently elected to the Board of Directors of the employee-owned firm. He is vice chair of the Urban Land Institute's Hotel Development Council and has spoken at several industry conferences around the globe. He is a graduate of Cornell University's School of Hotel Administration.