Reginald (Reggie) R. McDowell
Reginald (Reggie) R. McDowell

Hospitality Consultant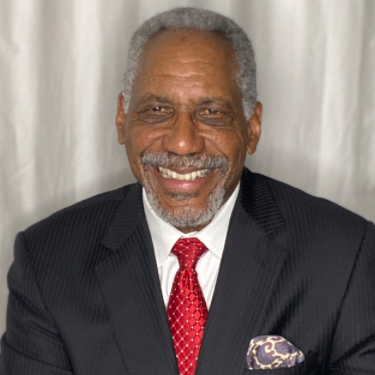 Mr. Reginald McDowell is an accomplished senior executive with a track record of success in leading hospitality industry operations. He has a stellar history of providing high-level leadership, shaping vision and direction, and shaking up and turning around hotels to achieve unprecedented success: explosive growth, solid market share gains, optimized expense controls, enhanced guest experience, and strong ROI for owners. From 2009 to 2013, Mr. McDowell was Vice President and General Manager of the Burbank Marriott Hotel for Pyramid Hotel Group.
As Vice President Operations at Interstate, presided over a portfolio of hotels, spearheaded development projects across the U.S. and Mexico, across USA (18 states), Canada, and Mexico in union and non-union environments. He recruited, managed and trained cohesive, goals-focused teams that consistently topped performance benchmarks. Mr. McDowell oversaw a $47 million capital renovation project at Sheraton Centre (1,300 rooms). He is experienced in proformas, budgets (capital, operating, pre-opening, take-over), brand conversions and acquisitions. Mr. McDowell has negotiated critical union contracts involving thousands of employees. He has also won numerous awards for outstanding accomplishments.
Mr. McDowell is a member of The Collins College of Hospitality Management Board of Advisors. He has been California Tourism Commissioner, as well as a Fernando Committee Nominator. He has served on a number of other boards and committees, including Los Angeles Conventions & Visitors Bureau Executive Board, Hotel Employers Council of Los Angeles, and Hartford Visitors and Convention Bureau Executive Board. Mr. McDowell has also acted in the capacity of Pension Trustee - Toronto, Canada, and a Health and Welfare Pension Trustee – Hartford, CT.
Mr. McDowell received his B.S. in Hotel and Restaurant Administration from the University of Massachusetts at Amherst.