Steven J. Burns
Steven J. Burns

Becton Dickinson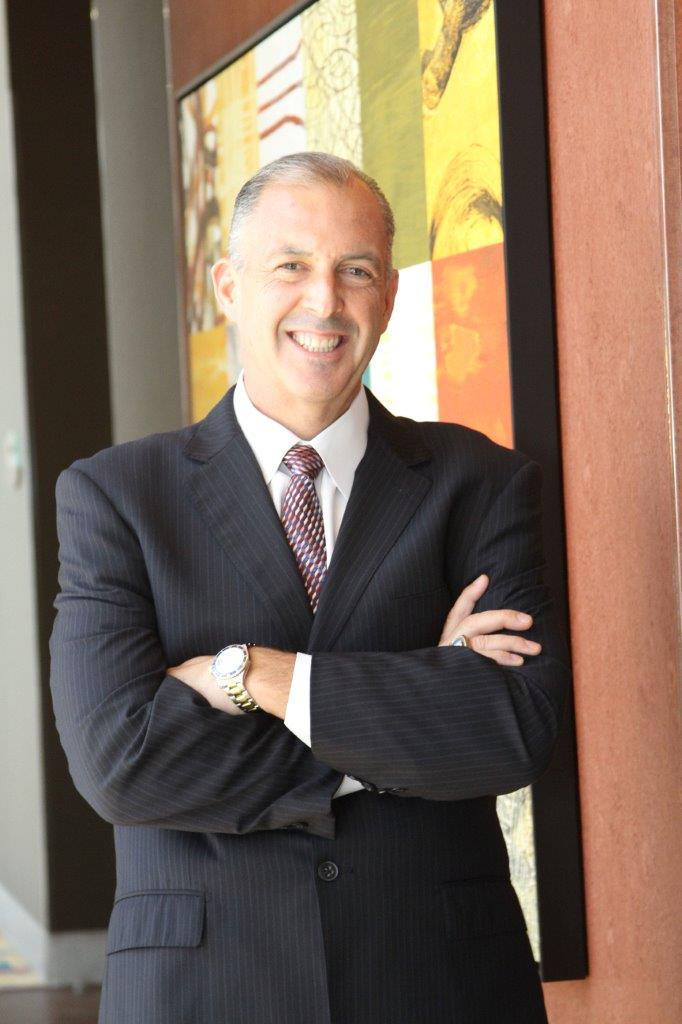 Steven J. Burns is a proven supply chain leader with over 25 years of broad business and leadership skillsets. Highly experienced with multi-channel retail, wholesale, contract, and dot-com distribution operations, Steve has held key leadership roles in industry-leading organizations including CVS / Caremark Corporation, Office Depot / Office Max, Nike Incorporated, and currently Sysco Corporation. He brings a motivational management style with a successful record of developing and retaining highly successful talent. His broad scope of skill sets includes cultural transformations, start-up organizations, merger and acquisition assignments, strategic financial planning, and large-scale project management. Steve carries a proven ability to develop a collaborative culture of teamwork, accountability, and employee development that yields increased performance.
Proven areas of expertise include: Cross-Functional Collaboration ~ Motivational Leadership ~ Executive Management ~ Multi-Site - Multi-Channel Distribution Operations ~ Financial Planning ~ Relationship Building ~ Training/Mentoring/Team Building ~ Change Agent ~ Start-Ups, Mergers and Acquisitions ~ Union Negotiations/Avoidance ~ Complex Transportation Models ~ Lean Six Sigma ~ Systems Integration ~ Organizational Development and Growth ~ Process Design Improvement ~ Sales Leadership & Mentoring ~ WMS Design and Deployment ~ Large Scale Project Management ~ Fleet and Facility Maintenance
Steve is currently employed with Sysco - the global leader in selling, marketing and distributing food products to restaurants, healthcare and educational facilities, lodging establishments and other customers who prepare meals away from home. Its family of products also includes equipment and supplies for the food service and hospitality industries. With over 67,000 associates, the company operates approximately 330 distribution facilities across the globe and serves more than 600,000 customer locations. For fiscal year 2018 which ended July 1, 2018, the company generated sales of more than $59 billion.
Steve possesses a Bachelor of Science degree from Ithaca College in New York where he majored in Economics & Business Management. He also holds several Supply Chain Industry Certifications from Penn State University, as well as the University of Florida and the University of Kentucky. Steve has served on the Cal Poly CCHM Board of Advisors for 4 years working specifically with the Academic Excellence Committee.
Steve and his wife Lisa have 2 children, Caitlyn (17) & Michael (15) and their Dog, Brady (5). They currently reside in Brea.